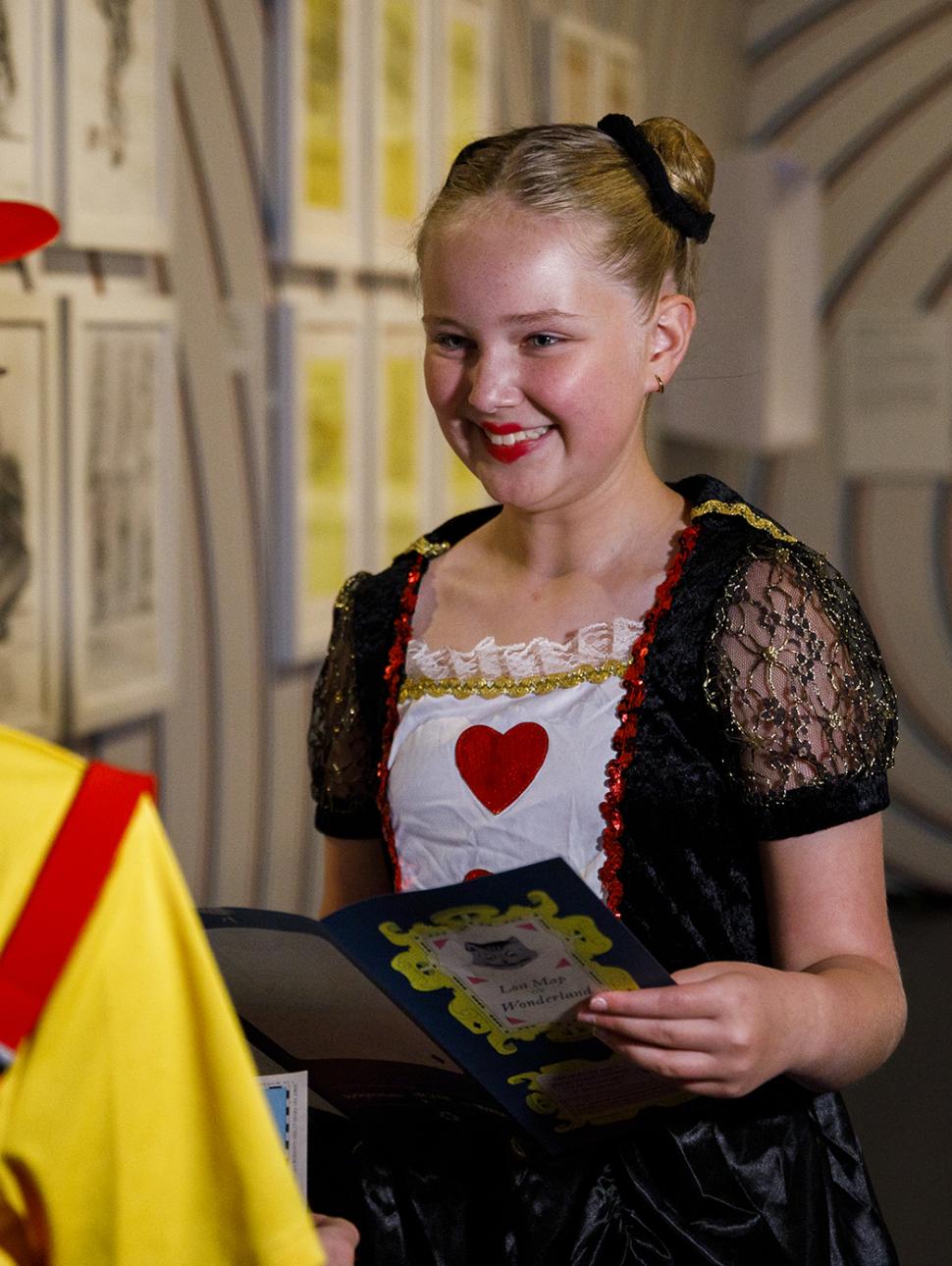 Dates
Friday 17 February | 6pm – 7pm, 8pm – 9pm 
Some love should be in a museum for all to view.
Join us for a special Valentine's themed tour for a wander through stories of love.
From the romantic to the raunchy, the platonic to the animalistic, this tour will show you love in all its forms.  
Following your tour why not enjoy a drink at the Half Mad Bar: Visual Immersive.