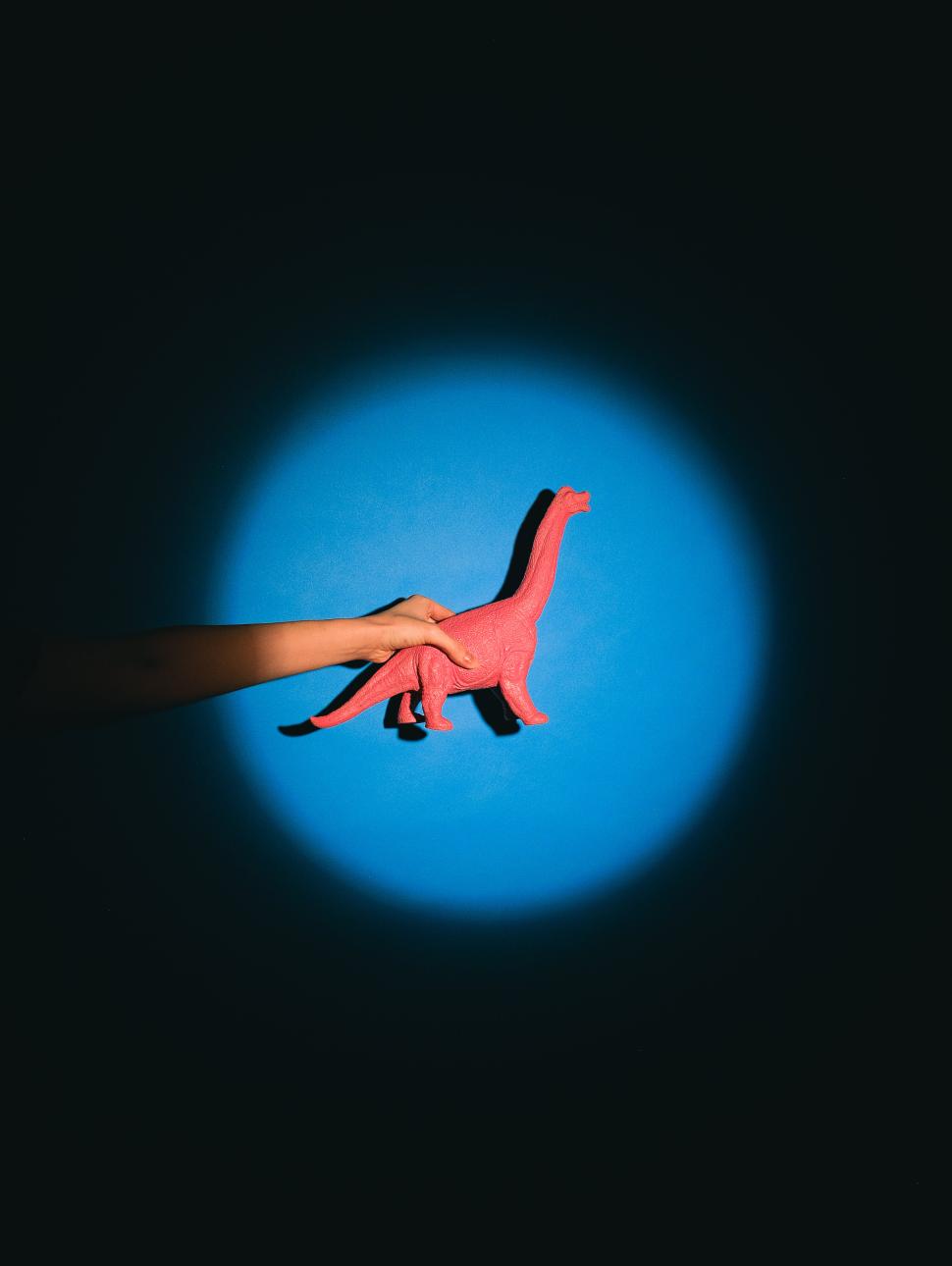 Dates
Saturday 16 December - Sunday 28 January | 9.30am - 3pm
Drop-in activity
Dates
-
-
-
-
-
-
-
-
-
-
-
-
-
-
-
-
-
-
-
-
-
-
-
-
-
-
-
-
-
-
-
-
-
-
-
-
-
-
-
-
-
-
-
-
Go on a prehistoric hunt to find ten sneaky dinosaurs that are hiding throughout the Museum.
A tricky triceratops, a cunning carnotaurus… can you spot them? Keep your eyes peeled for these hidden reptiles.
Go on the trail and tick them off the list as you spot them around the Museum galleries.
Once you've found all of the dinos, find their species' name in the word search and complete the prehistoric trail.
Related exhibitions
145–66 million years ago, the Earth was a very different place. With your cameras at the ready, prepare to enter a world ruled by dinosaurs!