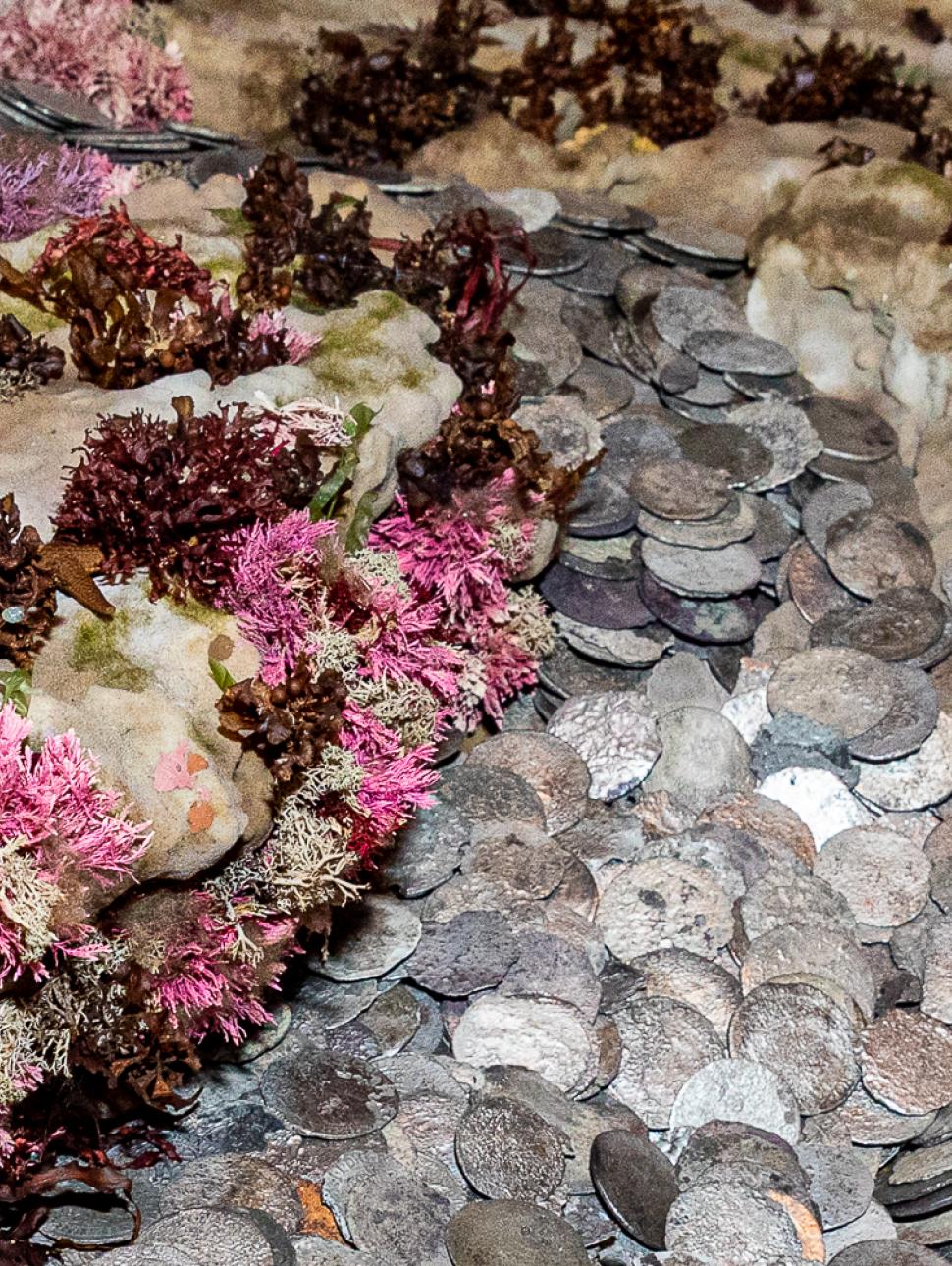 Cost
Costs apply
Please note that under our cancellation policy, if you cancel your booking for our facilitated activities within 14 days of your visit, you will be required to pay the full cost of the excursion.
---
COVID-19 Education Update
Please take the time to read our COVID-19 Education Update to find out what the Museum is doing and any impacts this may have on your planned excursion.
---
Museum Trails
Non-Readers (2-8yo) & Readers (8yo+)
Every object tells a story with the Mid West Gallery trail, as you wind your way through the region's natural and social history. Or try the Wajarri Wangga trail and discover the importance of Wajarri language, the most widely spoken Aboriginal language in the Greater Geraldton area.
Trails are also available for non-readers.
---
Resources