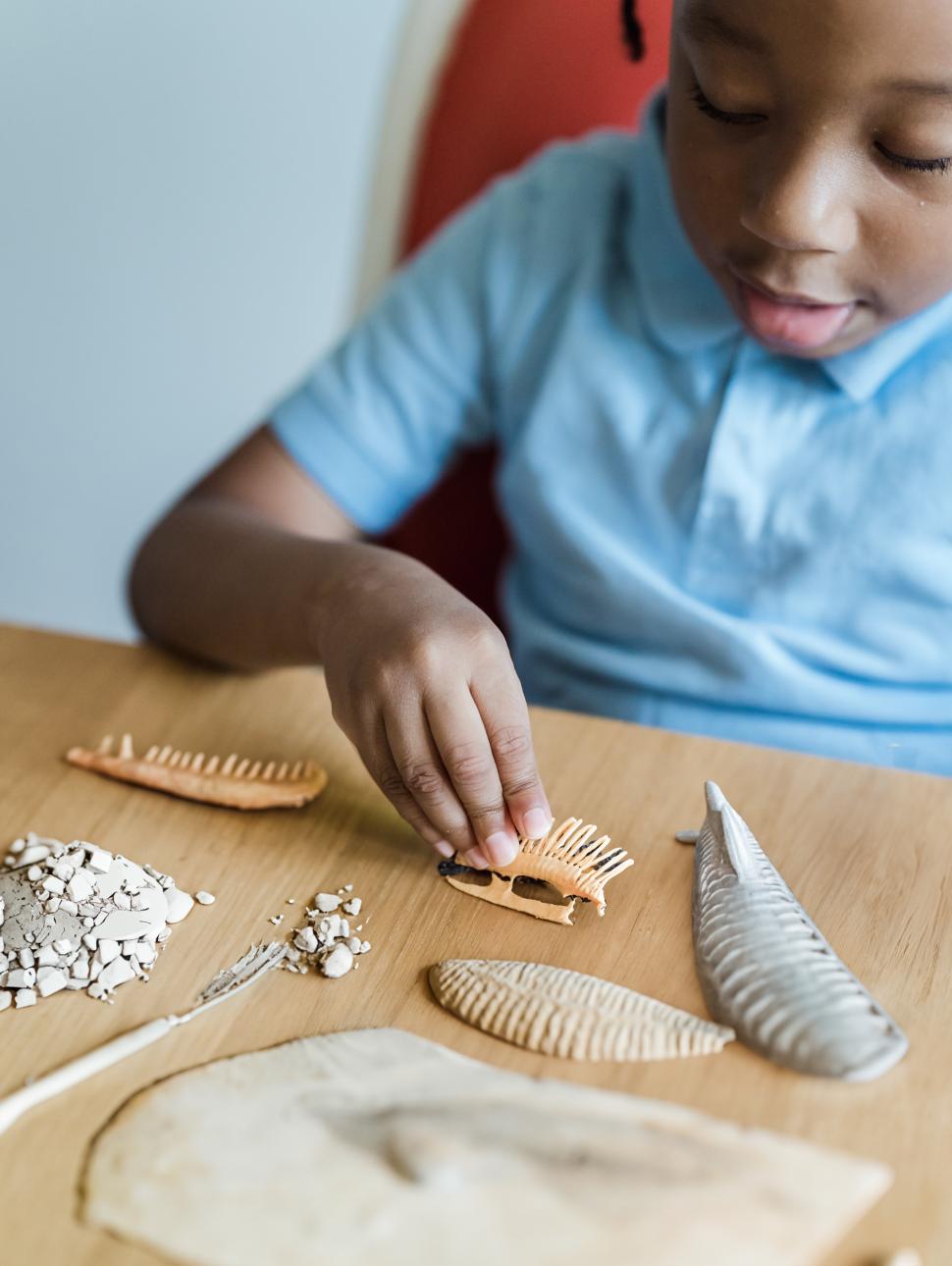 Dates
Saturday 16 December - Sunday 28 January | 9.30am - 3pm
Drop-in activity
Dates
-
-
-
-
-
-
-
-
-
-
-
-
-
-
-
-
-
-
-
-
-
-
-
-
-
-
-
-
-
-
-
-
-
-
-
-
-
-
-
-
-
-
-
-
Cost
$3 per activity | Take-home activity
This take-home fossil dig activity is the perfect experience for any little palaeontologist.
Prehistoric dinosaur bones are very fragile and paleontologists have to look very carefully for them.
Using this dig kit, you too can become a paleontologist as you gently scratch, dig, and prise away the sediment to reveal a realistic, fossilised treasure!
---
Please note, this is a take-home activity.
Related exhibitions
145–66 million years ago, the Earth was a very different place. With your cameras at the ready, prepare to enter a world ruled by dinosaurs!