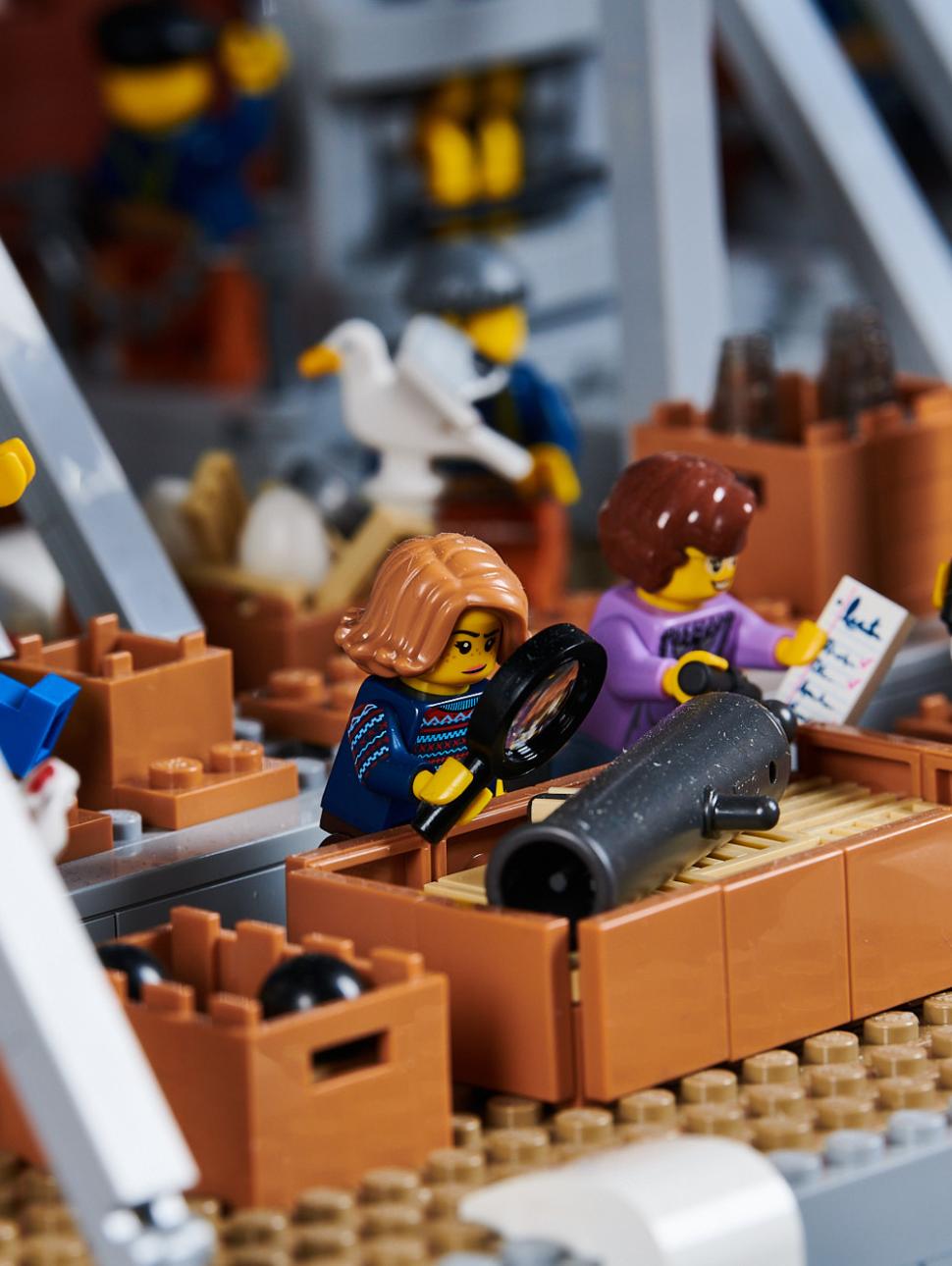 Dates
24 September - 9 October | 10am - 3pm 
See if you can spot the hidden LEGO minifigs!  
Collect your trail and explore the Museum galleries as you search for our minifig maritime archaeologists. Marty and Mary encounter curious creatures, sunken treasures and precious cargo in this all-ages activity.
Related exhibitions
Brickwrecks: Sunken Ships in LEGO® Bricks
From the watery depths! Discover these stories of extraordinary shipwrecks, revealed in incredible LEGO® model detail.