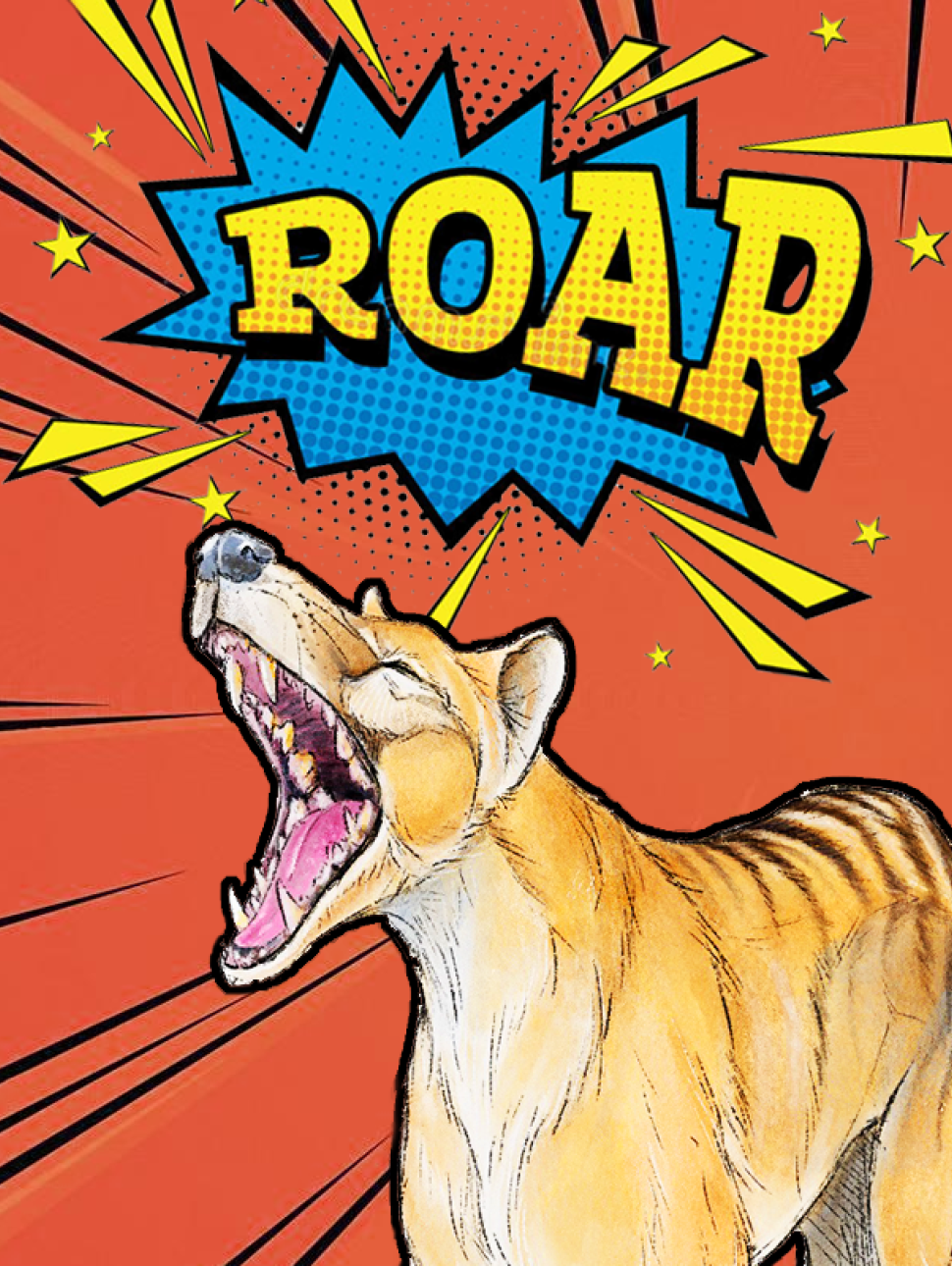 Dates
This event has now finished. Please visit
Tours & events
to see what's on at the Museum.
16 December - 30 January 2022 | 9:30am - 3pm 
This event has now finished. Please visit
Tours & events
to see what's on at the Museum.
Get up close and personal with the bolt-cutter teeth of a thylacoleo skull, or find out whether you're bigger or smaller than our life-size megafauna silhouettes.
50,000 years ago, marsupial lions roamed Australia hunting giant wombats, and birds grew huge enough to tower over even an emu! Though dinosaurs were long extinct, megafauna ruled the continent during the Pleistocene. Discover some of these unbelievable beasts during these school holidays!