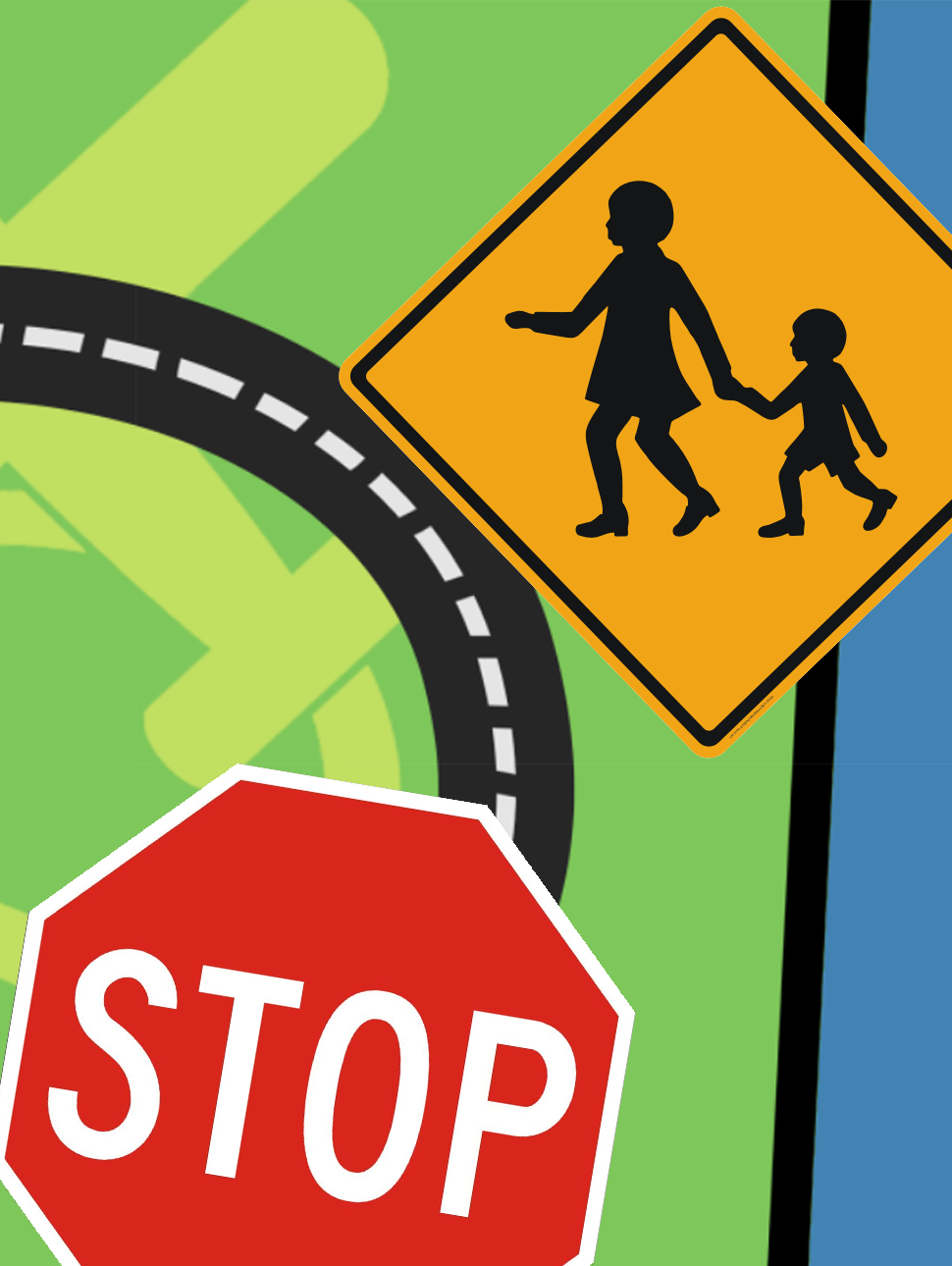 Dates
Saturday 23 September - Sunday 8 October | 9.30am - 3pm
Drop in program
Cost
$1 per participant | No bookings required
Crack the codes and find the clues to explore historic tales of travel.
The Museum of Geraldton is full of stories about people getting from place to place throughout history, and in all kinds of ways – cars, boats, planes, and even animals!
This school holiday's Transport Trail is your roadmap to exploring these tales of travel from the region's past, with a scavenger hunt map for all ages and a code-cracking word sleuth for older kids.
Related exhibitions
The outlandish cars, unbelievable mechanical repairs and irresistible characters from the hit TV series are back on the road!