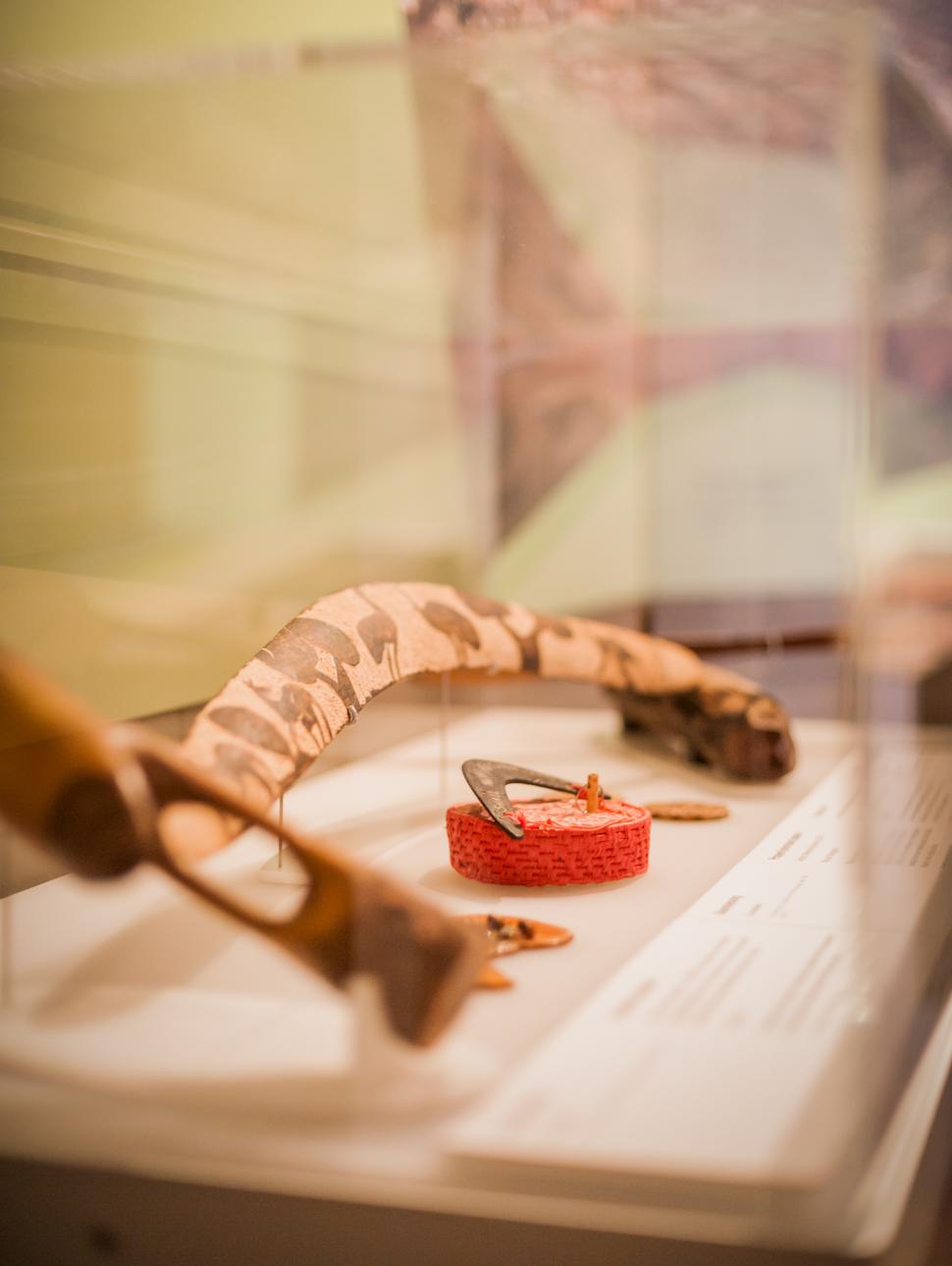 Goldfields Aboriginal History and Culture
Curriculum
Aboriginal and Torres Strait Islander Histories and Cultures
Cost
Costs apply
Please note that under our cancellation policy, if you cancel your booking for our facilitated activities within 14 days of your visit, you will be required to pay the full cost of the excursion.
Bookings
Bookings are essential
Phone: (08) 9021 8533
---
COVID-19 Education Update
Please take the time to read our COVID-19 Education Update to find out what the Museum is doing and any impacts this may have on your planned excursion.
---
Goldfields Aboriginal History and Culture
4 - 7
Aboriginal and Torres Strait Islander histories and cultures
Learn about the history of Aboriginal people in Australia since the invasion in 1788 and gain a better understanding of Government policies and their impacts. A guest Aboriginal presenter will then share their experiences, and students can learn more about the richness and diversity of Aboriginal culture in the Goldfields through hands-on activities.