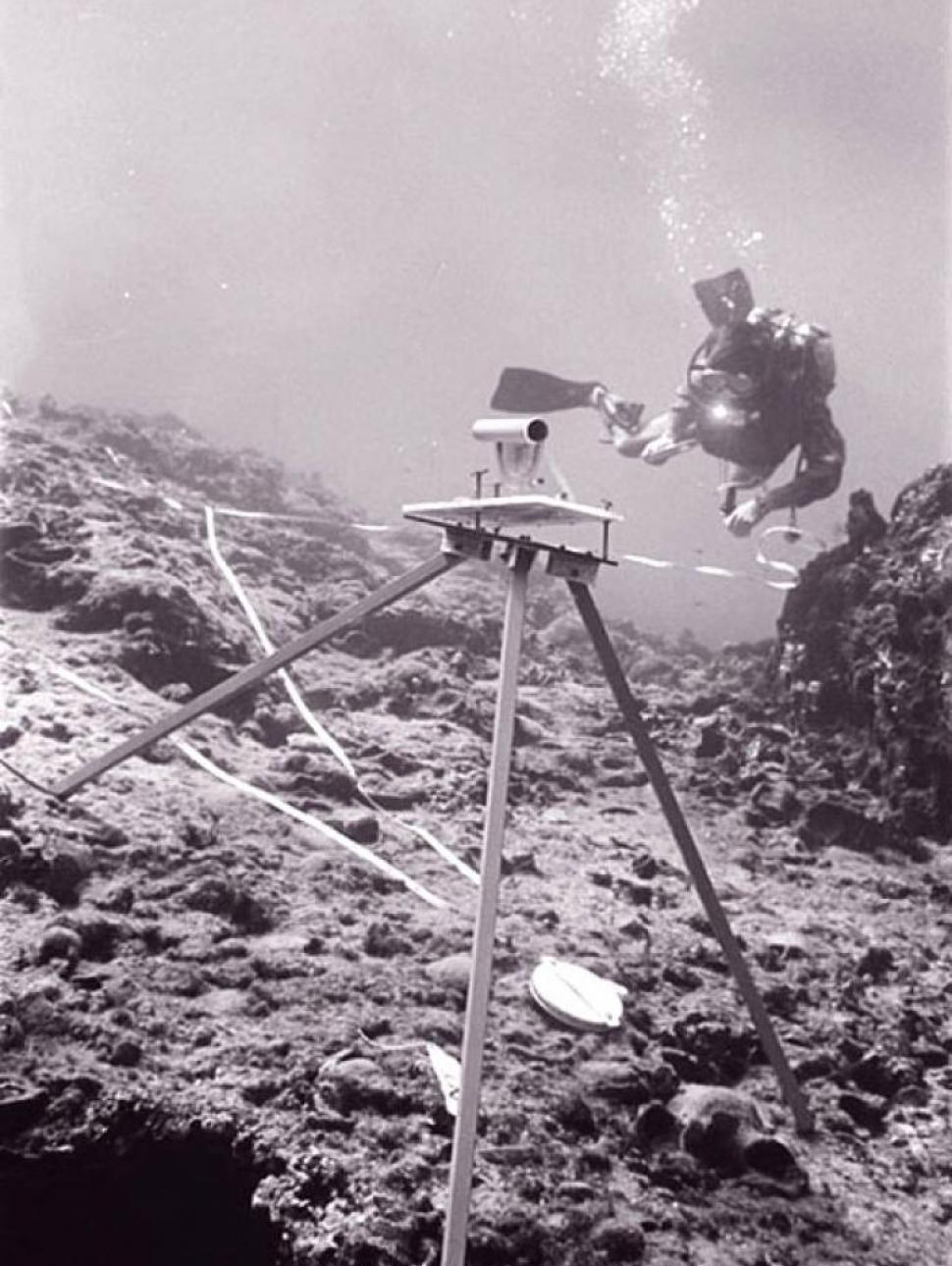 Fish & Ships: The photographic life of Patrick Baker
This event has now finished. Please visit
Tours & events
to see what's on at the Museum.
Pat Baker has been a passionate photographer for over sixty years 

—

from the heavens to the depths of the sea, from mountains to the microscopic world. But primarily, he is a specialist photographer for maritime archaeology.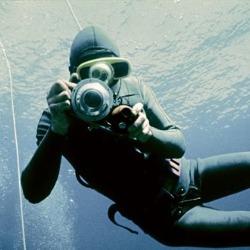 Across the world in 1969 there were very few employment possibilities in the field of underwater archaeology. Despite the challenges, Pat chose to pursue this specialization by initially volunteering his time and skills to archaeological endeavors in the UK, Cyprus, Sweden and the Azores. He emigrated from England to Australia in 1973, excited to secure the position of Photographer for the Western Australian Museum's Department of Maritime Archaeology, documenting maritime and shipwreck heritage along WA's 'Shipwreck Coast' until his retirement in 2017.
Pat's enthusiasm for his life-long interest in photography continues, including the establishment of his own Underwater Photography Museum & Library at his Hamilton Hill home.
Join us to celebrate WA's maritime heritage as Pat shares a little of his photographic life, illustrated with many of his amazing, often published, images.