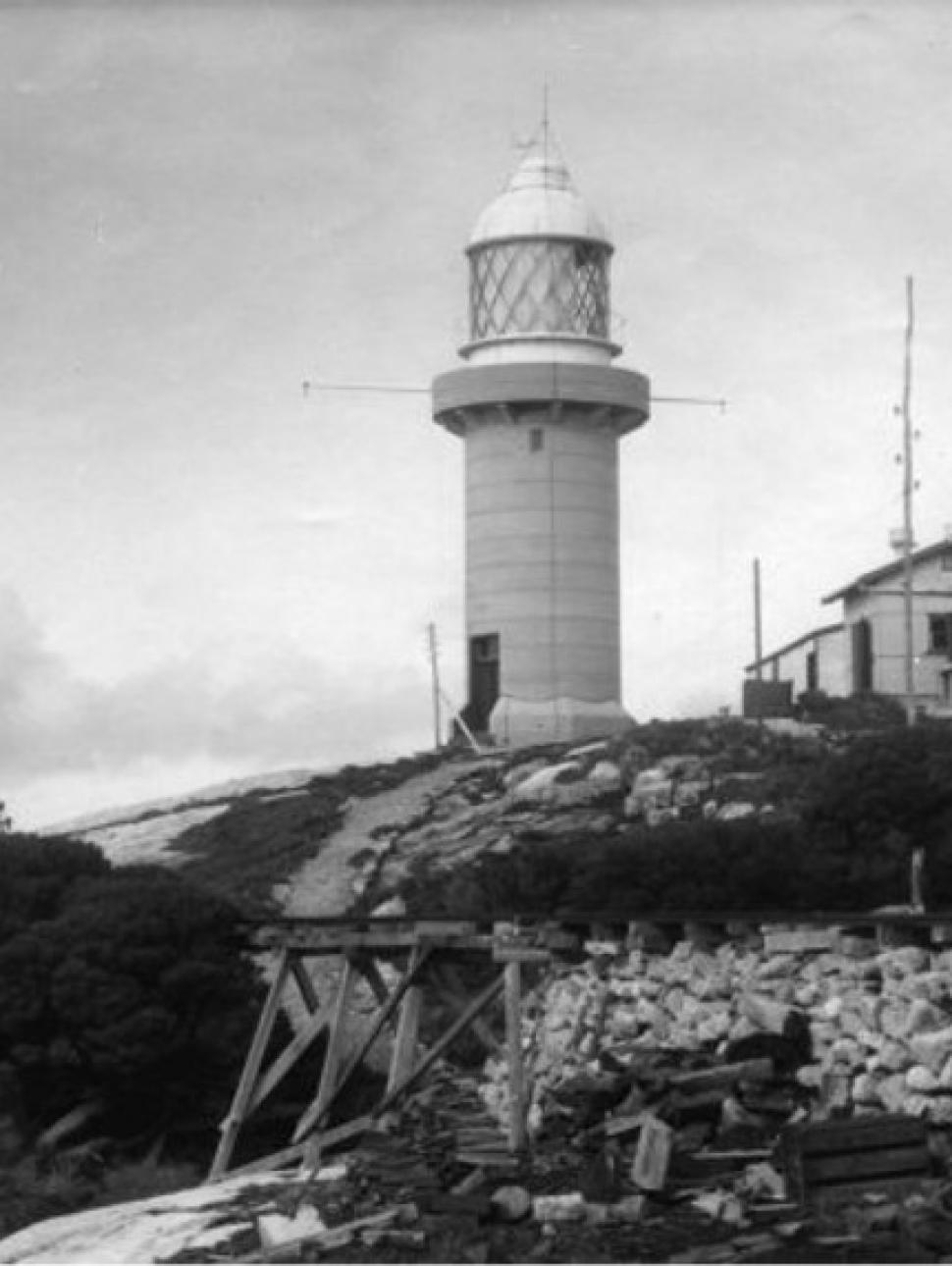 The Eclipse Island story
For over 50 years, many families lived on Eclipse Island to staff the lighthouse.
We investigate their unique and isolated lifestyles, and the vital role that lighthouses played on WA's dangerous south coast from Augusta to Esperance.
Presented by Malcolm Traill, Historian & WA Museum Honorary Research Associate.