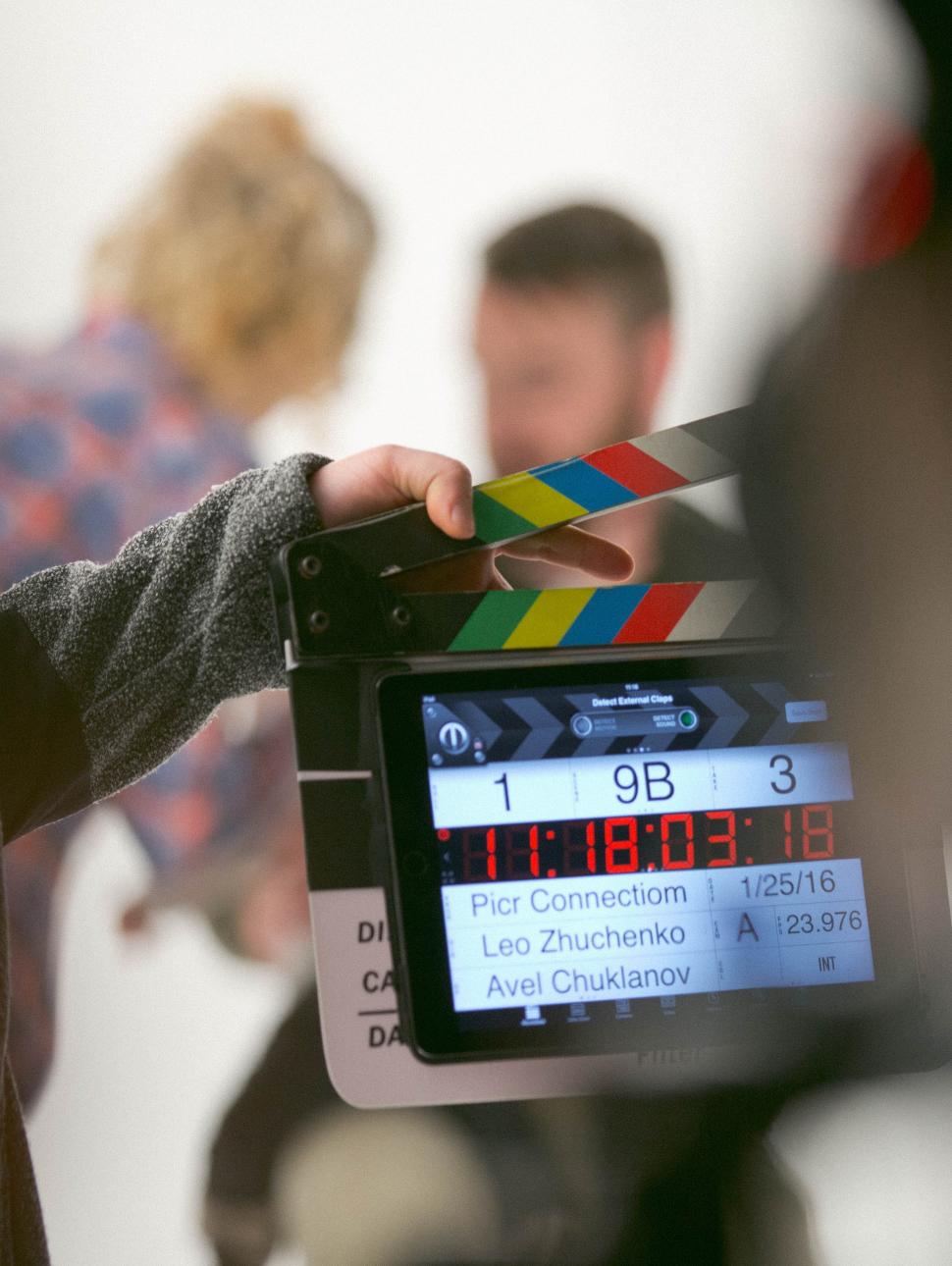 Filmmaking in Albany over the years
From footage of the First Anzac Convoy in 1914 to 'H is For Happiness' and 'Breath', the South Coast region has been a haven for feature and documentary filmmakers.
We'll look at examples of their work and visit some of the highlights.
Presented by Malcolm Traill, Historian & WA Museum Honorary Research Associate.