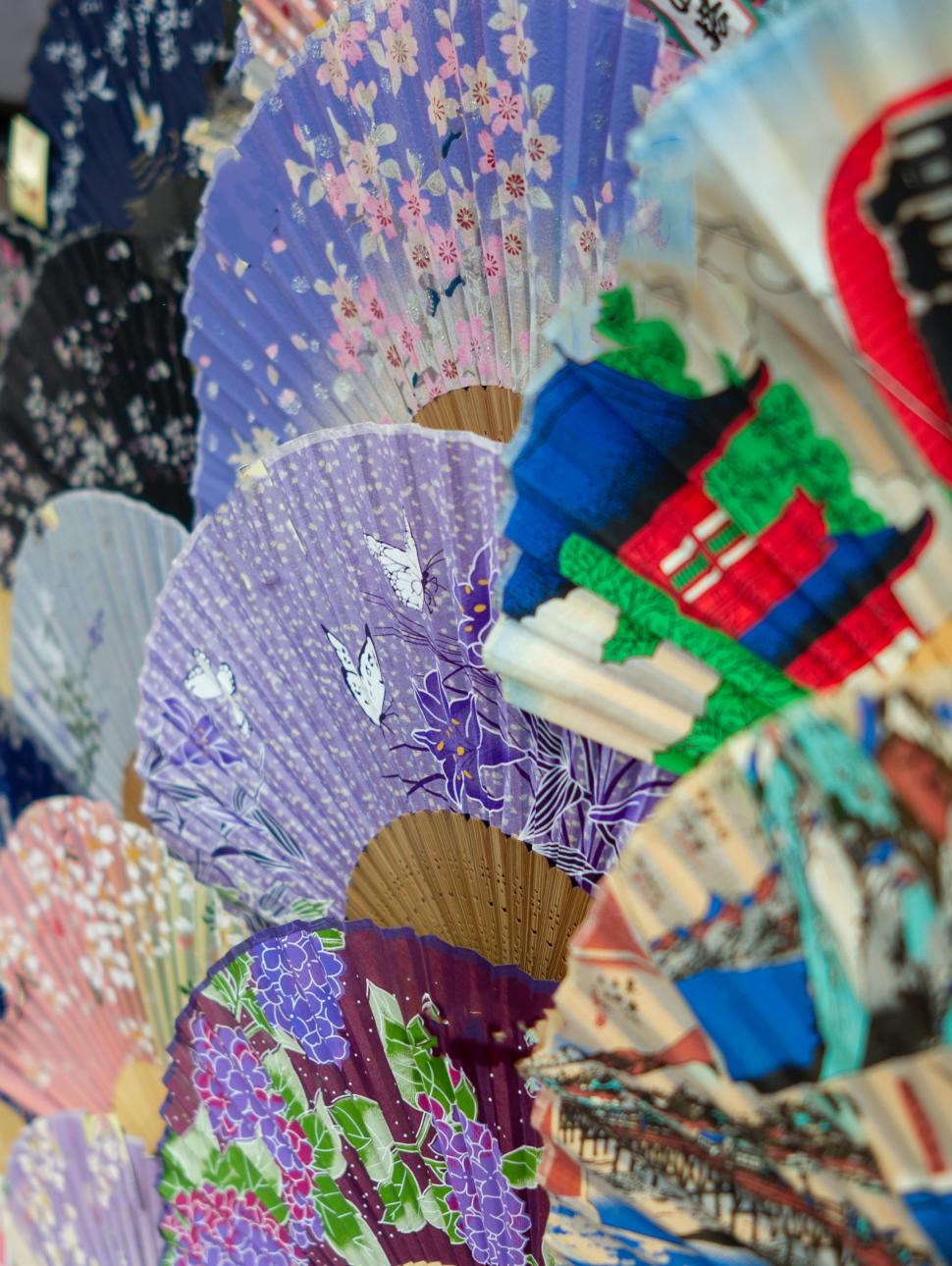 Dates
Saturday 23 September - Sunday 8 October 2023 | 10am - 4pm
Dates
-
-
-
-
-
-
-
-
-
-
-
-
-
-
-
-
Cost
$3
Duration
45 minutes
Age
6+
Location
Discovery Centre
Discover more about the uses of beautiful Japanese fans.
In ancient Japan, fans were first used as symbols to indicate people's rank in society. They were also used as weapons and a place to write messages.
In battles, fans were used as signals to their soldiers, and they are still to this day used in important ceremonies and rituals.
Turn a plain hand fan into something amazing using traditional Japanese printed paper and art materials.