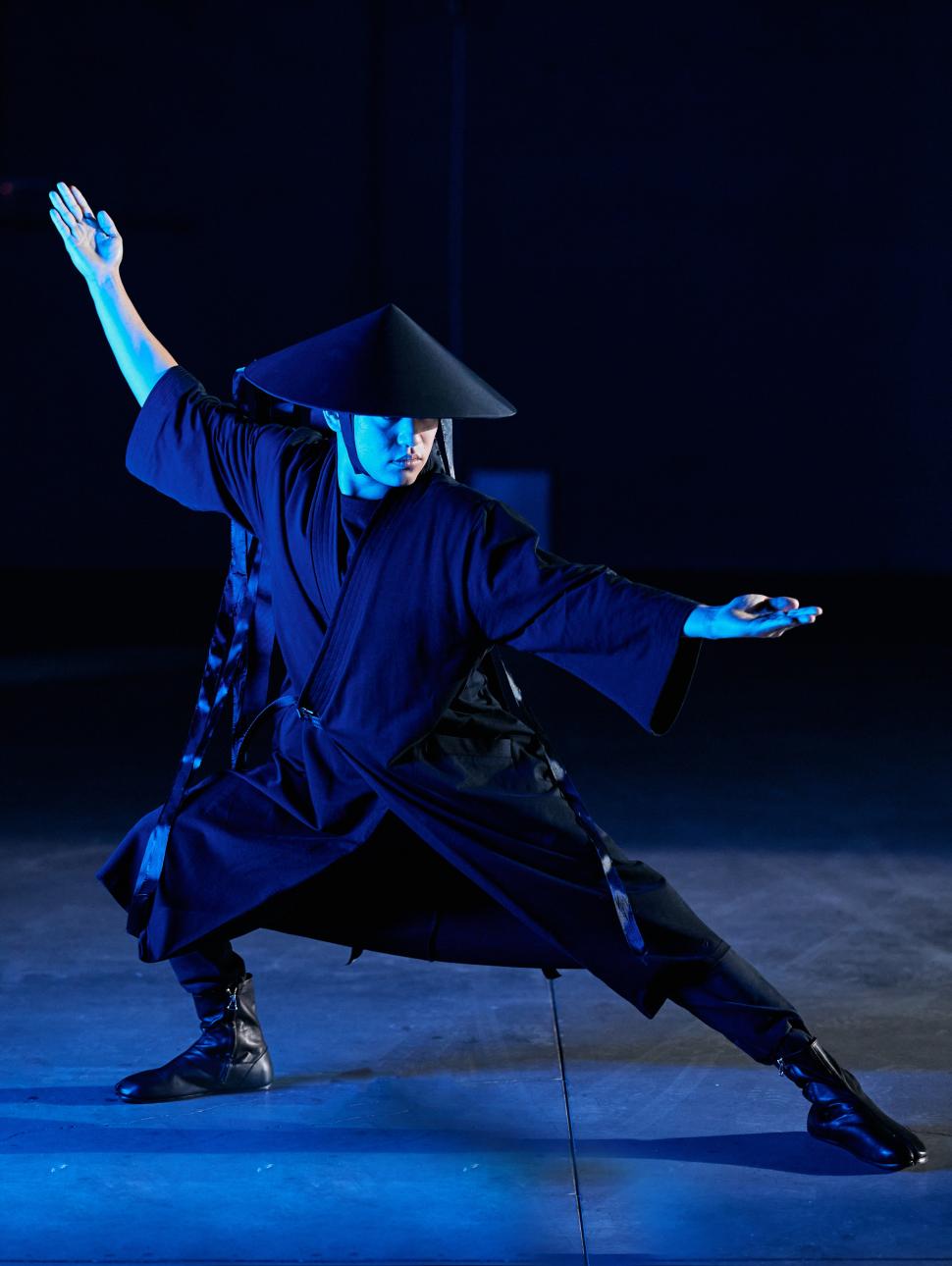 Dates
This event has now finished. Please visit
Tours & events
to see what's on at the Museum.
Saturday 23 September - Sunday 8 October 2023 | 10am - 4pm
Cost
$3
Duration
45 minutes
Age
6+
Location
Discovery Centre
This event has now finished. Please visit
Tours & events
to see what's on at the Museum.
Uncover the mysteries of the Ninja. 
Find out about the legendary Samurai, mysterious Ninja and and other martial arts practiced in Japan.
The diverse range of skills practiced by the ninja is called ninjutsu - the art of stealth - and includes training in armed combat and strategy, weapon techniques, meteorology, geometry and breathing synthesis.
Ninjutsu was passed down through generations within families or directly from teacher to a selected one or few disciples. 
Then create your very own Ninja figurine to take home.