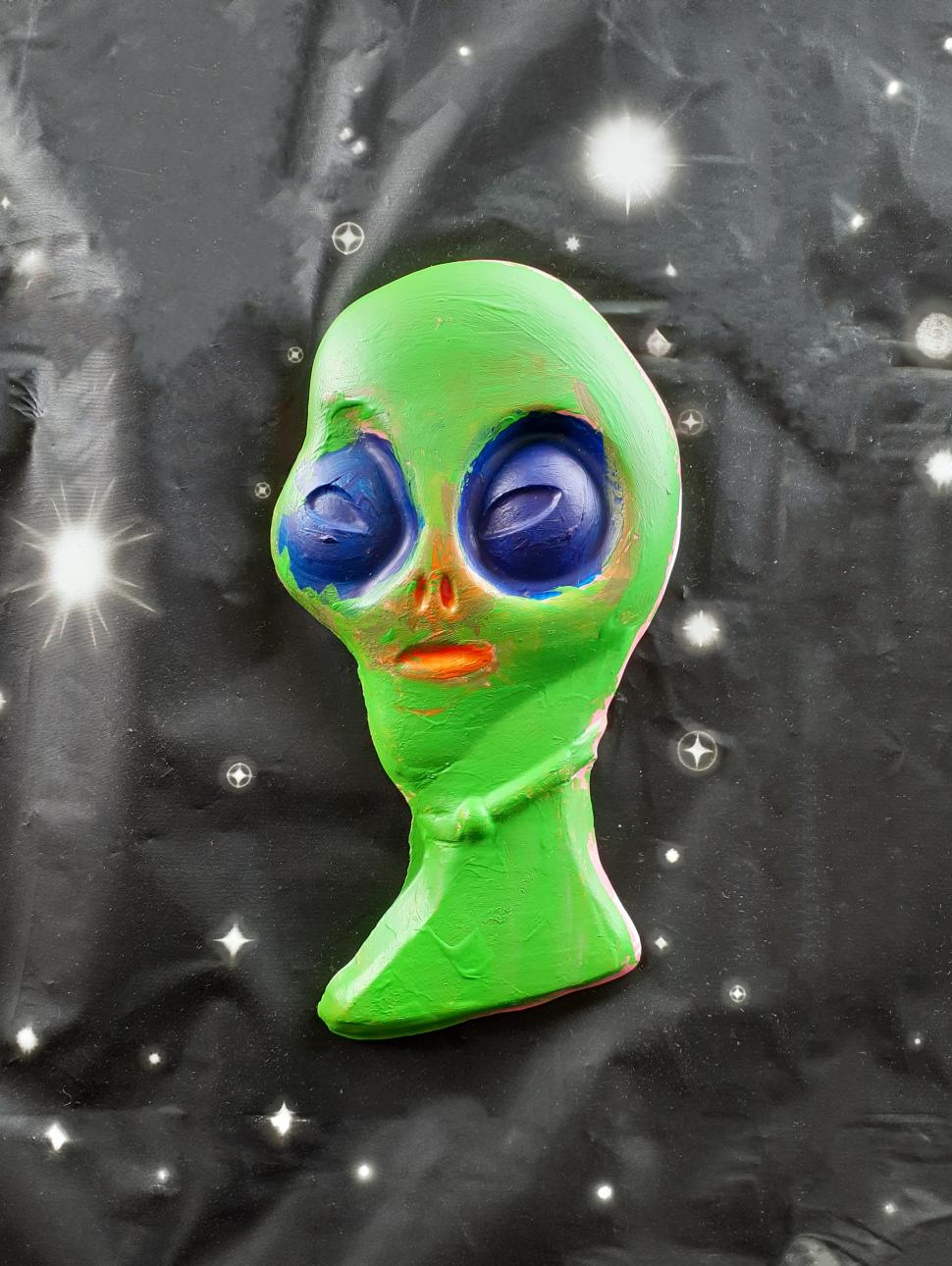 Dates
Monday 4 December - Thursday 1 February | 10am - 4pm
Drop-in activity
Dates
-
-
-
-
-
-
-
-
-
-
-
-
-
-
-
-
-
-
-
-
-
-
-
-
-
-
-
-
-
-
-
-
-
-
-
-
-
-
-
-
-
-
-
-
-
-
-
-
-
-
-
-
-
-
-
-
-
-
-
-
Cost
$2 - $4
Age
4+
Location
Discovery Centre
Get creative and create your very own alien, astronaut or rocket ship to take home.
Choose from our variety of space themed plaster models which are out of this world! We have aliens, astronauts and even rocket ships! 
Materials will be provided and ready for you to paint and decorate.
Let your intergalactic imagination soar! 
---
Please note, all required materials are provided.