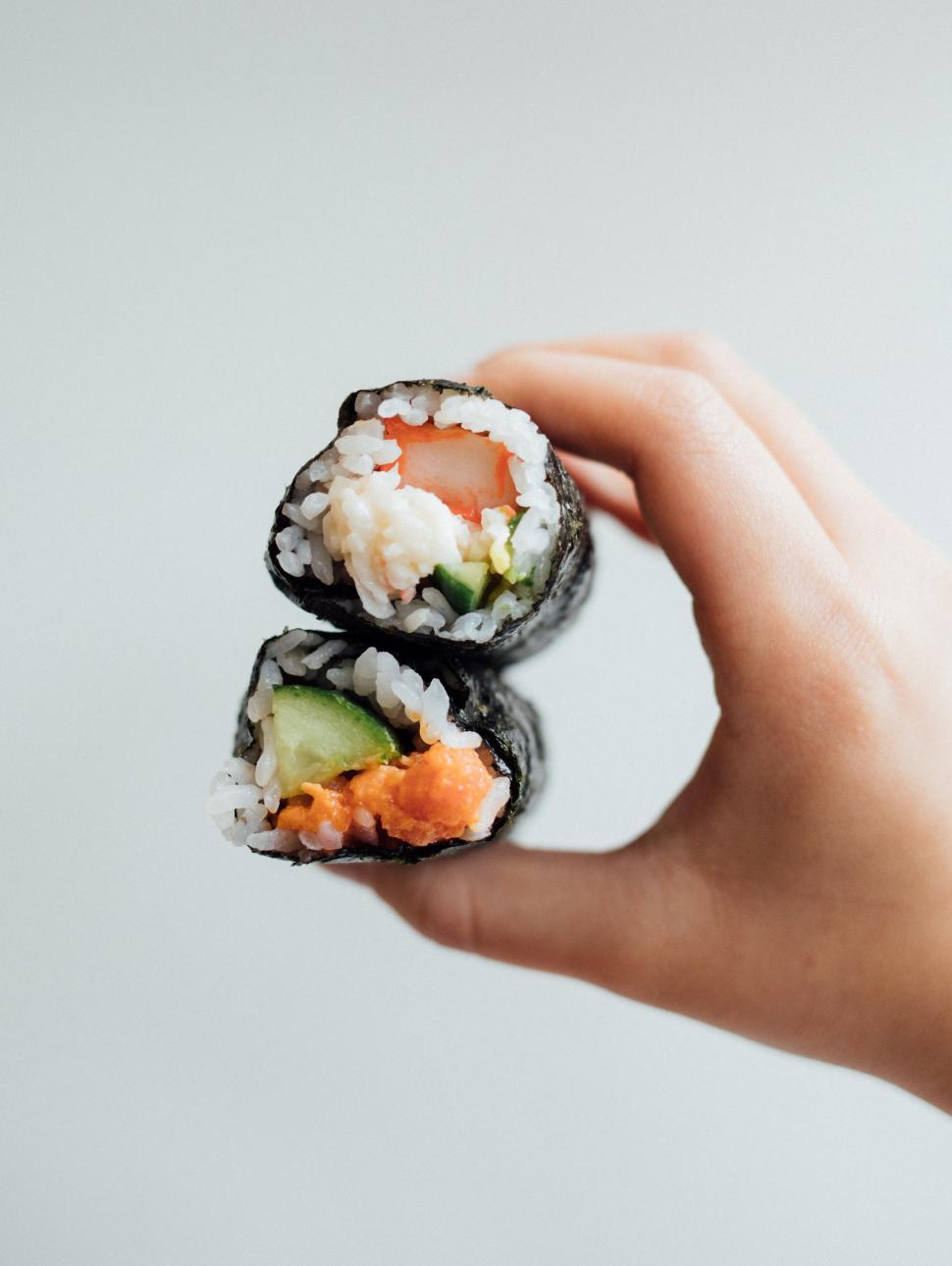 Dates
Tuesday 3 October 2023 | 10.30am - 12.30pm
Cost
$10
Bookings
Places limited. Booking essential.
Call 9841 4844
Duration
2 hours
Age
6 - 14 years
Many people around the world love to eat this Japanese dish.
Sushi is a Japanese dish of special sushi rice wrapped in nori sheets (seaweed paper) and filled with a variety of ingredients like vegetables and cooked meats.
If you like sushi, and would love to learn how to make it yourself then this the perfect school holidays workshop for you! 
---
Programs are subject to availability.
All children 12 years and under must be accompanied by a parent or guardian.