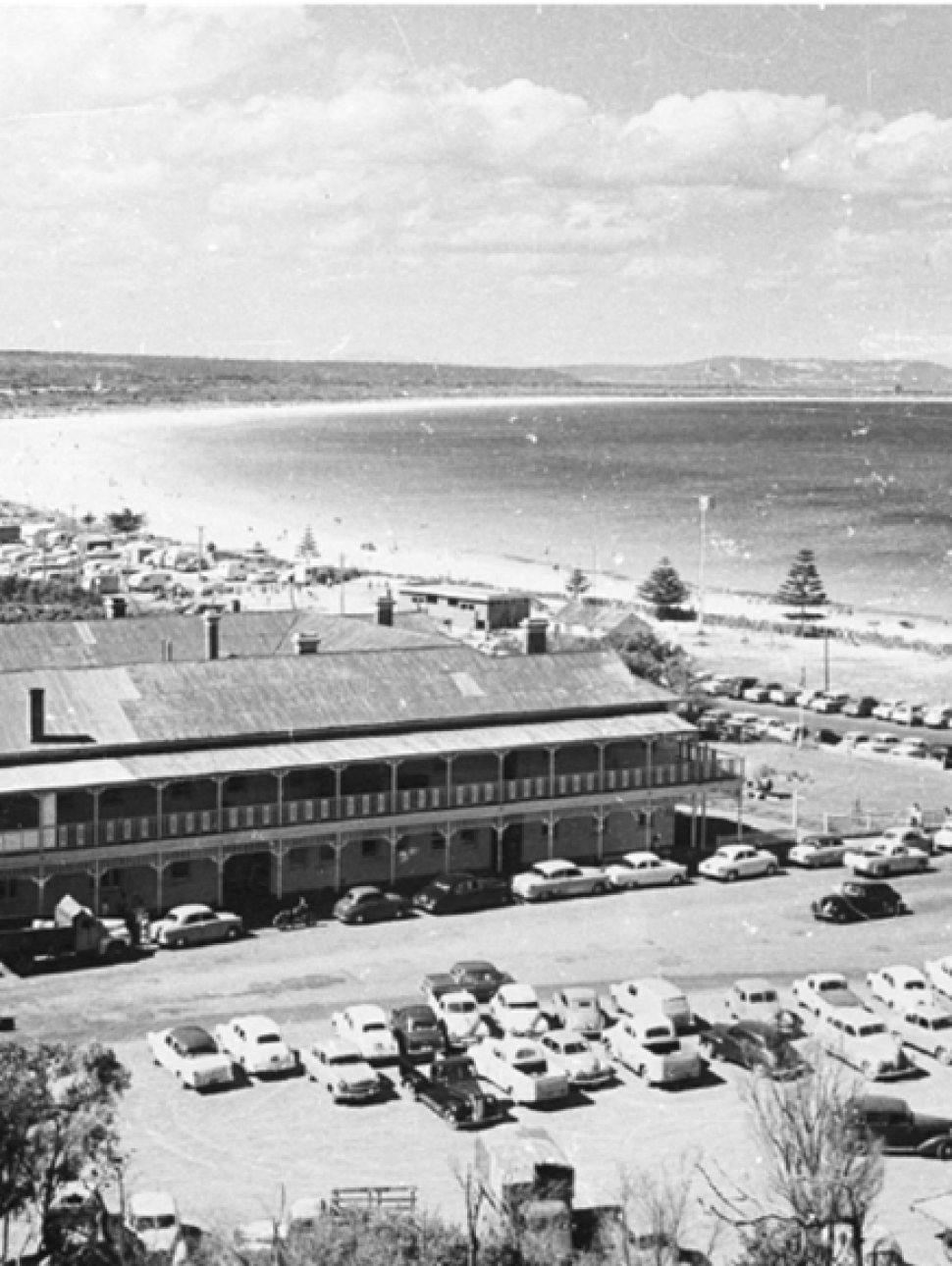 Post-WW2 reconstruction in Albany
After 1945, Australia looked to new beginnings and Albany was no exception.
From fledgling industries like whaling, to the development of port, road and farming infrastructure, it seemed there was no limit to the possibilities of the free world—but was there?
Presented by Malcolm Traill, Historian & WA Museum Honorary Research Associate.