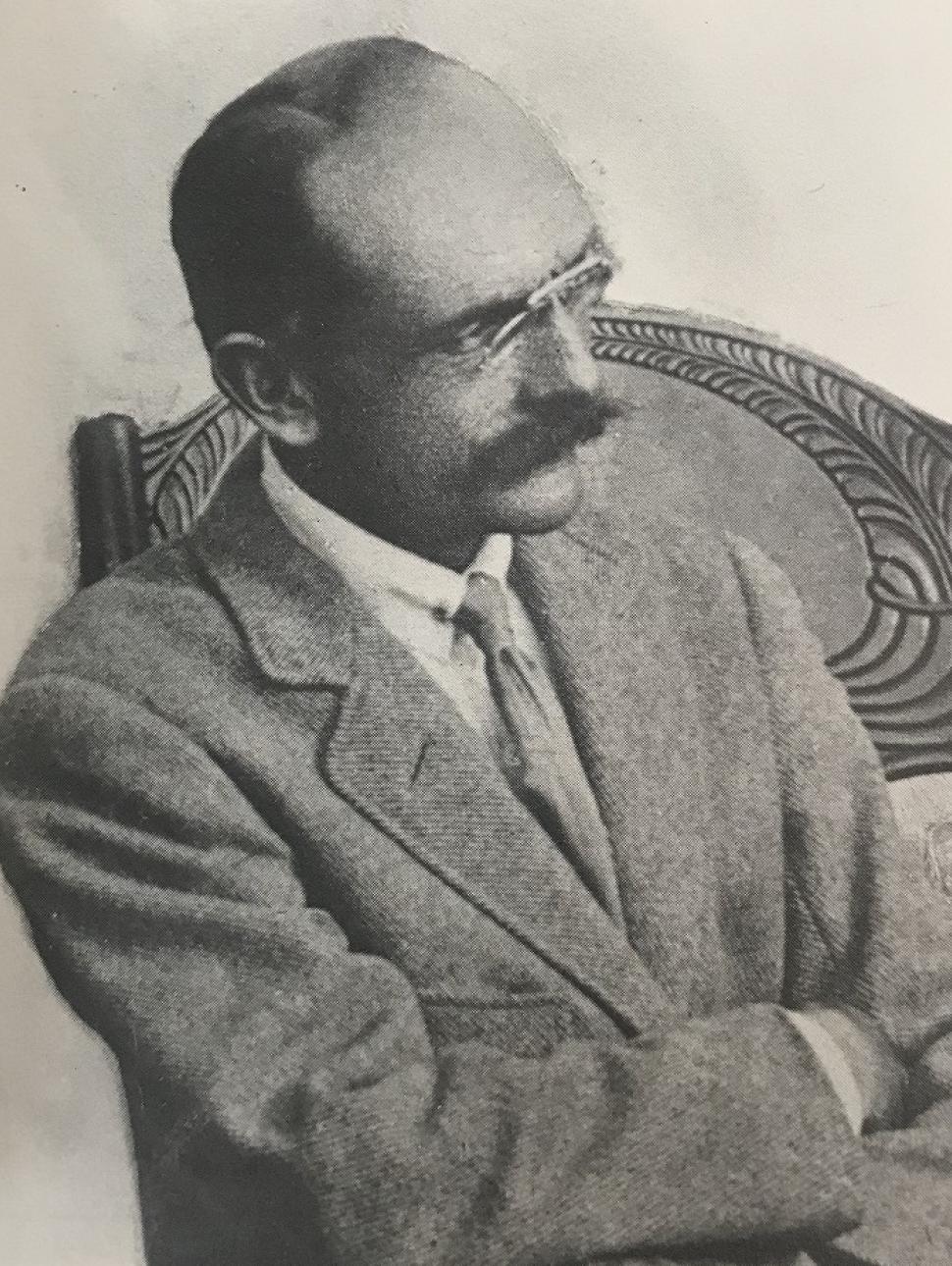 Tuesday Curatorial: "River of Giants" Film
Dates
Tuesday 28 November 2023 | 10.30am - 11.30am
Discover stories of the settlement of Nornalup in the "River of Giants" film which will be shown at the Tuesday Curatorial.
A showing of the 1983 feature film "River of Giants" which looks into the settlement of Nornalup by the Bellanger family in 1907.  With guest appearances and commentary by members of the Bellanger family. 
Presented by Sal Bellanger with Malcolm Traill, Research Associate, Museum of the Great Southern.