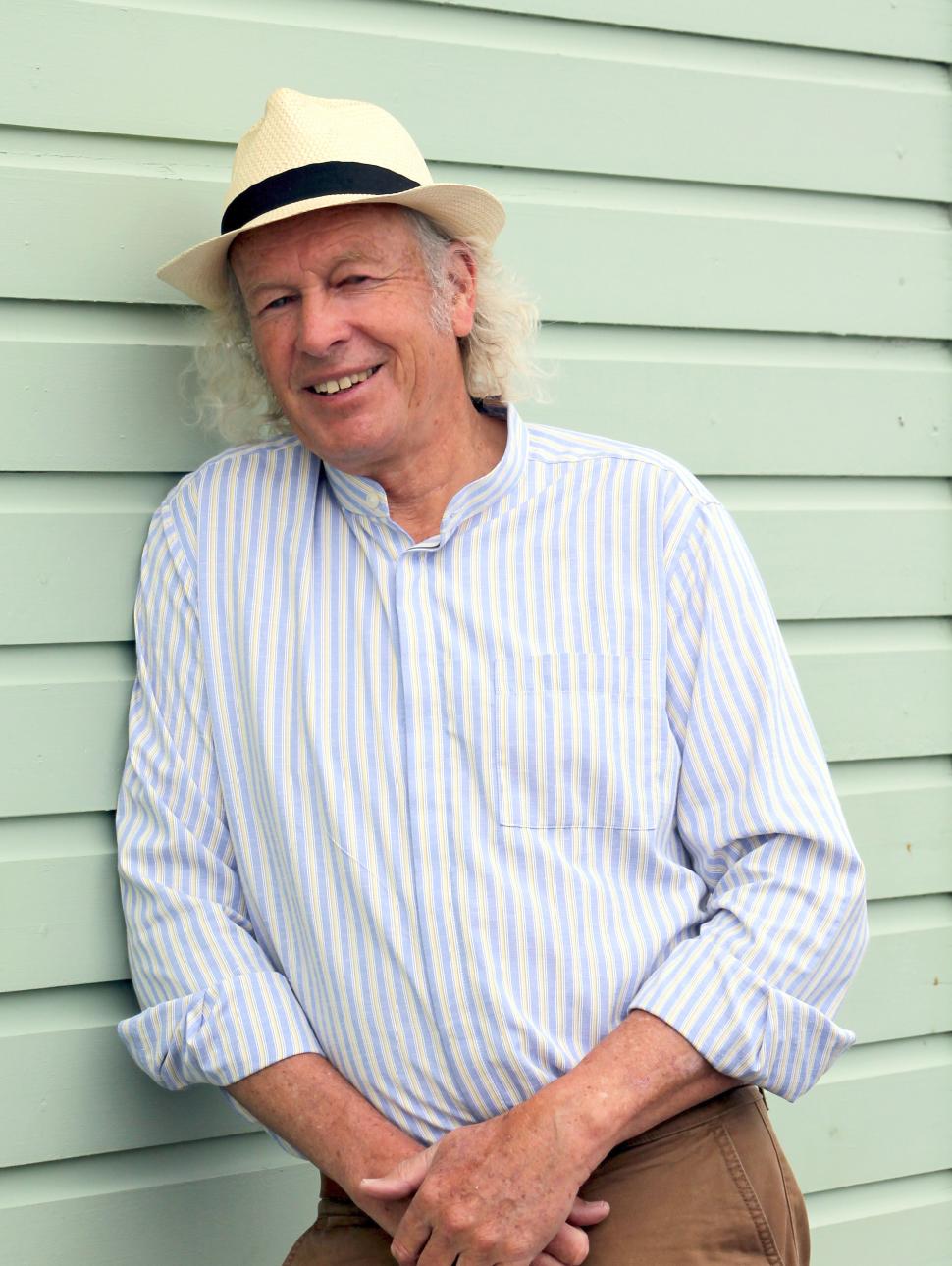 America's Cup in Fremantle: Walking Tour with Mike Lefroy
Dates
Sunday 12 November | 1pm – 2.30pm
Sunday 21 January | 1pm – 2.30pm
Cost
Standard | $10 
Concession | $8
Membership
Friend Members receive 15% off ticket pricing for this event.
Enjoy a lively walking tour of Fremantle with an 80s flavour of the America's Cup.
Join legendary local storyteller Mike Lefroy for a walking tour that brings to life the local story of the America's Cup in Fremantle and unpack how Australia won and lost it. 
Starting from the heart of the Australia II: 40 Years On exhibition, Mike will take you on a journey through the excitement of the 1983 Cup win by Australia II to the energetic changes that the 1987 Cup defence held for Fremantle.
Thrust into international prominence, the tired face of old Fremantle town was reinvigorated and re-built, with boat harbours, town centre and tourist resources found in need of an urgent 'place-lift'.
Take a walk around Challenger and Fishing Boat harbours and visit the sites of the visiting syndicates that battled Australia for the Cup in 1987. Close to the action at the time Mike will regale you with the unofficial version of some of the exploits, celebrations and impact of this key sporting history in Fremantle.
This is a walking tour. We recommend you wear appropriate attire, sun protection and bring a drink bottle.
You may also be interested in: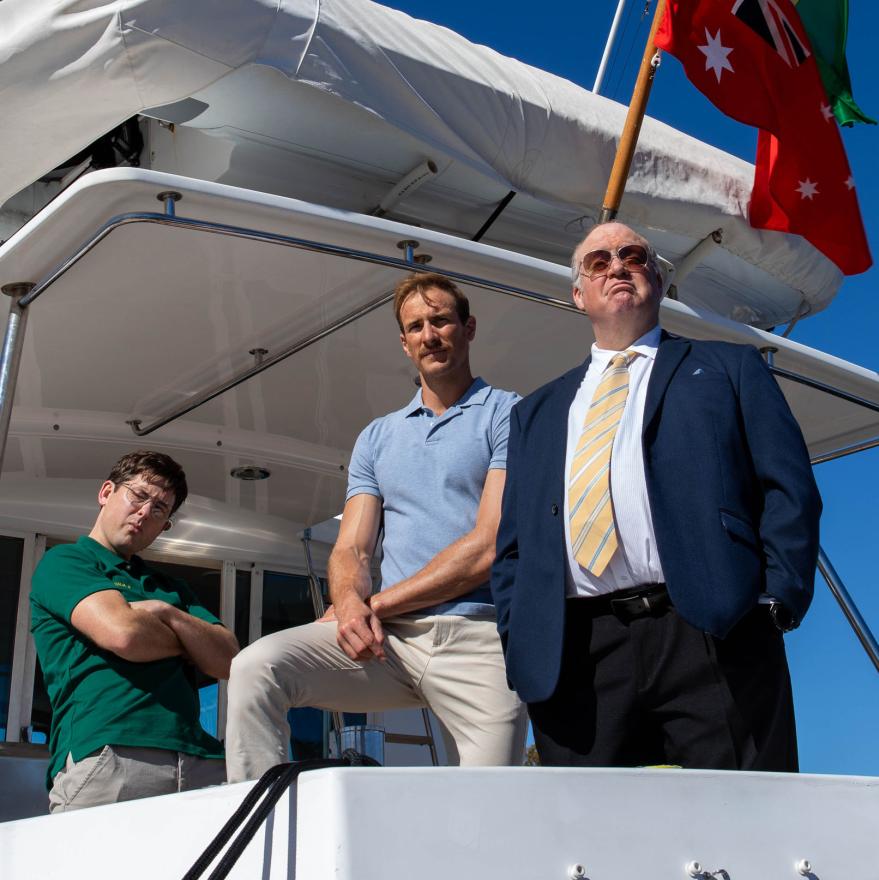 Taking Liberty 
Combining live theatre against a cinematic backdrop, experience the triumph of the famous 1983 America's Cup win.
Limited season.
Related exhibitions
Celebrate the 40th anniversary of Australia II making history by winning the America's Cup; the oldest sporting trophy in the world.