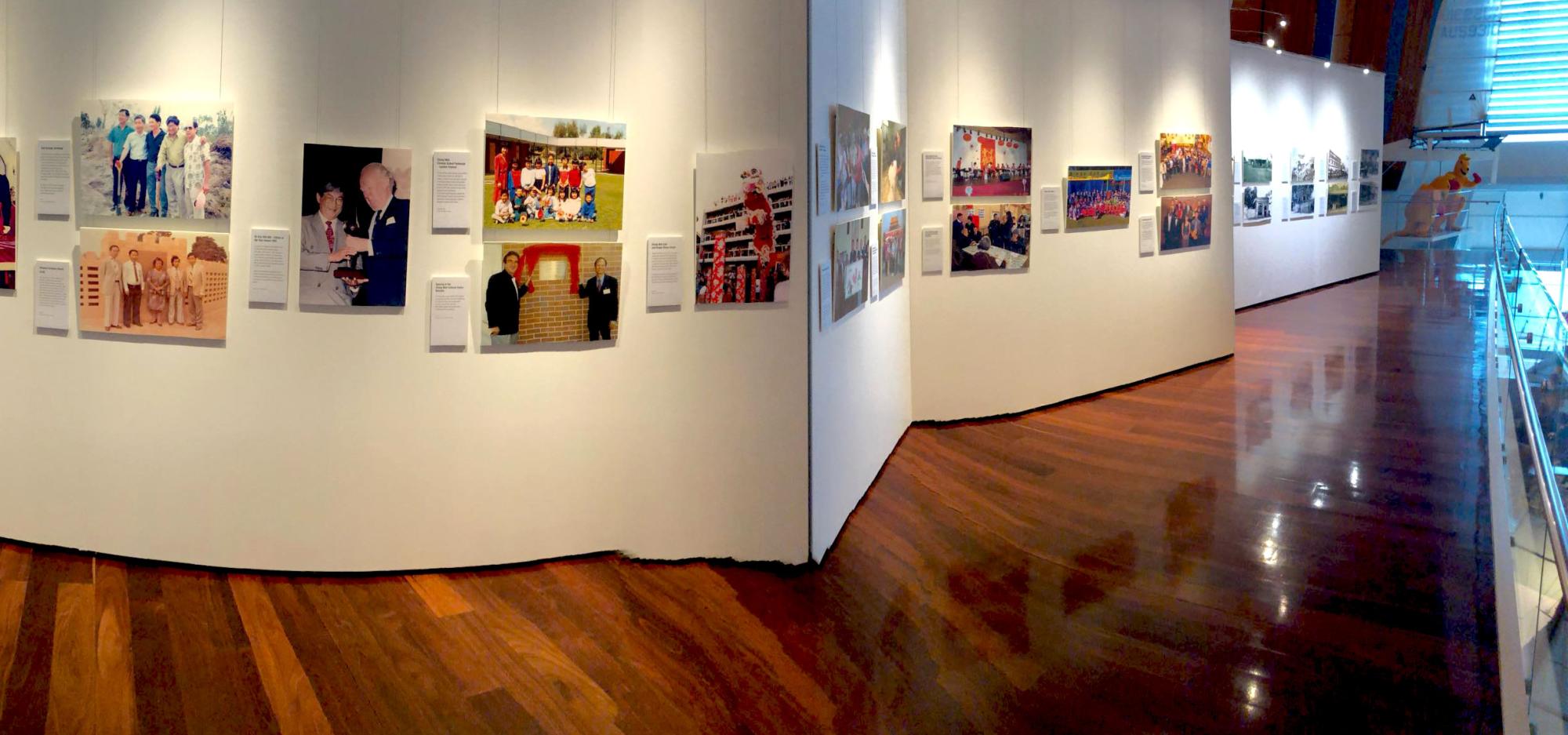 Tickets
Free exhibition | Museum entry fees apply
Part 2 of
Restricted Entry
In 2020, the Chung Wah Association celebrated the 110th anniversary of its official registration and longstanding role at the heart of the Chinese community in Western Australia.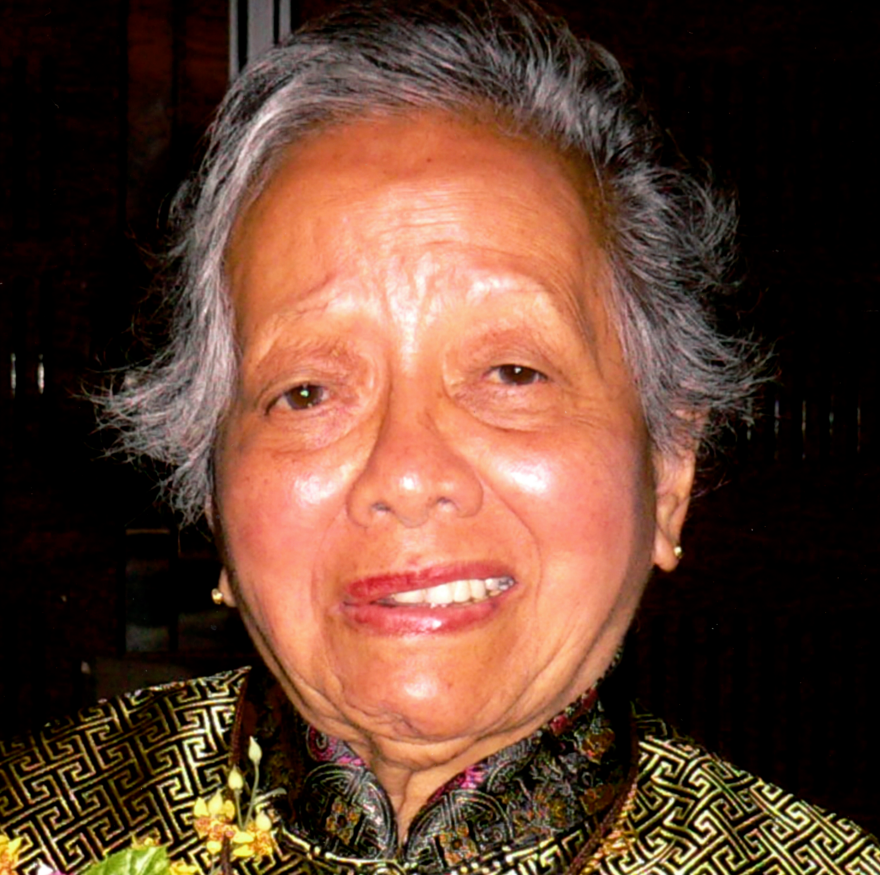 Fire and Water is the second part of a photographic series exploring the rich stories of this community and its people.
Restricted Entry, shown in this space in 2019, highlighted the early history of the Chinese community in WA. The first documented Chinese person landed in WA in October 1829, four months after settlement in Fremantle. As indentured labourers and market gardeners, the contribution of Chinese Western Australians was significant, in the face of harsh immigration laws, racism and exclusion.