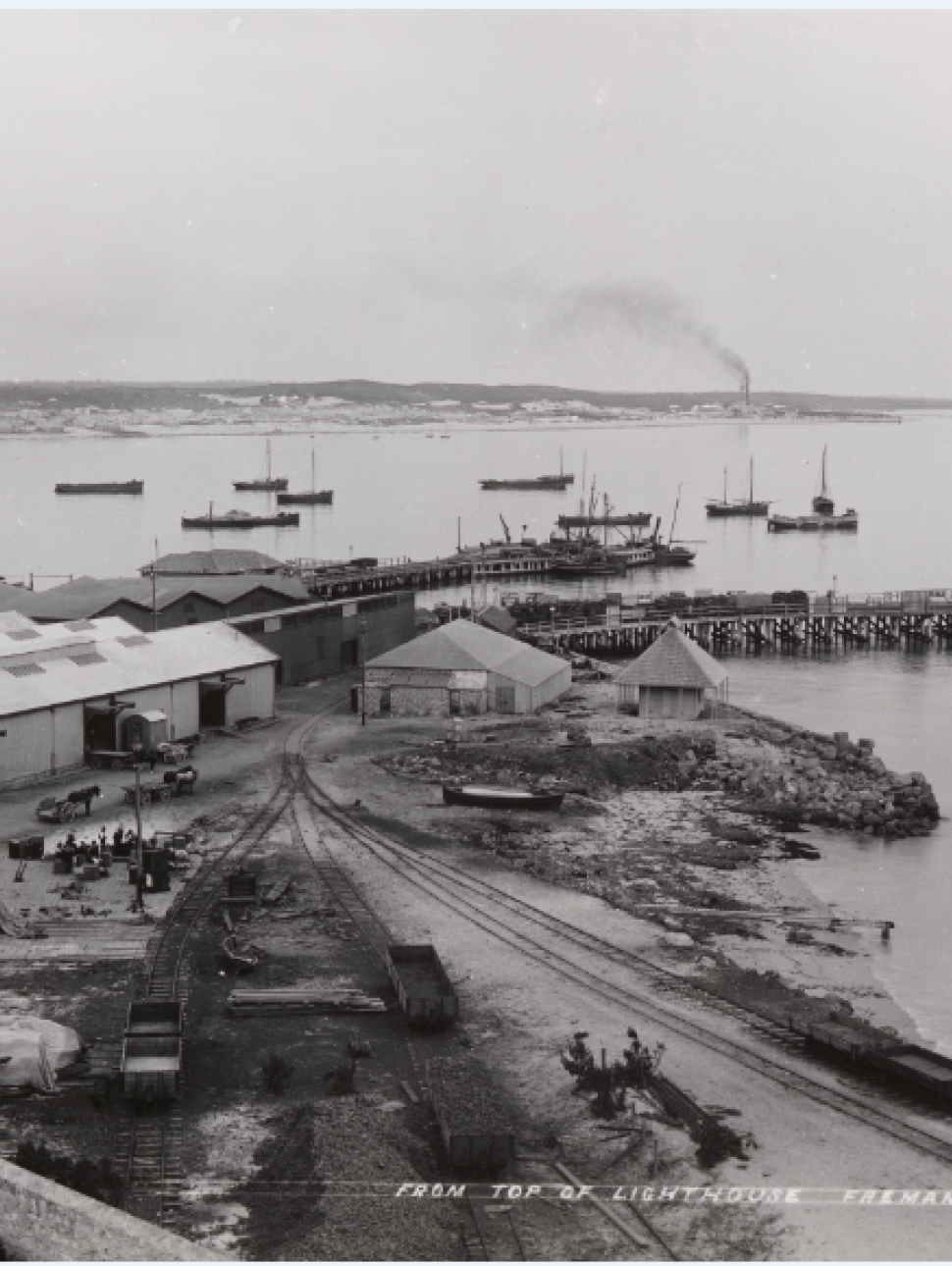 Floortalks: Fremantle Then & Now
Dates
Sunday 6, 13, 20 & 27 November | 3pm – 4pm
Join us for an insightful look into the townscape views featured in the Fremantle Then & Now: Historical Panoramas exhibition.
This guided experience will share some of the details and stories revealed by the panoramas that bring to life the history of Fremantle, talking you through a fascinating panoramic portrait of the last century.
Related exhibitions
Explore Fremantle through sweeping panoramas taken from the 1800s to the modern day.