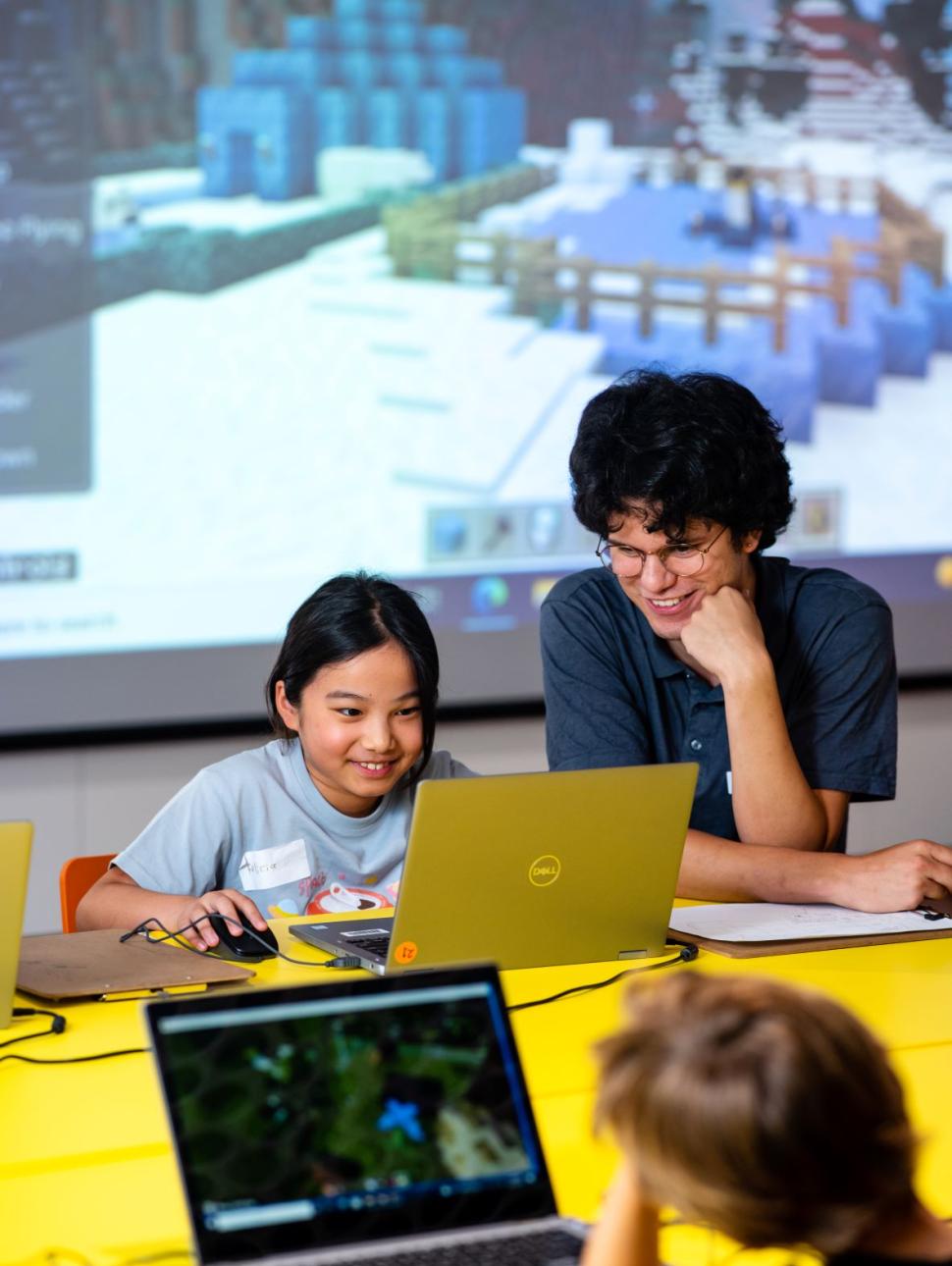 Minecraft Challenge: Harbour Island
Dates
Tuesday 1 – Wednesday 30 November
Cost
Free event | Bookings required
Ages
Available for players aged 7 - 17 years
Location
Online
Calling all young Minecrafters! Join us on the LibraryCraft server for a fun November challenge.
We have joined forces with LibraryCraft to bring a new challenge to their crafters — to build a new island entry statement to the Fremantle Harbour.
Use your imagination to build a statue, create an undersea complex or make us laugh with your competition entry and you could win from a selection of great prizes, including your creation being profiled in a showcase for the honours listed at WA Maritime Museum during January holidays.
Head to the LibraryCraft website and servers for all of the competition T&Cs and to get inspired. You will need to register with us to be eligible for the prize draw, so let us know you are in the competition by clicking on the 'Book Now' link above. 
Let the building begin! 
November Build Competition with the WA Maritime Museum! – LibraryCraft
Presented in association with the City of Fremantle Library. The LibraryCraft environment is a white-listed and moderated Minecraft server environment available for players aged 7-17 years, run in association with a network of local WA library services.