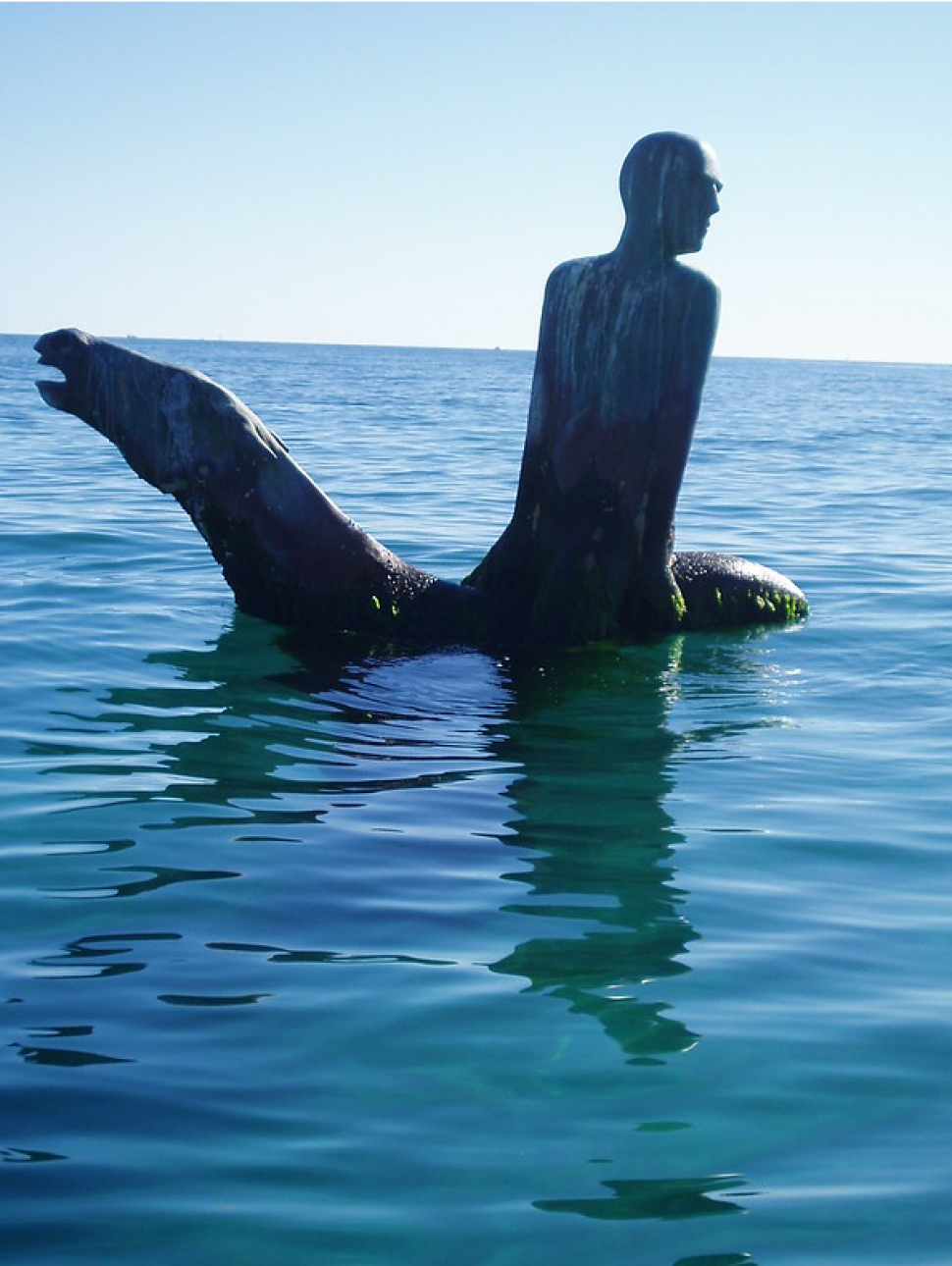 National Trust C.Y. O'Connor lecture
Dates
Thursday 6 October | 5.45pm – 7.30pm
Cost
Standard | $20
Concession | $15
NWA members | $12
NWA volunteers | $12
Junior (4 & under) | Free

*All tickets purchased will be charged a booking fee
To celebrate the legacy of CY O'Connor on his 120th anniversary, Mike Lefroy will explore his great grandfather's life and achievements through family stories, facts and furphies.
This lecture forms a part of the National Trust of Western Australia's annual commemoration towards the significant contribution CY O'Connor's legacy has made to the state and nation.
O'Connor's work and his personal life were guided by qualities of integrity, innovation, sustainability and equality. His projects have stood the test of time and remain a testament to his brilliance. It is this sense of courage and purpose and its subsequent legacy, that this lecture series seeks to promote.
The tenth of March this year marked the 120th anniversary of O'Connor's death, with Mike's lecture to focus on Charles Yelverton O'Connor, the man.
Mike is a freelance educator and writer, and former Head of Education at the WA Maritime Museum. He is also a great grandson of CY O'Connor.
Light refreshments will be served after the lecture.
With thanks to:
Accessibility
If you have any access requirements call (08) 9321 6088 or email events@ntwa.com.au
For more information and booking details, visit the National Trust website.
---
Image: Figgles1