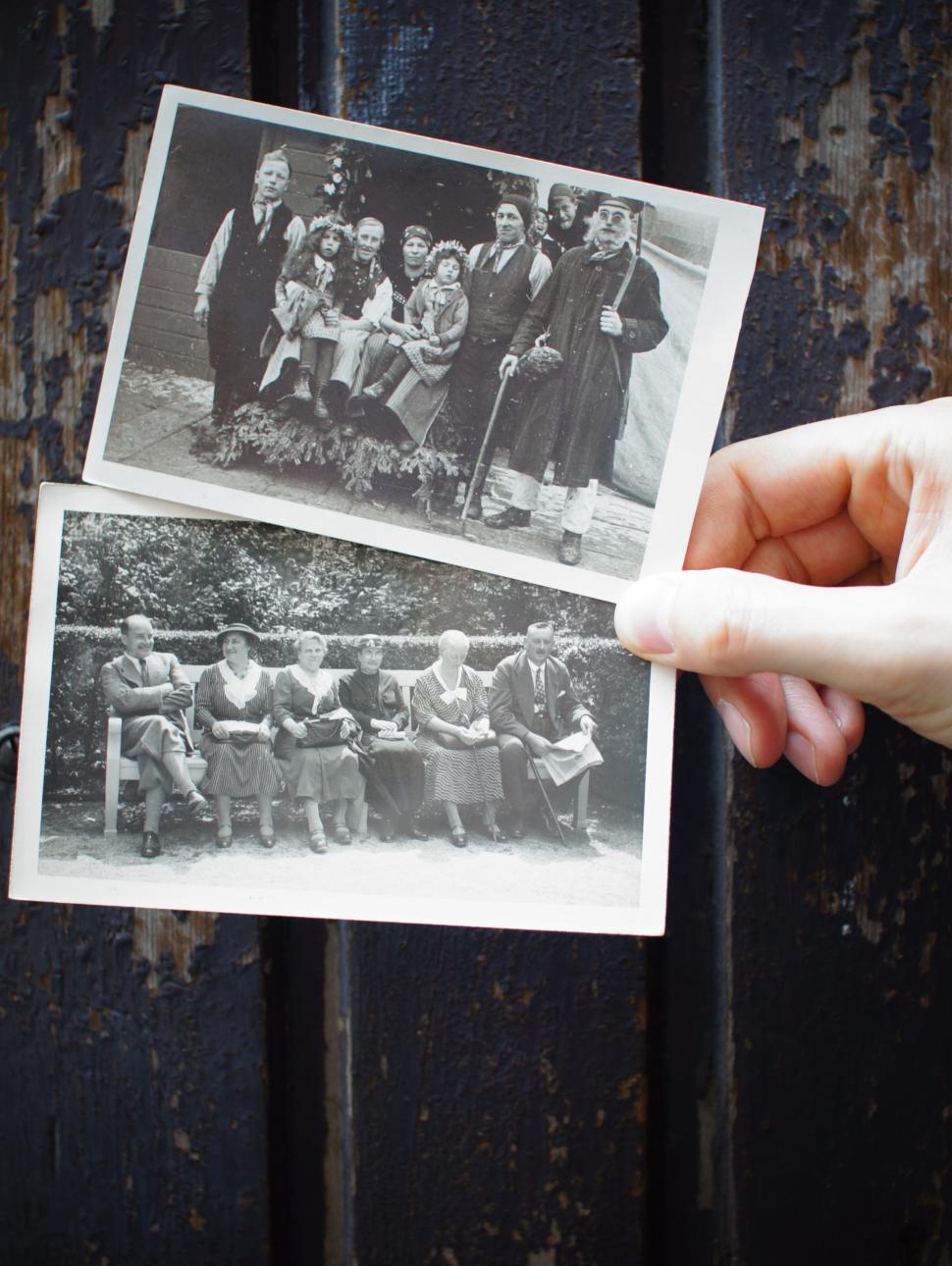 Photo Collection - Fremantle Then & Now
Dates
Ongoing during Fremantle Then & Now exhibition season (ends 19 February 2023)
Cost
Free community callout
Location
Online
Big events, magical moments, inspiring sunsets … what is your shareable Freo moment?
Calling all Fremantle residents and visitors! Do you have any classic photo moments to share of 'finding yourself in Freo'? Any images that capture the glory days, or those 'perfect day' memories that are expressed in a photo?
We are joining forces with the City of Fremantle History Centre to ask for contributions of snapshot memories to create a community photo gallery. This will be part of a growing Reflections of Fremantle digital screen showcase that we will share in the Fremantle Then & Now: Historical Panoramas exhibition.
Tell us a story about your image: what makes it special to you? What memories and reflections come together for you, to get captured in the light and the lens? 
If you are ready with a digital photo memory that you want to add to the showcase, here is the weblink for the submission form: https://museum.wa.gov.au/fremantlethenandnow/webform
You can attach your photo and tell us about it and we will do the rest!