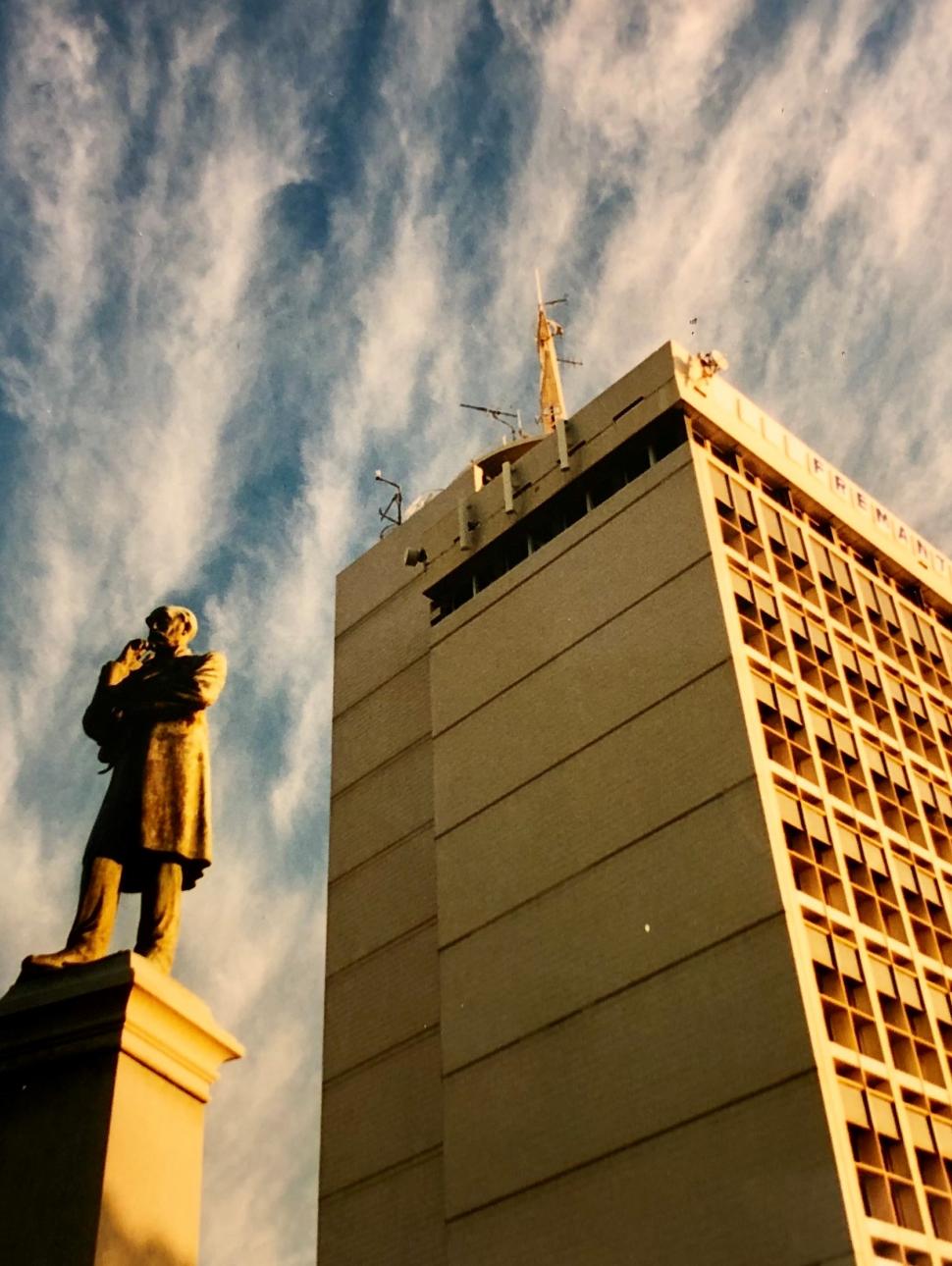 Railways, Harbours, Everything…
Cost
Free | No bookings required
In 1891 CY O'Connor arrived in Fremantle from New Zealand to take up his position as Engineer in Chief of Western Australia. He carried with him a telegram from the Premier John Forrest that outlined his duties… Railways, Harbours, Everything.
His first project was to design and construct an all-weather harbour in Fremantle. Since the foundation of the Swan River Colony in 1829, a number of ideas had been put forward. O'Connor studied them carefully and convinced Forrest he could construct a harbour in the river despite previous expert advice suggesting this was an impractical solution. In late 1892 construction began on O'Connor's river-mouth scheme.
On 4 May 1897 SS Sultan sailed into Fremantle. The harbour was open for business.
Mike Lefroy, great grandson of CY O'Connor, will discuss the construction of Fremantle harbour and share some family secrets along the way.
---
About Mike Lefroy
Mike Lefroy has a passion for history, in particular the history of Western Australia and his hometown of Fremantle.
He has strong family links to the early settlement of the Swan River Colony and the development of the state, particularly through his great great grandfather John Septimus Roe, the first Surveyor General, and his great grandfather Charles Yelverton O'Connor, the Chief Engineer of Fremantle Harbour and the Goldfields Pipeline.
In 1992 he joined the WA Maritime Museum as Head of Education. During the planning and construction of the new Maritime Museum on Victoria Quay, Mike was also the project manager for the Tin Canoe to Australia II Gallery.
Details of his books, junior novels and educational activities can be found on his web site www.mikelefroy.com.