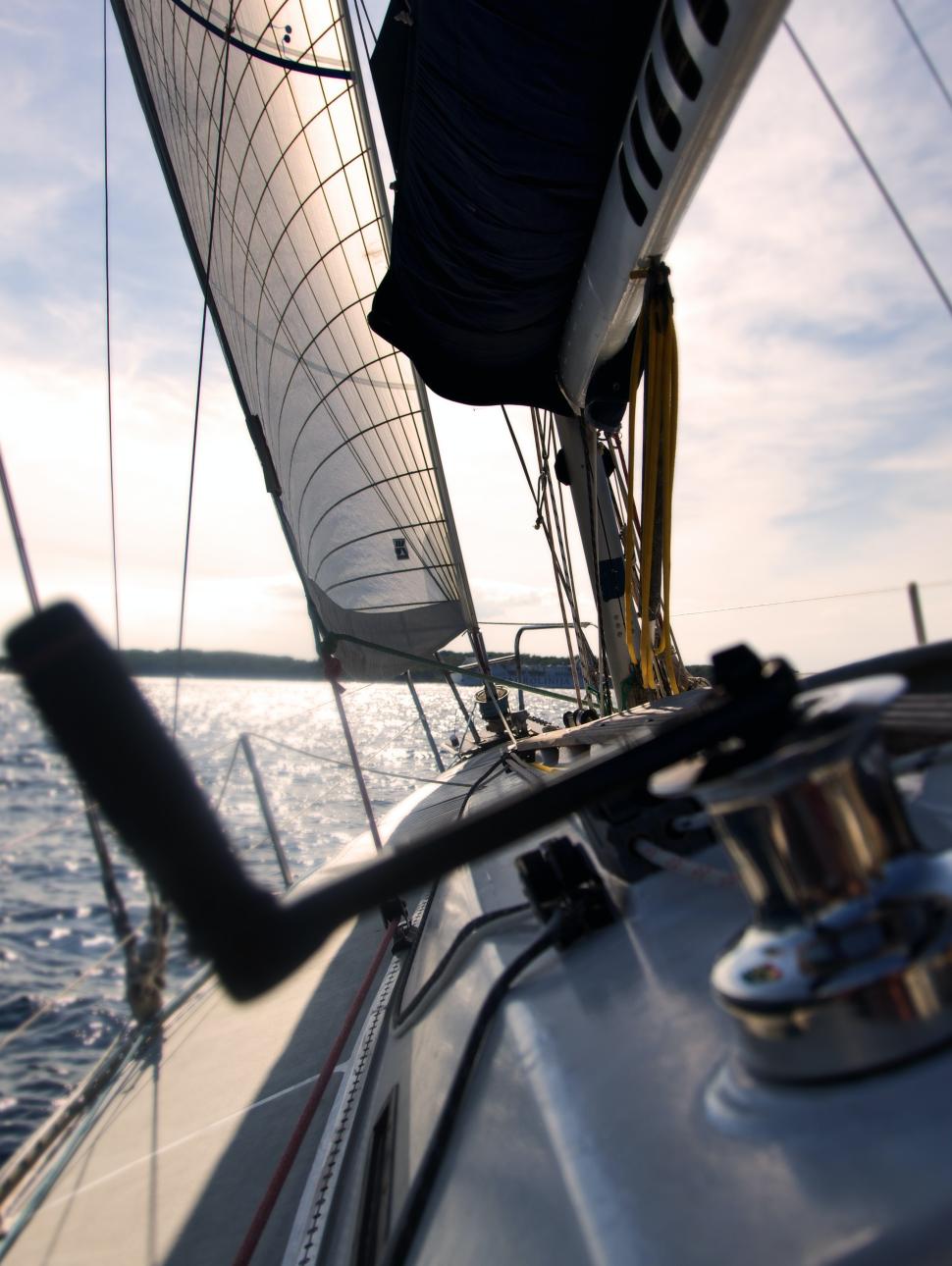 Sunday Seminars: For the Love of Sailing
Dates
Sunday 19 November | 2pm - 3pm
Sunday 3 December | 2pm - 3pm
Sunday 21 January | 2pm - 3pm
Cost
Included with General Admission | Bookings required
Ages
Suitable for ages 10+
Duration
1 hour
Inspired by the historic impact of the America's Cup win in 1983 by the crew and syndicate of the Australia II, we explore the sport of competitive sailing.
The Royal Perth Yacht Club in WA became the official home of the America's Cup for the intervening period from 1983 until 1987 when Fremantle hosted the America's Cup defence race. This was the first non-American hosts of this coveted sporting trophy.
This seminar series will focus on the broad community of sporting people who have grinded, trimmed and hoisted their way to success on board yachts in Australian waters, and those who have been inspired to become part of the business of yachting; the syndicates who have mounted and financed these sporting challenges. 
Dive in and join a series of speakers discussing the challenges and changes emerging in the sport of sailing through the last 40 years.
You may also be interested in: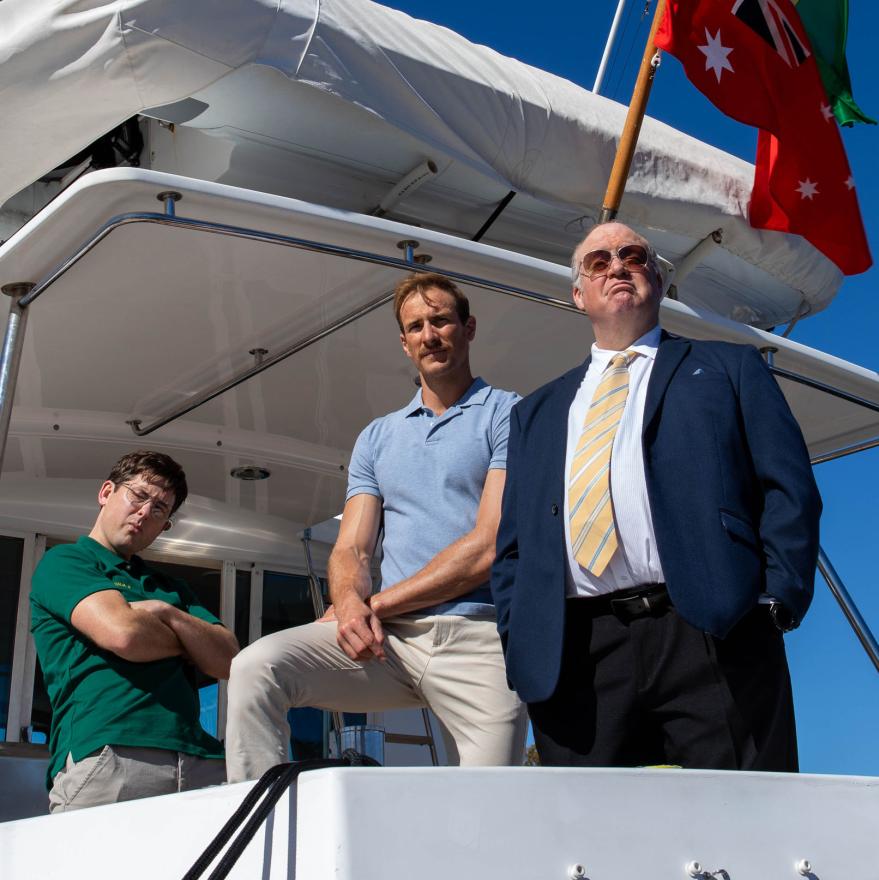 Taking Liberty 
Combining live theatre against a cinematic backdrop, experience the triumph of the famous 1983 America's Cup win.
Limited season.
Book tickets for Taking Liberty
Related exhibitions
Celebrate the 40th anniversary of Australia II making history by winning the America's Cup; the oldest sporting trophy in the world.