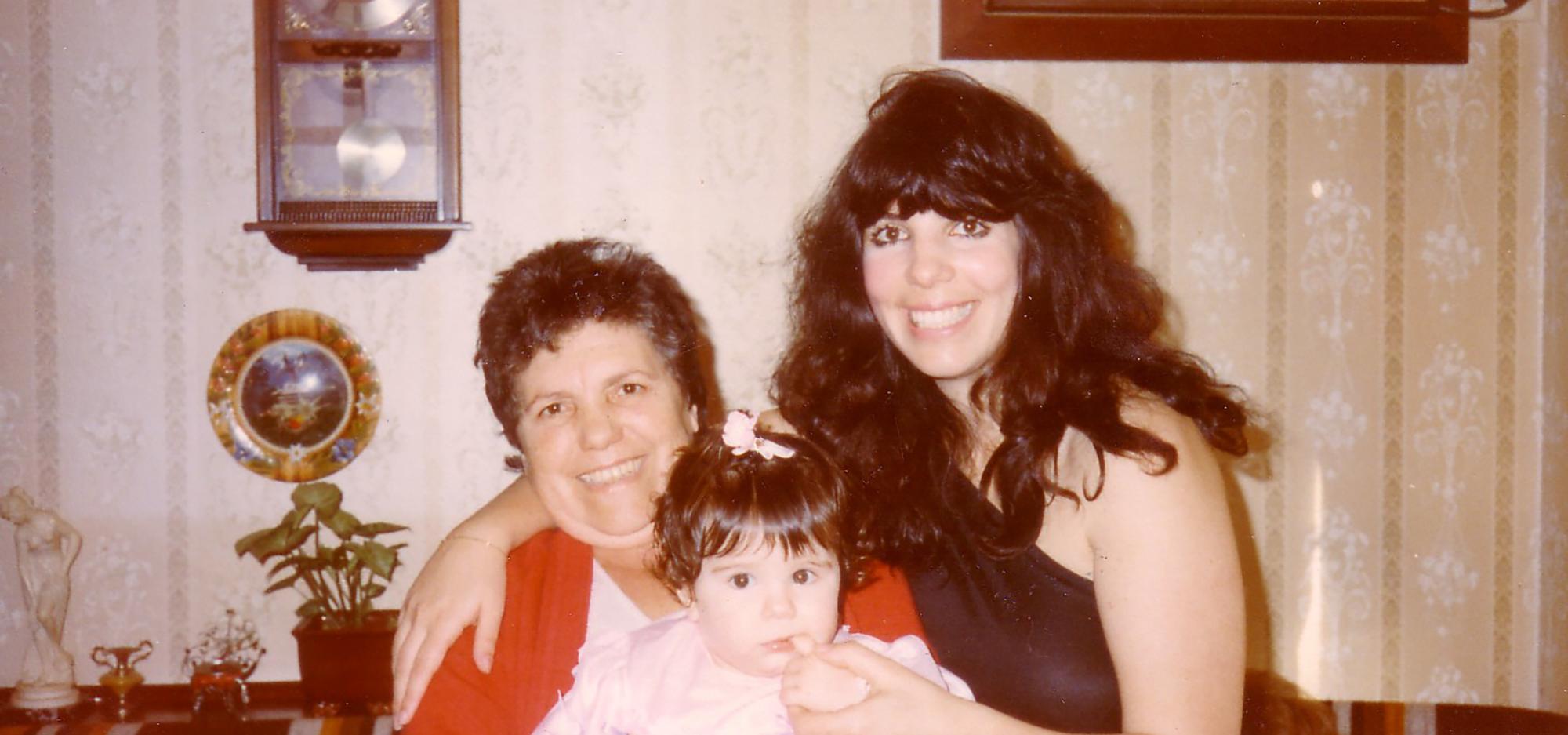 The Nonna Project ― Journey to a New Life
Tickets
Free exhibition | WA Maritime Museum entry fees apply
This exhibition has now finished. Please visit
Exhibitions
to see what's on at the Museum.
Explore the stories of some of Italy's young women who set off on a journey of discovery to find home in Western Australia.
This exhibition celebrates Italian culture and traditions, through the remarkable lives of nine extraordinary women, who through their strong work ethic, commitment to family and love of life's simple pleasures have had a lasting impact on their communities. Their stories bring to life the courageous move to leave Italy with hopes for a better future. A young girl's dream, a parents' dream, of a better life which became fulfilled.
Just as Italian explorer Marco Polo set off on a journey to far off lands across an ocean of unchartered territory, driven by the promise of adventures and life changing events awaiting him, parents, grandparents, and great grandparents set forth on a voyage of discovery to Australia.
These works are dedicated to these young women, now beloved Nonnas, who made Western Australia their home. Through their everyday life, they ensured not only their immediate family was loved and cared for, but also extended family and friends, which collectively made up "Nonna's famiglia".
The Nonna Project - Journey to a New Life is presented by Nella Fitzgerald Events.
Image: From Mother to Nonna - family is everything, courtesy of Nella Fitzgerald