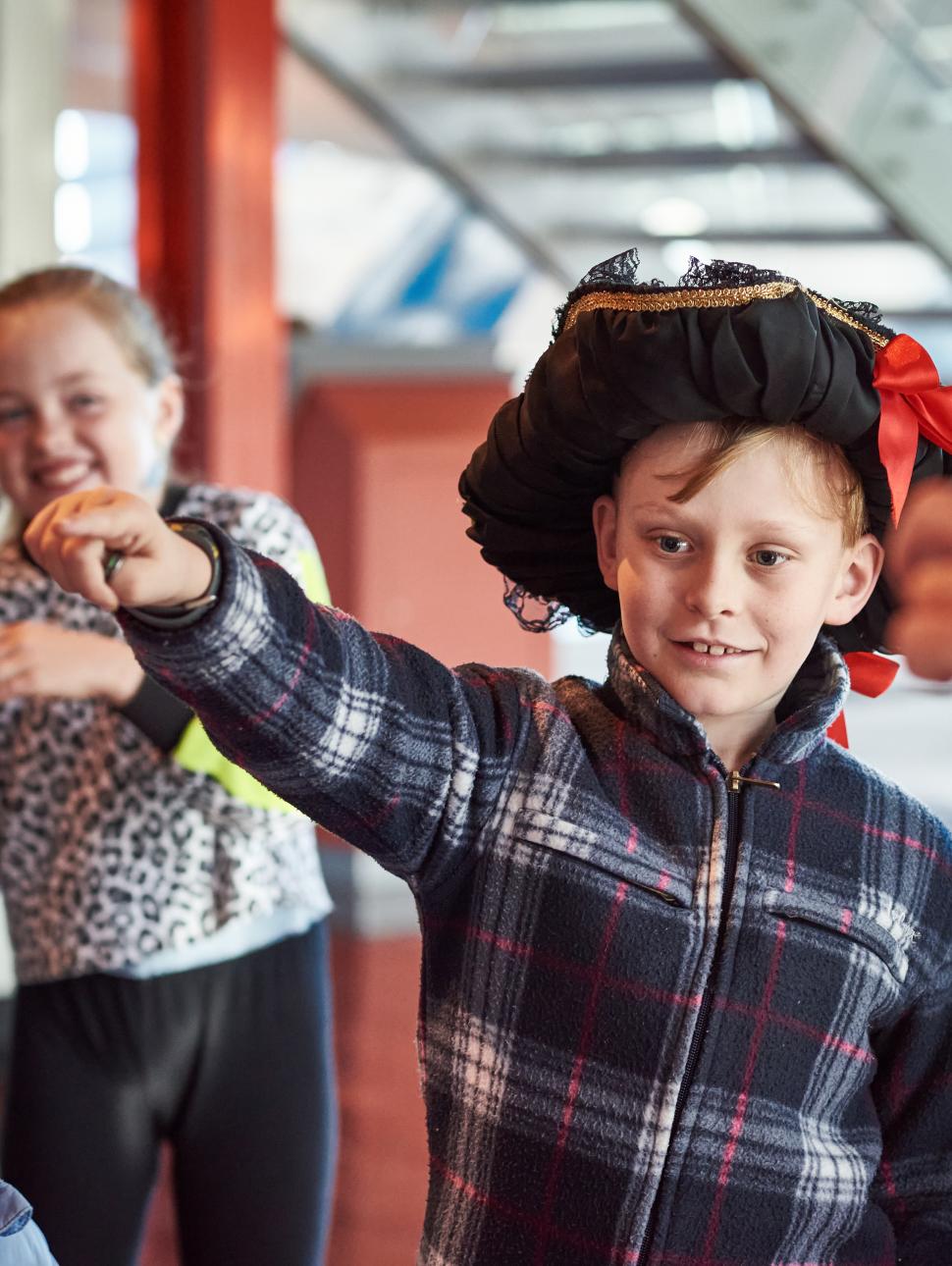 Dates
Saturday 23 September – Sunday 8 October | 10am – 2pm
Cost
Free activities

Entry to WA Shipwrecks Museum is by donation
Bookings essential for groups 10+
Contact 1300 134 081 to book
Step back in time to an era of traders, treasures, and triumphant discoveries by becoming a legendary Spice Captain working for the Dutch VOC Shipping Company.
Collect your Trade Winds clue sheet and set sail across the oceans to collect exotic and valuable spices.
Decorate your own scented spice bag with colours and decorations to keep – or to give to someone special. Take some recipes for spiced sweet treats with you to try some yummy 'kitchen science' later at home.
Don't forget to join in the Great Trade Race Game while you visit!
Image: Rebecca Mansell