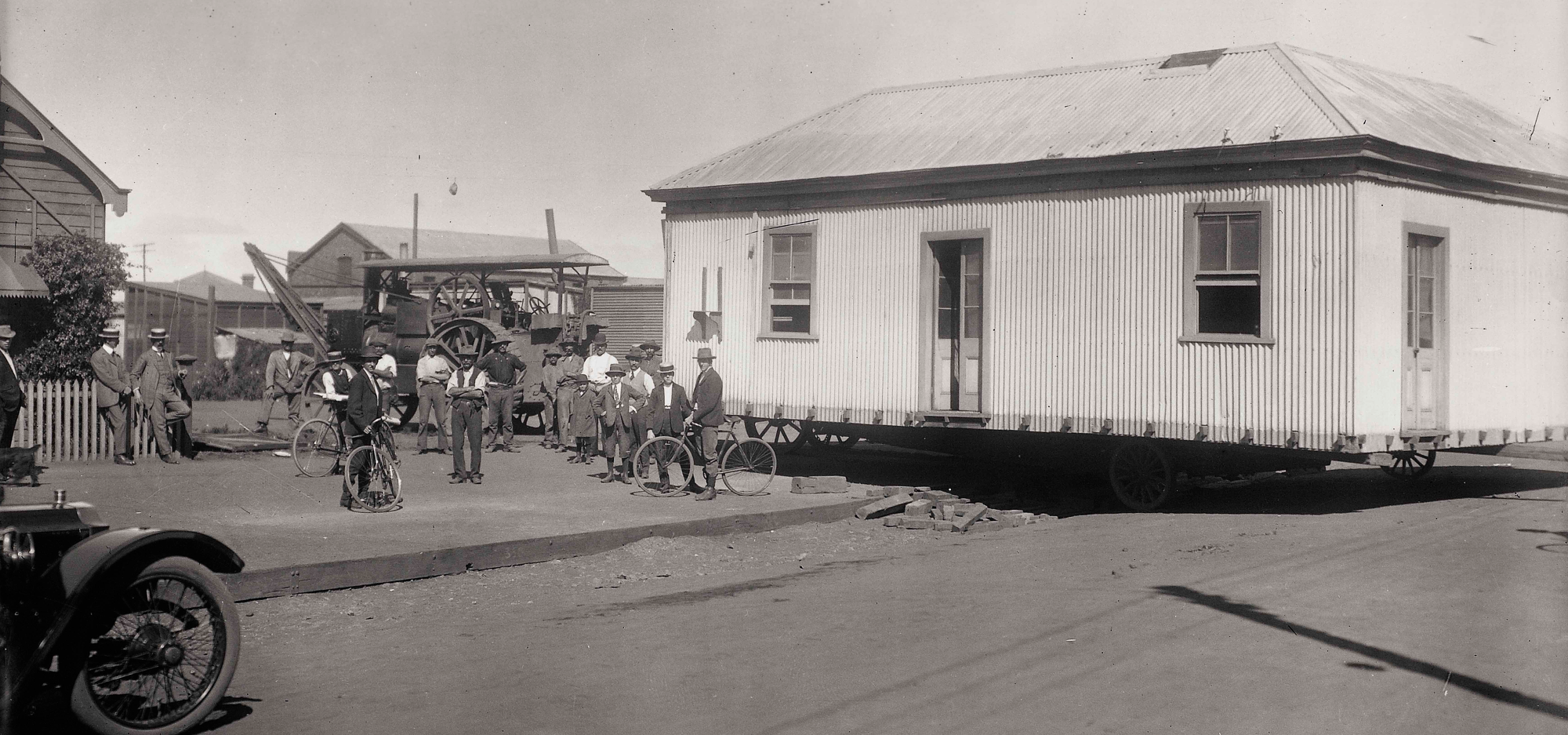 Dates
Saturday 14 May – Sunday 24 July 2022
Photographic images persist typically as fragments of transient archives, as traces of formerly composed oeuvres, albums and histories depicting communities whose membership has always been contestable.
Photographic Fragments offers the opportunity to reconsider the images of prolific Goldfields photographer John Joseph Dwyer (1869-1928) more than a decade after much of his work was first digitised and made available for public viewing at FotoFreo 2010.
This new exhibition, presented by FotoFreo, invites additional readings of the photographs and the role that they play in the construction of historical narratives, including those influenced by the past ten years. The show reflects on the fluidly of photographic meaning.
Dwyer's images recorded a period of dramatic transformation, documenting the towns, industrial landscapes, and people of Western Australian's interior. They poignantly captured the material, social and psychological reality of fast changing communities.
John Joseph Dwyer (1869-1928), Goldfields photographer
John Joseph Dwyer (1869-1928) was one of several children born to a Tipperary miner who established his family in Victoria following one of the gold rushes which colour the history of late nineteenth century Australia. Having taken up amateur photography at the age of 21, the younger Dwyer followed his own fortune to the remote Goldfields of Western Australia in 1896 where he began to photograph life in the boom towns of the region. His inventive as a photographer and business acumen led Dwyer to establish his own studio in Kalgoorlie in 1900 where his services were soon in high demand. Upon selling his studio in 1917 Dwyer had amassed a collection of almost eleven thousand glass plate negatives.
Foto Freo is proud to present a display of J.J. Dwyer's photographs in our Community Exhibition Gallery.
Please be advised that this exhibition contains an image depicting nudity. The photographs on display are historical and show many facets of life in Kalgoorlie from the late 1890s to the 1910s.

Curated by Associate Professor Clarissa Ball, Dr. Philip Goldswain and Professor William M. Taylor (The University of Western Australia)
Image: J.J. Dwyer, 1911