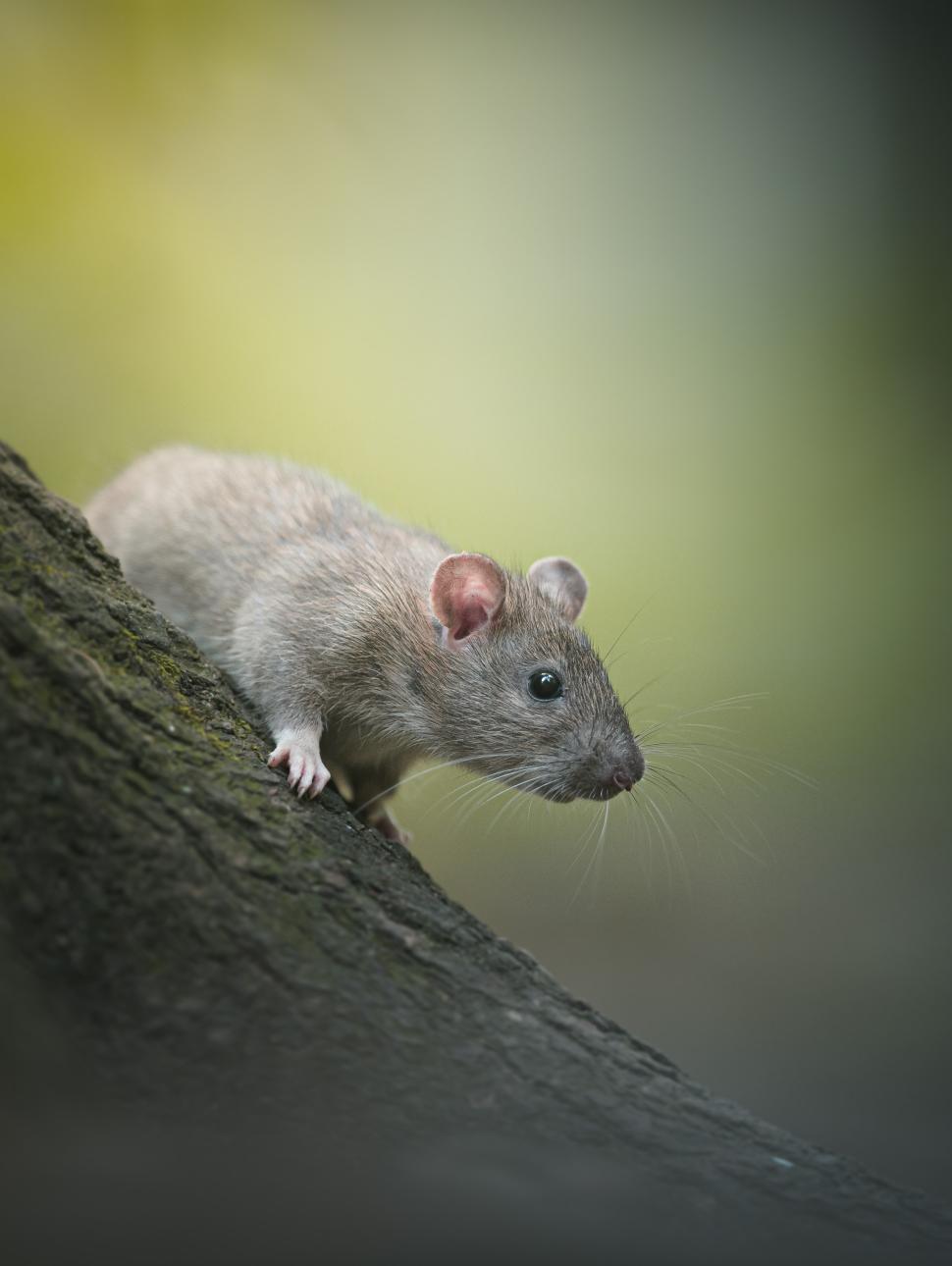 Dates
This event has now finished. Please visit
Tours & events
to see what's on at the Museum.
Wednesday 4 January – Sunday 22 January | 10am – 2pm, Storytelling 11am
This event has now finished. Please visit
Tours & events
to see what's on at the Museum.
The Shipwrecks Museum is riddled with rats!
Play hide and seek with the ultimate tricky travellers, and see if you can find all of these pesky creatures hiding in our Museum in the Riddled With Rats trail. Help us find them before they nibble all of our ship's biscuits! Get crafty and surprise your friends with a cute 'rat-in-a-box' papercraft, or listen to some fascinating 'ratty' tales in our storytelling sessions.