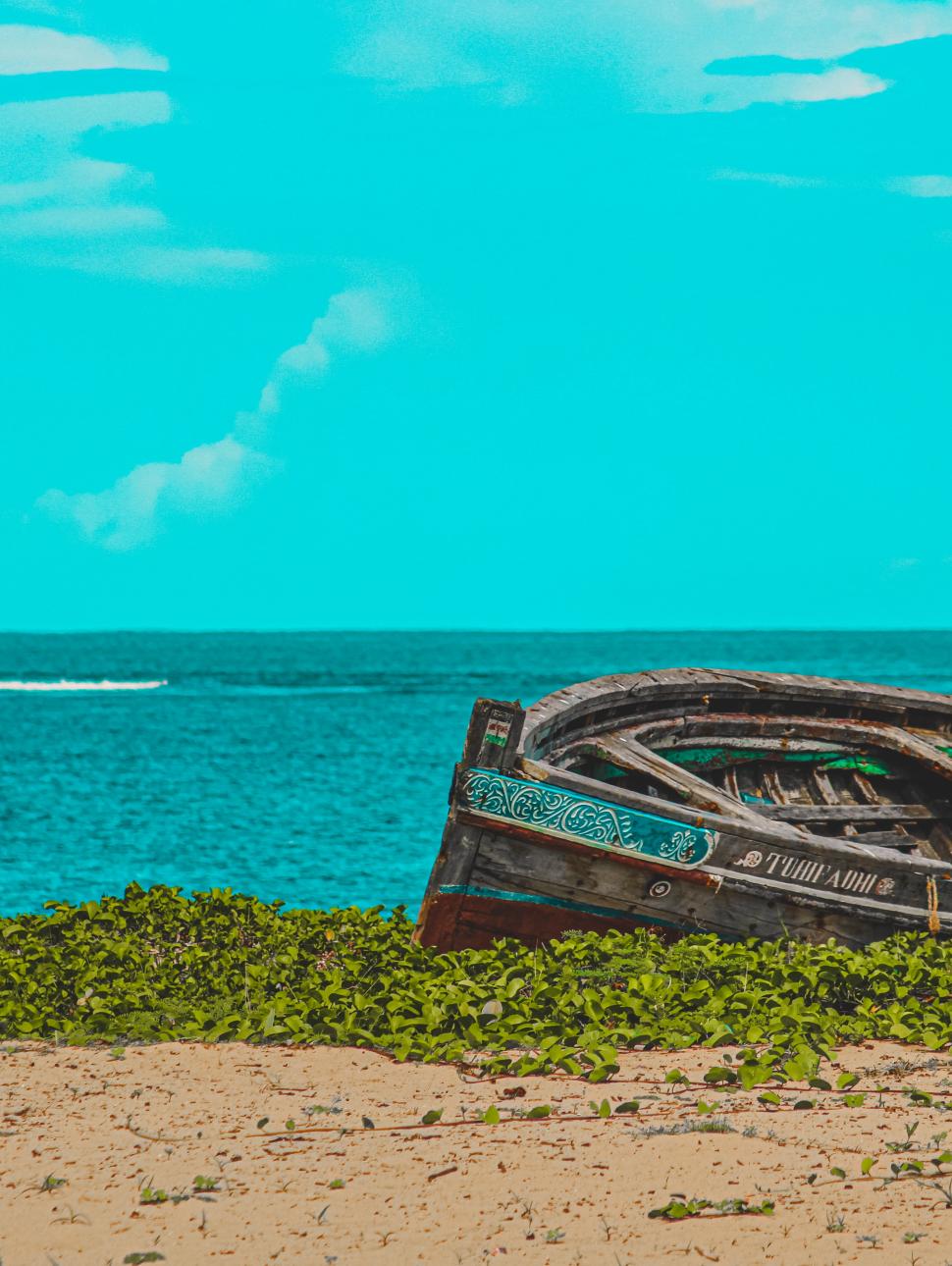 Dates
Saturday 24 September – Sunday 9 October | 10am – 2pm
Survivors ahoy! You have been shipwrecked on Traitor's Island!
As one of the lucky survivors your only hope is to follow the trail clues which will lead you to safety. Take the Shipwrecked trail around the Museum to find your way out of disaster.
Design and make your own treasure island map to take home, which you can decorate complete with treasure, stamps and fancy flourishes.
Watch out for skeletons, sharks and crocodiles!