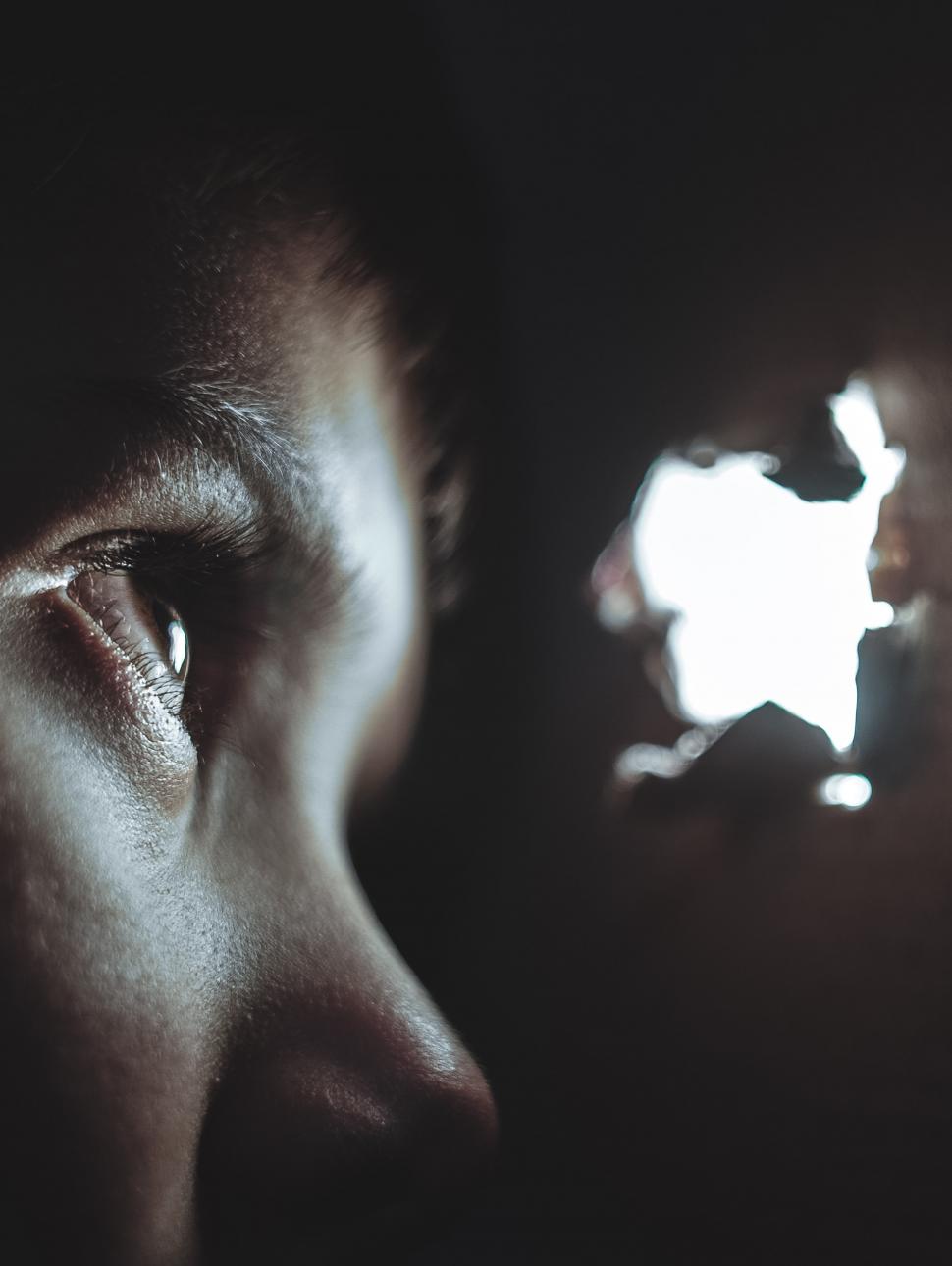 Stowaway Trail
Dates
Saturday 25 September - Sunday 10 October | 10am - 2pm
Dates
-
-
-
-
-
-
-
-
-
-
-
-
-
-
-
-
Cost
Free
Ages
4 years and over
Explore the WA Shipwrecks Museum and follow the fun Stowaway trail! There will be clues to solve, cargoes from across the seven seas to collect, cargo ship puzzles to piece together – and an extra challenge to find the hidden passenger who has stowed away!
Using craft material to make a collage and fancy flourishes, decorate your very own mini treasure box container to keep your precious cargo in when you get home.
Take the Stormy Seas game challenge to safely load your ship with barrels, bottles, cannon balls and chests – and find the hidden figures in our storytelling sessions!