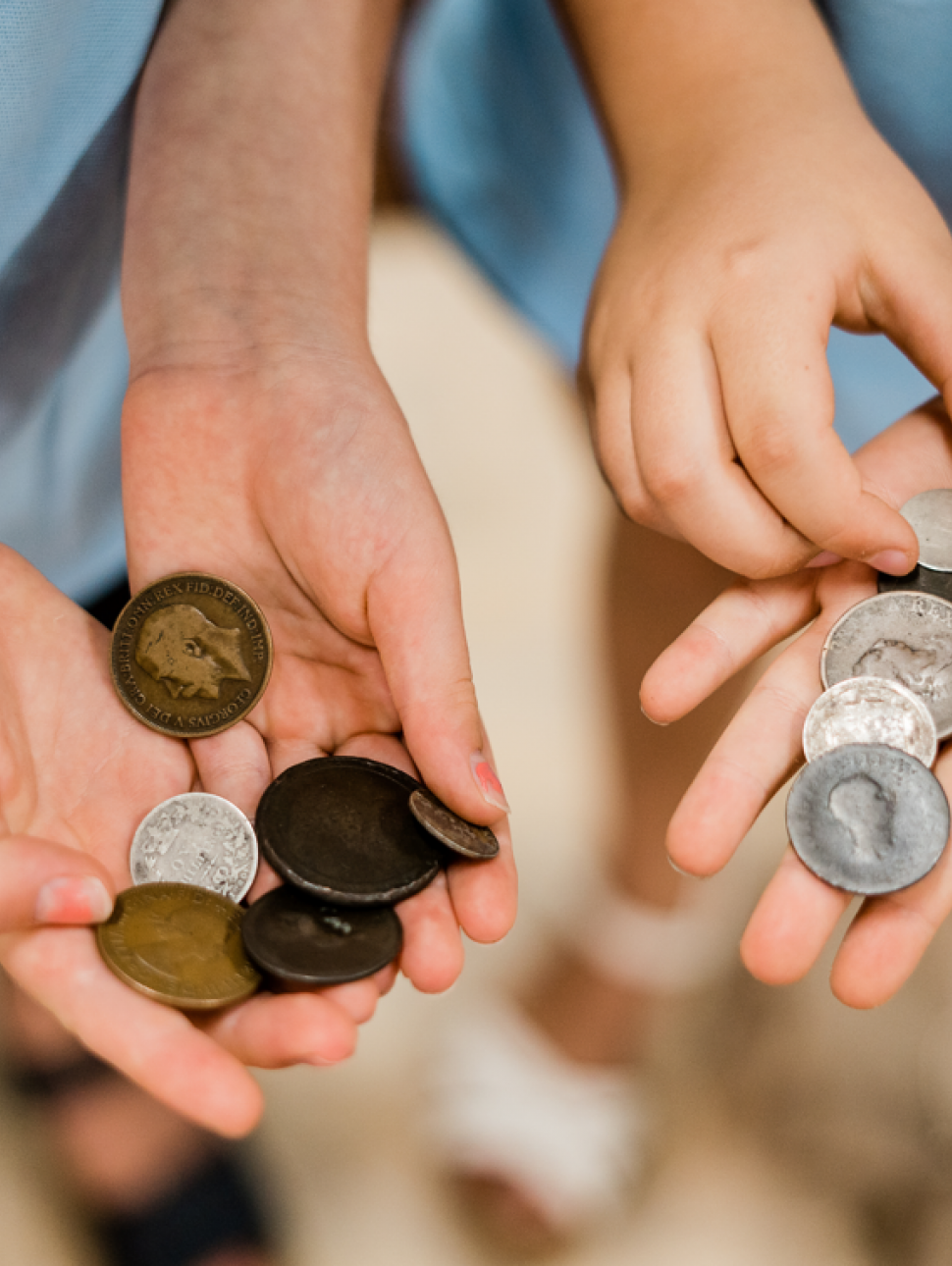 Dates
Saturday 2 – Sunday 17 July | 10am – 2pm
Dates
-
-
-
-
-
-
-
-
-
-
-
-
-
-
-
-
It's treasure time at WA Shipwrecks Museum and we need your help to keep track of the loot!
Explore the Museum and find the treasures hidden in various locations — you will need your best detective skills to locate the loot in our Treasure trail.
Then, visit our Cabinet of Curiosities to see a collection of strange and marvelous things that please the eye and delight the imagination. Craft your own Tiny Treasures display box to show off and store some tiny treasures of your own.
Set sail for WA Shipwrecks Museum these school holidays. Don't forget to drop-in and explore our treasure trove of free activities!