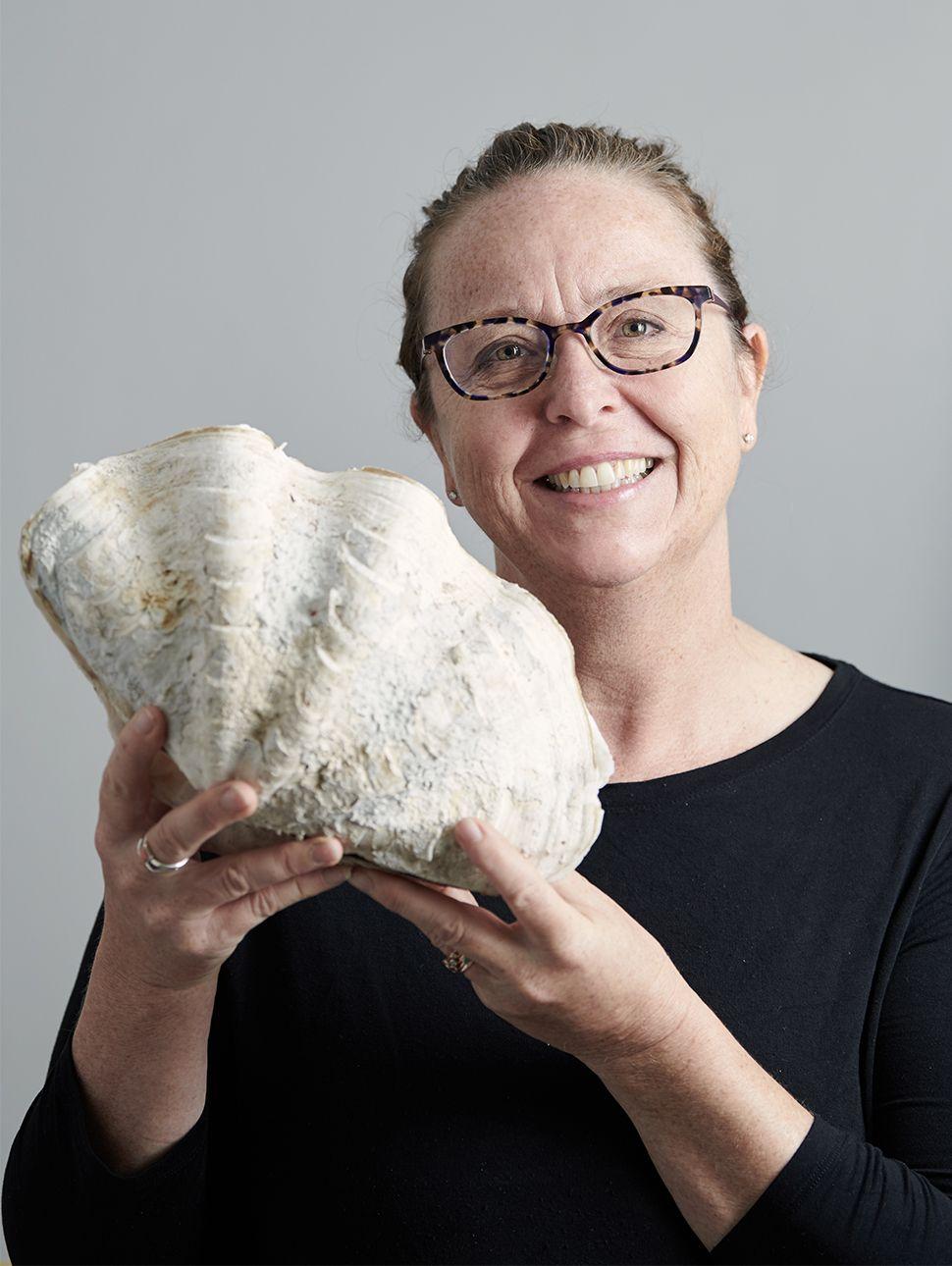 10 things you didn't know about bivalves
Dates
Wednesday 9 June 2021 | 1pm - 1.30pm
Ever wondered about the secret lives of bivalves?
Come along and learn 10 things you probably didn't know about clams, mussels, oysters and their relatives. They are more than just a pretty face or something tasty to eat.
Please bring your questions!
Dr Lisa Kirkendale | Head of Aquatic Zoology
Lisa is the Museum's Head of Aquatic Zoology and specialises in molluscs. Her work includes researching the largest giant clams to the smallest omalogyrid.
---
Location: Learning Studios
Meet the Museum is a casual, weekly presentation where you can meet some of the Museum's scientists, historians, researchers and curators as they share their expertise and passions.
Discover fascinating stories and explore what goes on behind-the-scenes.
If you register for a tour, program or an event, general entry is included in your booking.