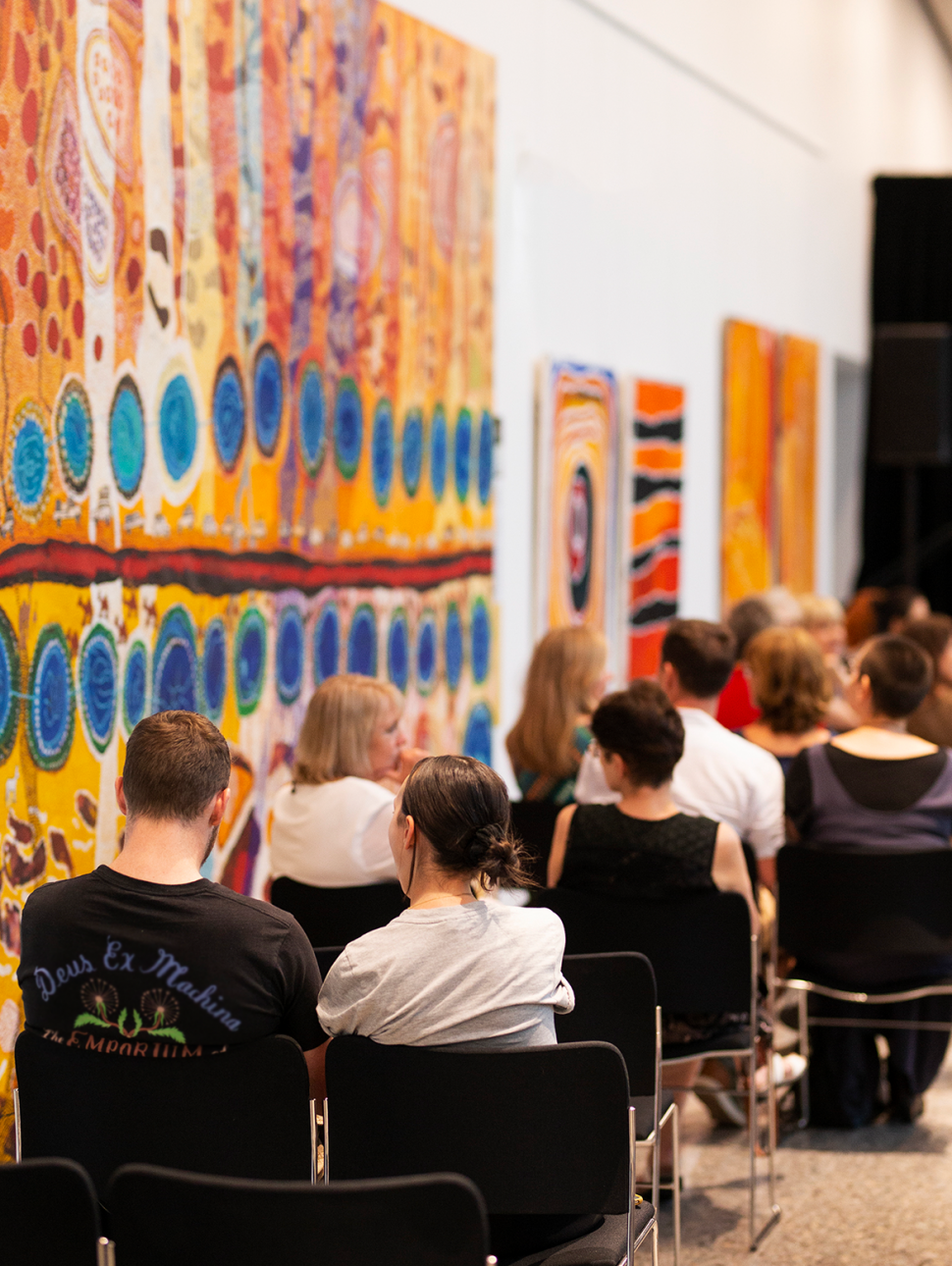 In Conversation — The Unmentionables
In Conversation is a facilitated panel discussion that unpacks issues with interest through personal experiences and revealing self-examination.
Feminism is under the spotlight in the Museum's opening season. In our fourth conversation, The Unmentionables, the panellists discuss what goes unsaid in conversations and the things we still don't — or won't — talk about.
A safe place for compelling conversations; challenge your thinking and broaden your perspectives.
Entry from 6.30pm for a 7pm start.
A licensed bar is available at the event.
Facilitator: Kelli McCluskey
Panellists: Julia Lane, Helen Milroy, Jaime Page, Fiona Sluchniak
---
Plan a visit
Date: Thursday 8 April
Location: Hackett Hall, WA Museum Boola Bardip
Doors: 6.30pm
Panel discussion: 7pm
Price: $18pp ($10 concession). Licensed bar.
Bookings recommended. Walk-ups available until capacity is reached.
The line-up of speakers for In Conversation events may change. Where possible, changes will be communicated to ticket holders in advance.
---
Kelli McCluskey (facilitator)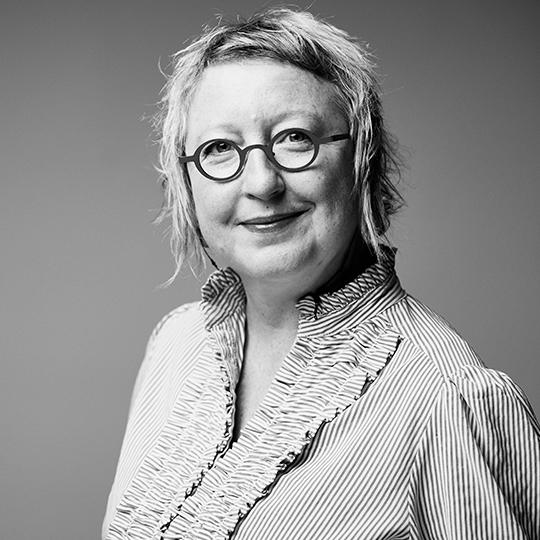 Kelli McCluskey is an artist and co-founder of tactical media art group, PVI Collective. Formed in 1998, PVI create playfully subversive and participatory artworks that creatively disrupts everyday life in public spaces. Their work invites collaboration from audiences, who are up for the challenge of social disruption through creative dissent.  
  
She is a passionate advocate for experimental practice and its continued growth in Australia. Kelli regularly speaks on panels, symposia and forums and facilitates playfully participatory discussions on the critical role of arts in society. From 2012 – 18 she served on the board of NAVA, advocating for the rights of artists and securing policy and legislative change. Kelli is an Australia council peer, a moderator for 'Australian arts amidst covid' Facebook group and a revolutionary at heart. 
 
Kelli has mentored a host of emerging practitioners through her work with PVI, as well as through State and Federal initiatives. She co-founded CIA Studios [Centre for Interdisciplinary Arts], a Perth-based incubator space for experimental practice 2008 – 16, and also co-founded Australia's first one-on-one performance festival, Proximity Festival from 2012 – 17. 
  
In 2016, Kelli received the prestigious 'Outstanding Achievement in Emerging and Experimental Arts' award from the Australia Council for the Arts for her work within the sector. She is based on Whadjuck Noongar Boodja at PVI's Studios. 
Julia Lane (panellist)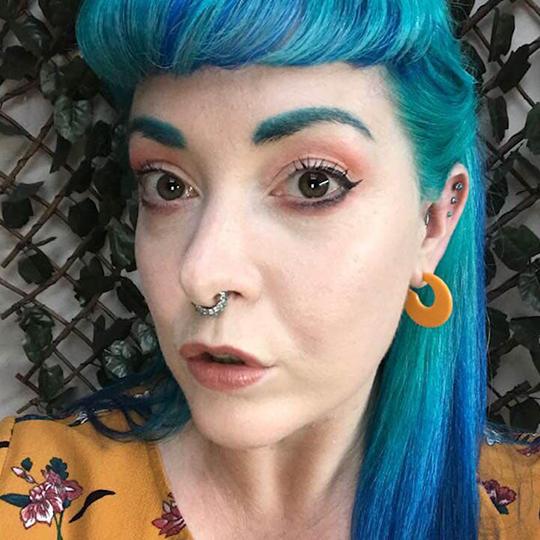 Julia Lane is a pro-intersectional feminist academic with a focus in visual arts, graphic design, cultural studies, and education. Lane is a published editor, author and illustrator, her most recent work, Tracing behind the image: An interdisciplinary exploration of visual literacy was published in October 2020. Her PhD exhibition is currently showing at Gallery 25 entitled Vessels for the Devil: Exploring the rhetoric of the monstrous-feminine in graphic culture. Lane's research engages in how the monster trope is used to 'other' marginalised groups, and works to question and subvert existing societal narratives.
Helen Milroy (panellist)
Prof Helen Milroy was Australia's first Indigenous doctor and is now a highly regarded expert in child and adolescent psychiatry.
For more than 25 years, Helen has been a pioneer in research, education and training in Aboriginal and child mental health, and recovery from grief and trauma. She has supported the Aboriginal and medical workforce in applying Indigenous knowledge and cultural models of care.
Helen has played a key role on numerous mental health advisory committees and boards,  including the National Mental Health Commission. She was appointed as commissioner for the Australian Government's Royal Commission into Institutional Responses to Child Sexual Abuse from 2013-2017.
Helen was also the first Indigenous commissioner to the Australian Football League.
A talented artist and published author, Helen's books have been shortlisted for several major awards. In 2018, she received the Australian Indigenous Doctor of the Year Award, recognising her many achievements.
Jaime Page (panellist)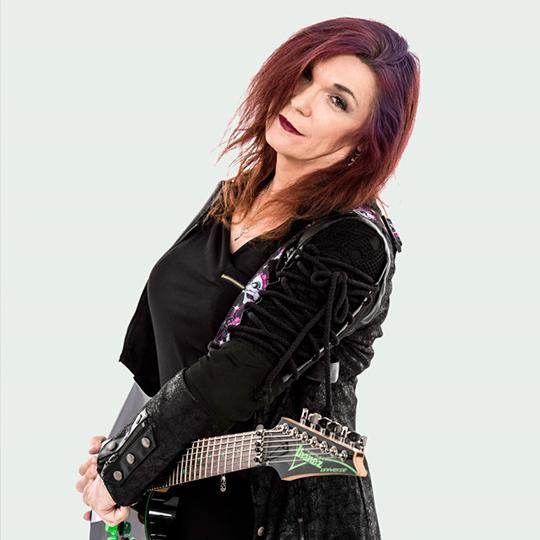 Jaime Page is a noted Perth rock guitarist that also happens to be transgender. Musically, her current project is prog-metal band Dark Universe.
Jaime has a co-writing credit with Brian May of Queen and has worked with many great local artists. She is also President of Rainbow Labor WA and involved with many transgender advocacy initiatives. 
Fiona Sluchniak (panellist)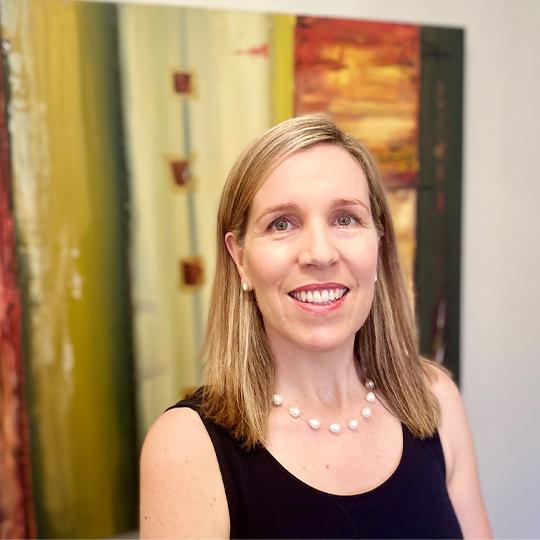 Dr Fiona Sluchniak is both a General Practitioner and a senior forensic doctor at the Sexual Assault Resource Centre (SARC).
Fiona is a Founding Fellow of the Faculty of Clinical Forensic Medicine (RCPA), and has worked at SARC for over 17 years, as part of a team that provides medical and forensic services, and psychological support, to victims of recent sexual assault.
Fiona recently participated as a speaker at the joint AMA (WA) and RACGP International Women's Day sundowner. She is the proud mother of three sons.
---
The Unmentionables is the fourth event for In Conversation Season 1: Me too? Conversations on Feminism.
Past In Conversation Season 1 events:
1.1 Standing Up, Speaking Out (Thursday 10 December)
1.2 Race and the Politics of Feminism (Thursday 14 January)
1.3 Riding the Waves (Thursday 11 March)
---