Thursday 13 October | 6.30pm – 9pm
Digital technologies provide a new means to exercise human rights, however, are too often also used to violate them.
Thursday 10 November | 6.30pm – 9pm
Join our eloquent speakers as they share their experiences and stories in a nuanced exploration of contemporary racism.
Thursday 8 December | 6.30pm – 9pm
What can be done in our community to raise awareness of the vulnerabilities and risk factors of human trafficking that violate so many rights?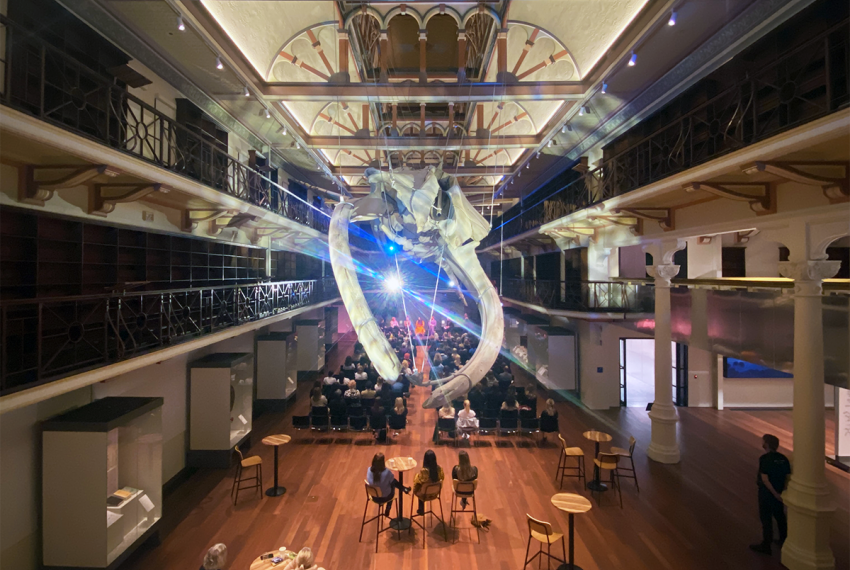 Missed a conversation? Catch up with live recordings of past In Conversation events.