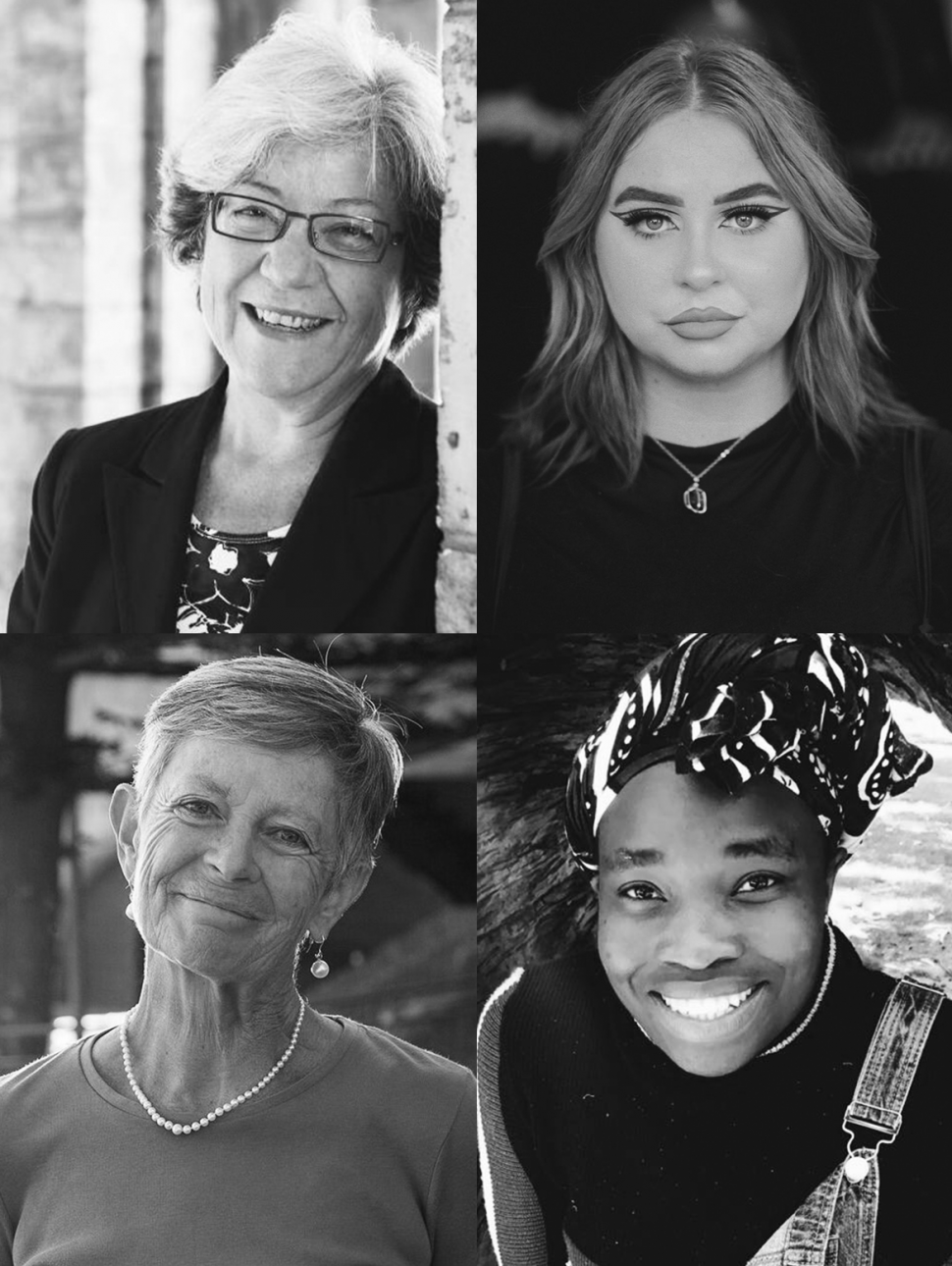 In Conversation is a facilitated panel discussion that unpacks issues with interest through personal experiences and revealing self-examination.
Feminism is under the spotlight in the Museum's opening season, with our third event discussing how relevant feminist discourse is to young women and the different frameworks for power and equality that are more relevant today.
A safe place for compelling conversations; challenge your thinking and broaden your perspectives.
Facilitator: Chilla Bulbeck
Panellists: Dr Carmen Lawrence, Tanesha Bennell, Bellamore Ndayikeze
---
Plan a visit
Date: Thursday 11 March
Location: Special Exhibitions Gallery, WA Museum Boola Bardip
Doors: 6.30pm
Panel discussion: 7pm – 8pm
Drinks, view Songlines: Until 9pm
Price: $18pp ($10 concession). Licensed bar.
Bookings recommended. Walk-ups available until capacity is reached.
The line-up of speakers for In Conversation events may change. Where possible, changes will be communicated to ticket holders in advance.
---
Chilla Bulbeck (facilitator)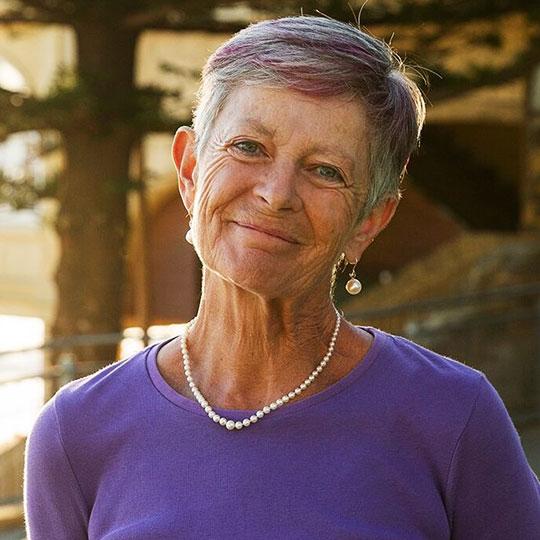 Chilla Bulbeck grew up in Adelaide and has degrees in economics, sociology and law.  She has taught at Murdoch University, Griffith University, Tokyo University, Beijing Foreign Studies University and the University of Adelaide where she held the chair of women's studies until her retirement in 2008. Chilla has published widely on issues of gender and difference, including Re-Orienting Western Feminisms: Women's Diversity in a Post-Colonial World (1998) and Living Feminism: The Impact of the Women's Movement on Three Generations of Australian Women (1997).
Chilla has been involved in party politics and was co-secretary of the Support Association for the Women of Afghanistan-WA 2009 to 2015.  In March 2015, Chilla established the community group Curtin's CASE to amplify the voices of the voters of Curtin in a conversation with Hon Julie Bishop, Australia's lead negotiator at the UN climate talks in Paris in November-December 2015, concerning the need for Australia to sign up for ambitious emission reduction targets. In total, the campaign had more than 7000 conversations with electors, involving petitions, letters, 'emoji' postcards, a survey on climate action and engagement with schools and community organisations in the Curtin electorate.
Dr Carmen Lawrence (panellist)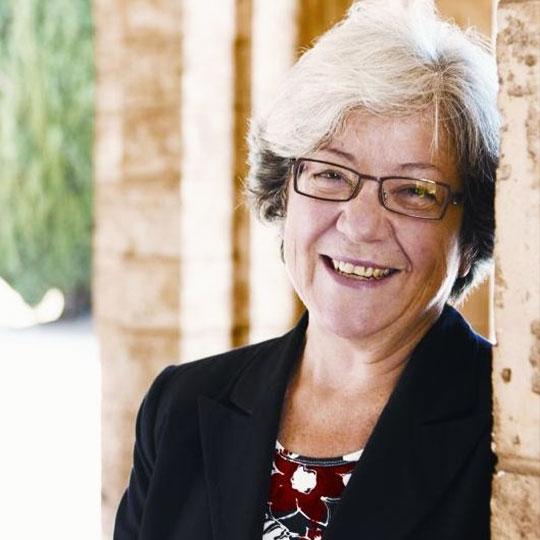 After training as a research psychologist at the University of Western Australia and lecturing in a number of Australian universities, Dr Lawrence entered politics in 1986, serving at both State and Federal levels for 21 years. She was at various times W.A Minister for Education and Aboriginal affairs and was the first woman Premier and Treasurer of a State government.
She shifted to Federal politics in 1994 when she was elected as the Member for Fremantle and was appointed Minister for Health and Human Services and Minister assisting the Prime Minister on the Status of Women.  She has held various portfolios in Opposition, including Indigenous Affairs, Environment, Industry and Innovation and was elected national President of the Labor Party in 2004. She retired from politics in 2007. She is now Senior Honorary Research Fellow and Professor Emerita in the School of Psychological Science at the University of Western Australia.
Tanesha Bennell (panellist)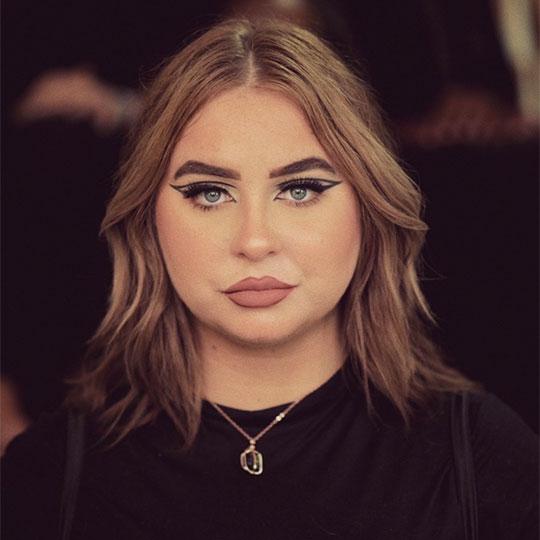 Tanesha is a First Nations woman based in Boorloo, she's born and raised here on beautiful Whadjuk Noongar Boodja.
Tanesha has been involved in community and activism from a young age, from local junior councils to youth advisory groups, and currently working with the youth collective of Boorloo Justice. Tanesha is passionate about elevating the voices of mob and other marginalised/oppressed communities, and is doing this through events centred around holistic healing, community, and creating safe spaces. 
Bellamore Ndayikeze (panellist)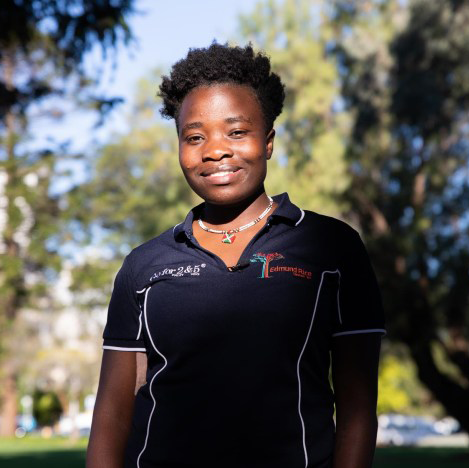 Bellamore is an advocate for young people in the community. Born in war-torn Burundi, she's found her way in mainstream Australia coordinating the Developing community Leaders Initiative, a project engaging more than 80 Young Emerging Leaders in partnership with the WA Police at the Edmund Rice Centre WA. Bella continues her advocacy as the chair of the first ever Youth Ministerial Advisory Council in the WA State Government, a member Gender Diversity Advisory Group for the Department of Local Government, Sport and Cultural Industries. Bella was named the 2019 WA Youth Week Ambassador; she is featured in the WA Museum Boola Bardip in the Migration Stories. In addition, she enjoys Sport and Fitness, creating music and adventures. Bellamore has had an amazing journey and she is willing to live life to fullest this year and the future years ahead.
---
Riding the Waves is the third event for In Conversation Season 1: Me too? Conversations on Feminism.
Past In Conversation Season 1 events:
1.1 Standing Up, Speaking Out (Thursday 10 December)
1.2 Race and the Politics of Feminism (Thursday 14 January)
Upcoming In Conversation Season 1 events:
1.4 The Unmentionables (Thursday 8 April)
---