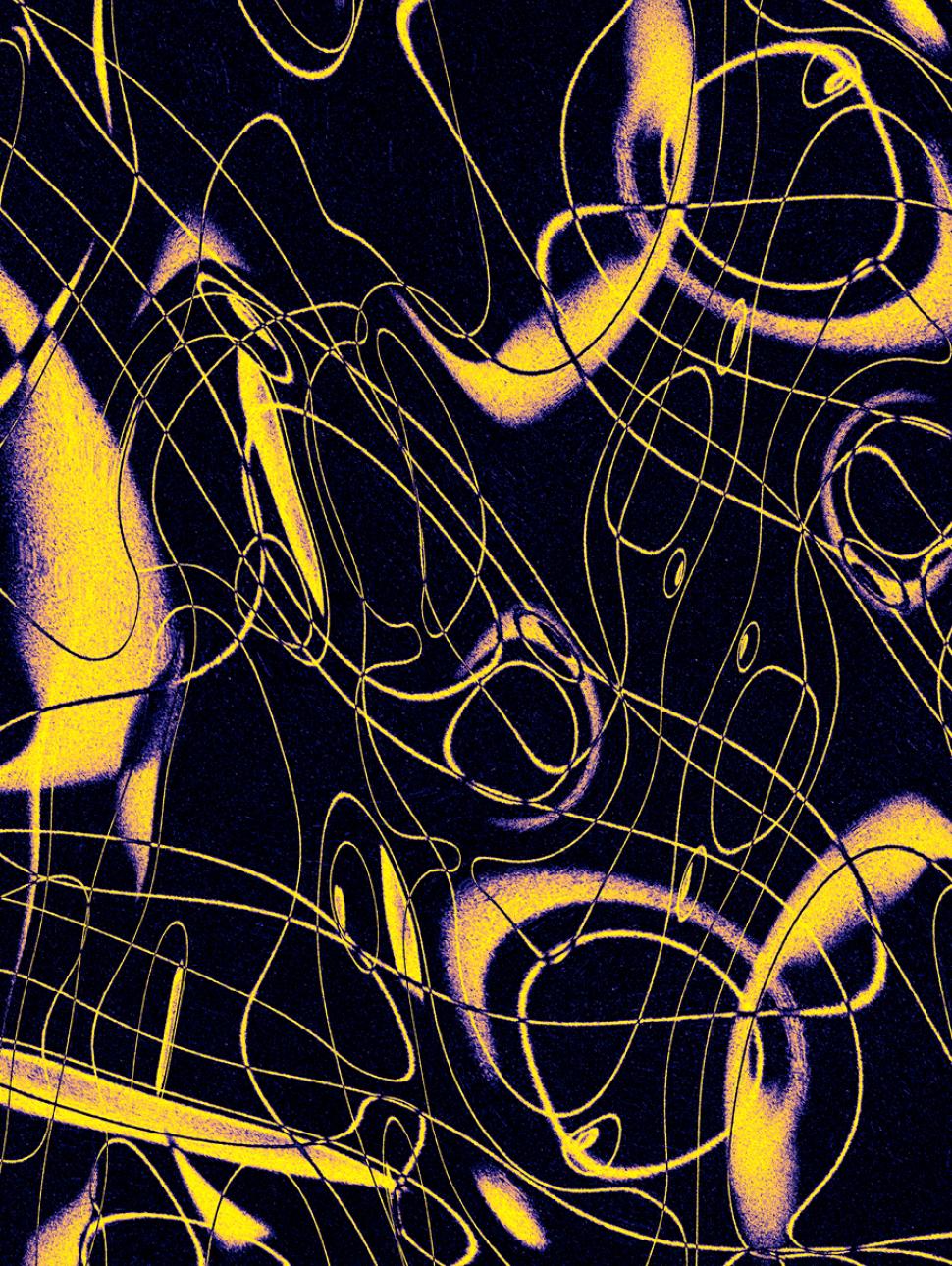 Aesoteric: The Necks
Dates
Friday 21 & Saturday 22 January 2022
Cost
Early Bird $40 [SOLD OUT]
Standard $50
TICKETING LINKS BELOW
"They will change you, if you let them." — The Guardian
In collaboration with Tura New Music, we're proud to present a special edition of Aesoteric featuring acclaimed Australian icons, The Necks.
Take a seat under the soaring skeleton of Otto the blue whale and breathe deeply as The Necks perform two separate, original long-form improvisations over the course of one unforgettable night.
Visually, Hackett Hall will be transformed with lighting installation by Advanced Production Engineering and projections by multimedia artist and creative coder Steve Berrick.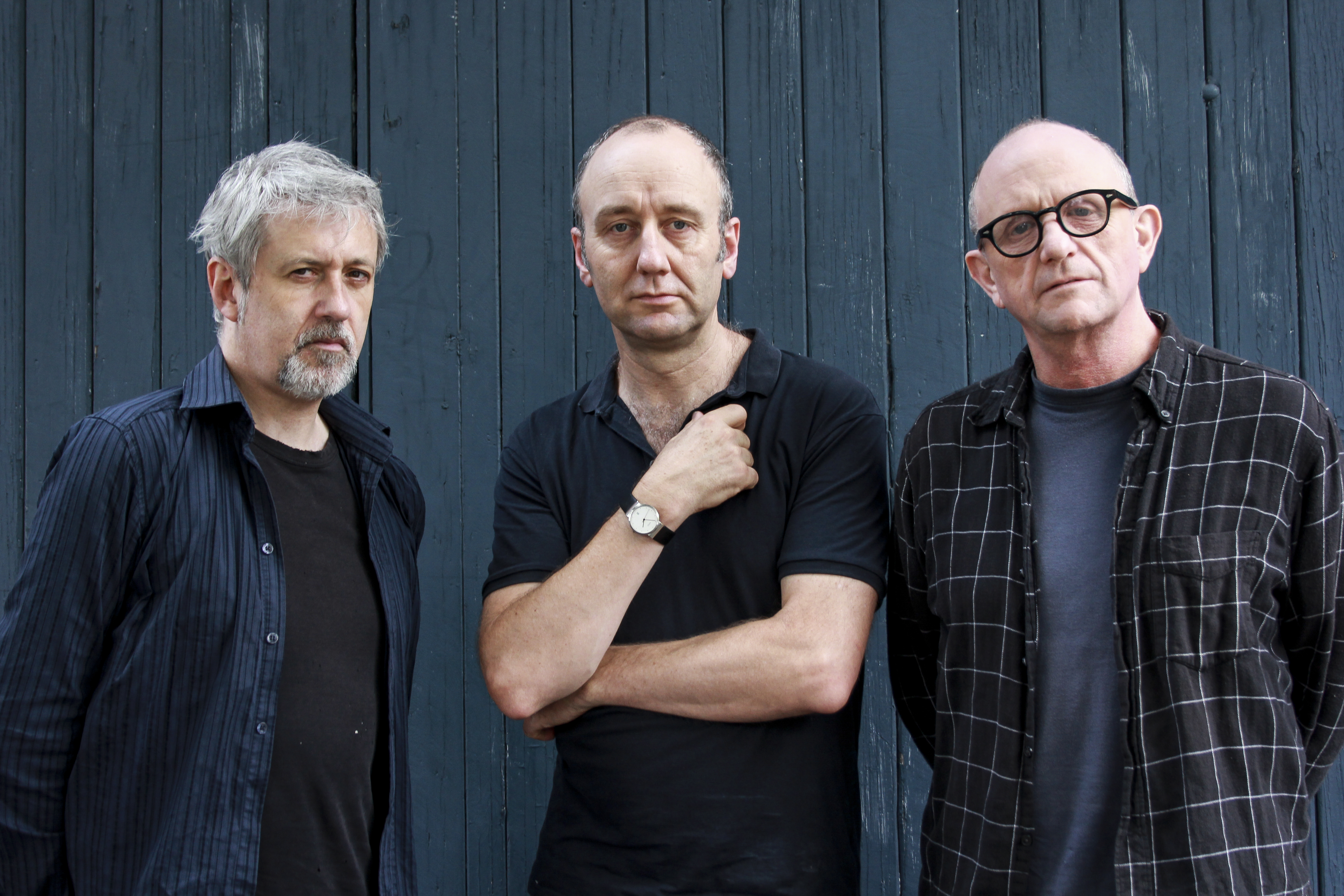 Pictured: The Necks | Photographer: Camille Walsh
"The greatest trio on earth." — New York Times
Defying genre and convention, The Necks combine keys (Chris Abrahams), bass (Lloyd Swanton) and drums (Tony Buck) to create a meditative and immersive musical experience. In a career spanning more than thirty years, The Necks have carved out a world-wide reputation as purveyors of an utterly transporting kind of improvised trance which leaves audiences simultaneously transfixed and rejuvenated.
The trio have released 21 studio albums across their storied 30 plus year career, including the ARIA Award-winning Drive By (2003) and Chemist (2006). The band also composed the ARIA-nominated soundtrack to the cult Australian film The Boys, and of their most recent works, Body (2018), is praised by Pitchfork as "one of the most powerful albums in the band's catalogue" and, Three (2020), described by The Quietus as "so rich in timbre, texture and well-placed interval that the experience is stiflingly psychedelic".
---
Details
Friday 21 January
Doors open: 7pm
First set: 7.45pm - 8.30pm
Second set: 9pm - 9.45pm
Close: 10pm
Early bird tickets are sold out.
BUY TICKETS FOR FRIDAY 21 JANUARY
Saturday 22 January
Doors open: 6pm
First set: 6.45pm - 7.30pm
Second set: 8pm - 8.45pm
Close: 9pm
Early bird tickets are sold out.
BUY TICKETS FOR SATURDAY 22 JANUARY
These performances are 18+. Photo ID is required for entry and for purchases from the bar.
Capacity is strictly limited.
---
Aesoteric is a community music series that has been active in Perth in various forms for over 20 years. With the greatest respect for previous iterations of this event, WA Museum Boola Bardip is proud to contribute to this reinvention.