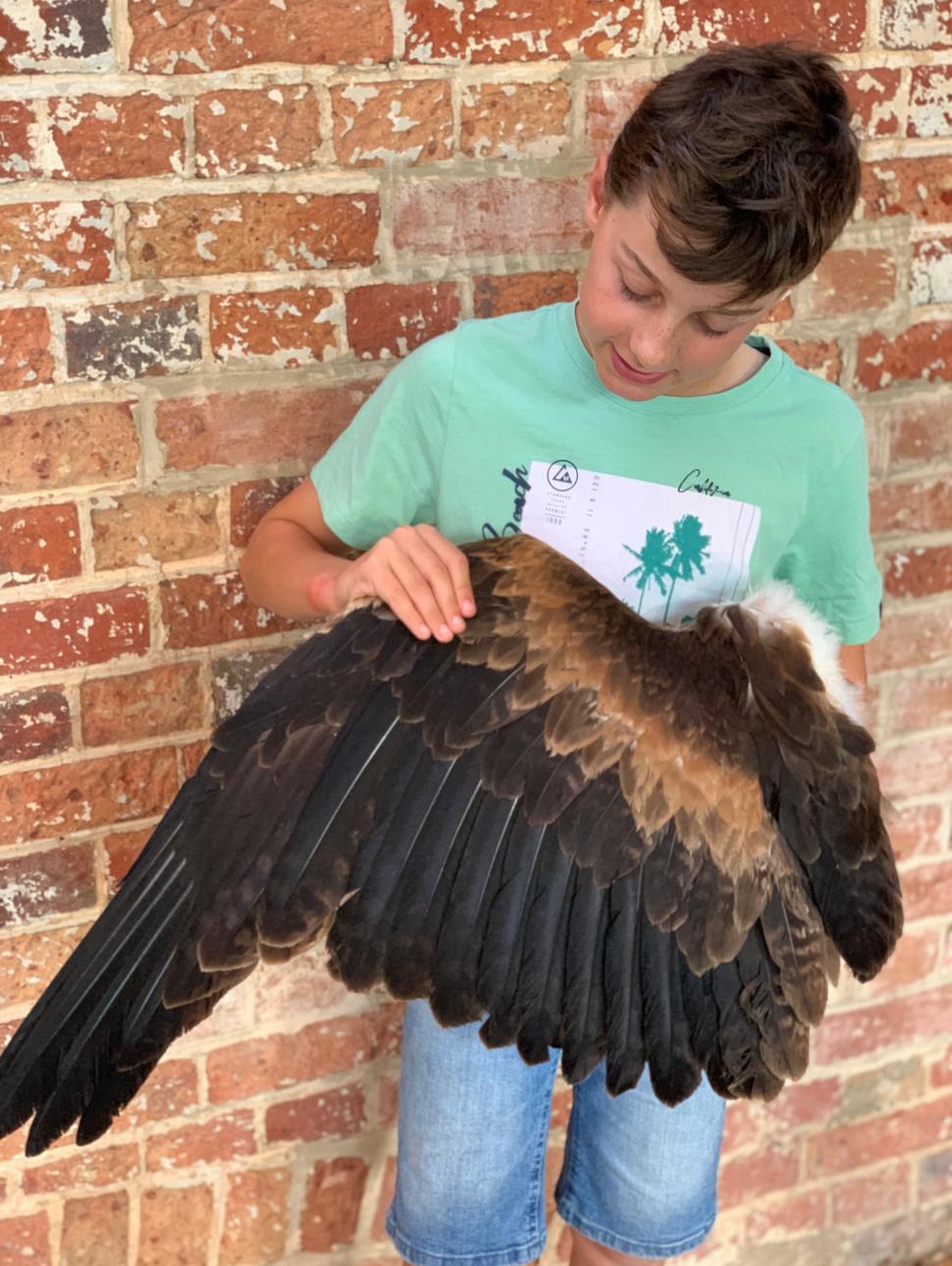 The Art & Science of Taxidermy: Bird wing preservation
Dates
Sunday 30 May 2021 | 9.30am - 12.30pm
Under the expert guidance of Teori Shannon, this workshop teaches the process of bird wing preservation.
Participants will learn a variety of museum techniques — skinning and defleshing, creating muscles from hemp, and washing and preening feathers.
This workshop is suitable for those over the age of eight. Children must be accompanied by an adult guardian.
Please note: All materials are ethically sourced, where possible. Borax and acetone will be used. Participants take their final specimens home with them.
---
Presenter: Teori Shannon [Instagram: @preserving4thefuture]
Location: Woodside Learning Studio Three
If you register for a tour, program or an event, general entry is included in your booking.