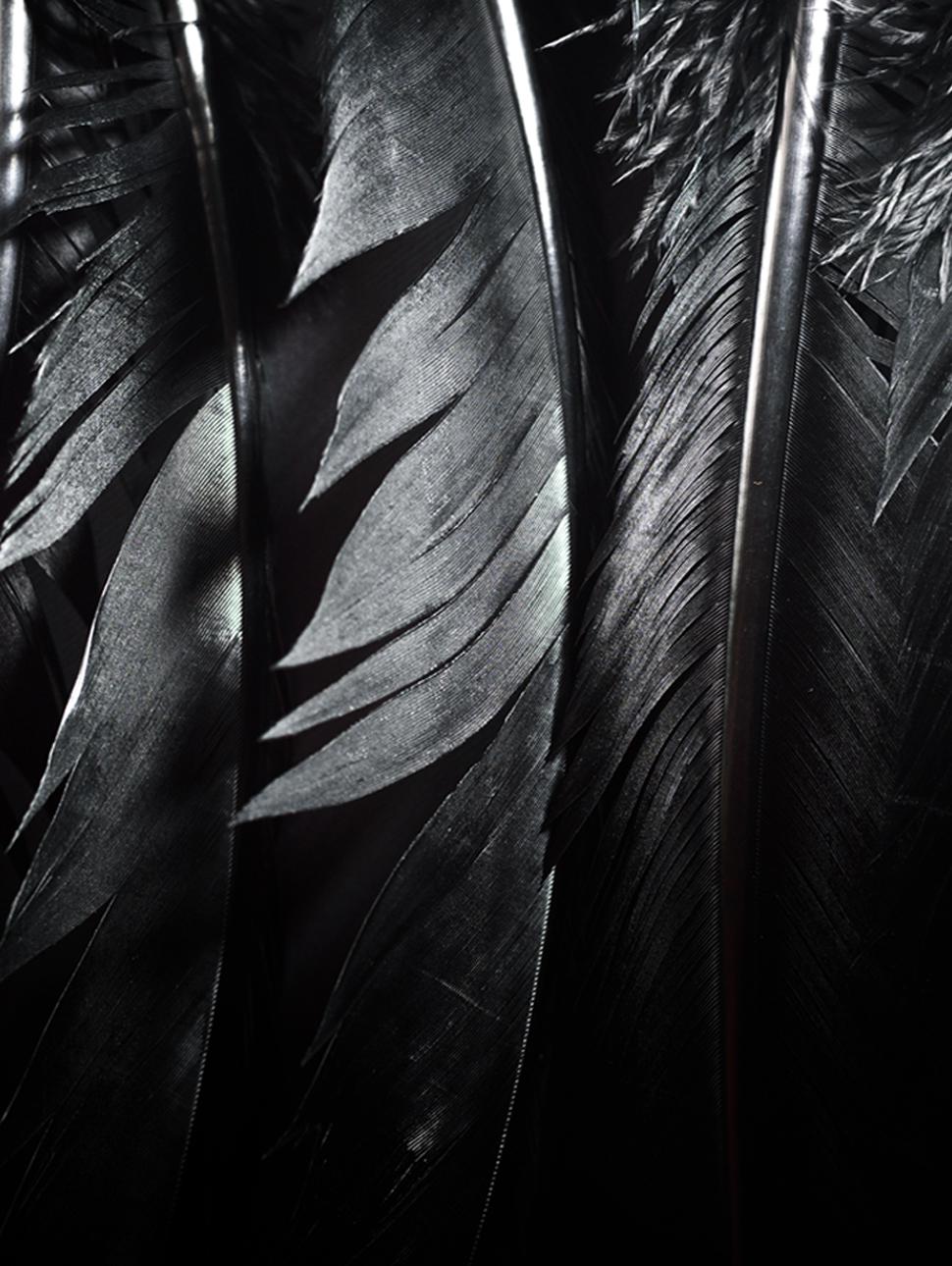 The Art & Science of Taxidermy: Halloween Special — The Raven
Dates
This event has now finished. Please visit
Tours & events
to see what's on at the Museum.
Saturday 30 & Sunday 31 October | 9.30am - 4.30pm
Two-day workshop
Cost
$750
This is a two-day educational workshop. All materials will be supplied and you will take home your final specimen.
This event has now finished. Please visit
Tours & events
to see what's on at the Museum.
Learn industry techniques in this full mount raven two-day workshop.
Under the expert guidance of Teori Shannon, this workshop focuses on the process of preserving and mounting a bird. Scientific techniques covered include skinning, defleshing, skin preservation, body making and natural positioning.
Participants are encouraged to please bring a pencil/pen and notepad. Final specimens will be taken home on a wooden pedestal.
Please note: All materials are ethically sourced where possible. Chemicals used include borax, acetone and formalin.