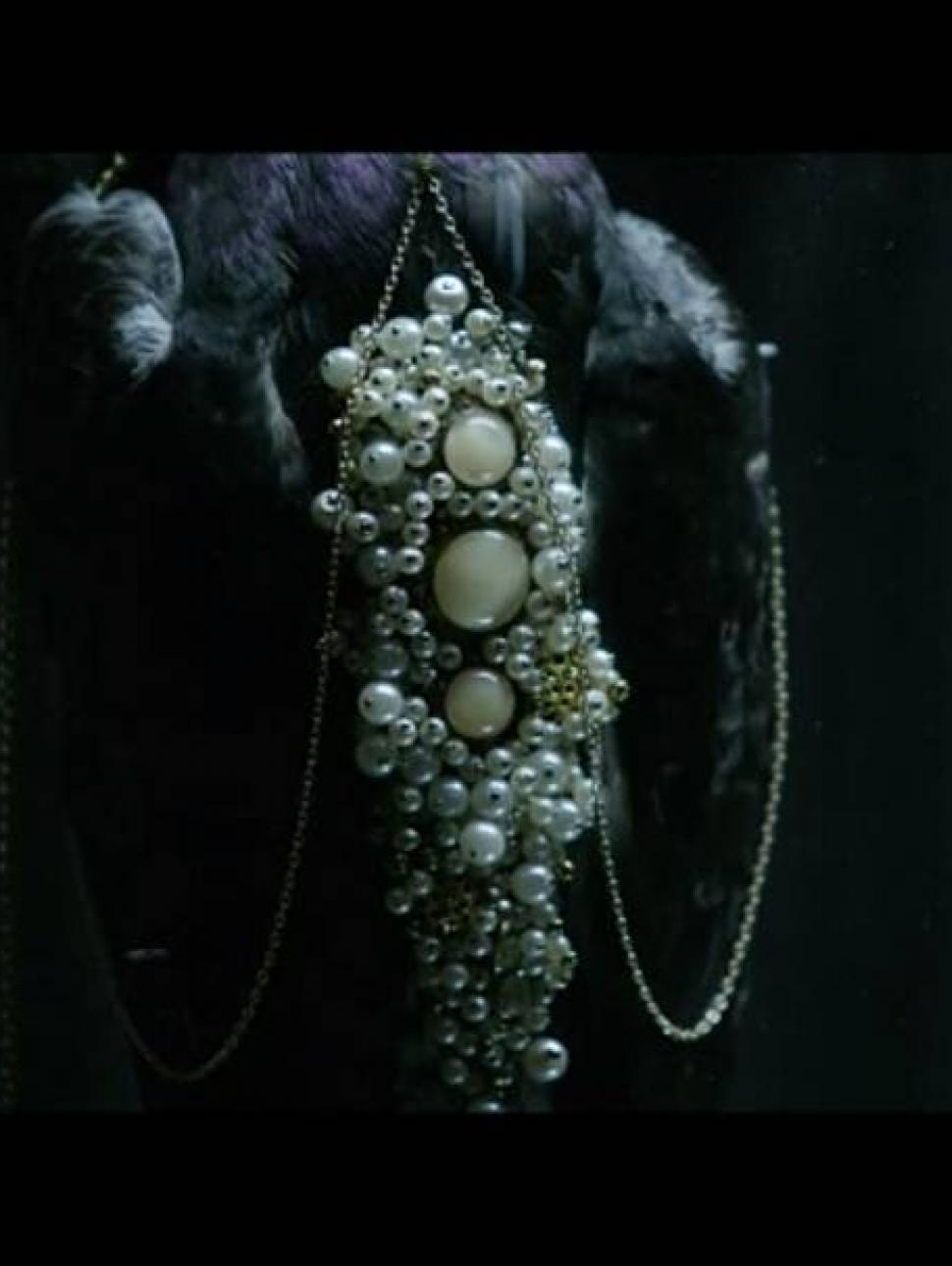 The Art & Science of Taxidermy: Quails & Pearls
Dates
Saturday 7 & Sunday 8 August | 9.30am - 4.30pm
Two-day workshop
Under the expert guidance of Teori Shannon, this two-day workshop focuses on the process of bird preservation.
While preserving their very own adult quail, participants will become skilled at both the artistic and the scientific sides of taxidermy.  Scientific techniques include skinning, defleshing, skin preserving and body making.
As to the artistic side of this experience, it includes decorating the specimens with gems, pearls and chains to create a magical creature that is ultimately displayed under a dome.
Please note: All materials are ethically sourced, where possible.
---
Presenter: Teori Shannon [Instagram: @preserving4thefuture]
Location: Woodside Learning Studios
If you register for a tour, program or an event, general entry is included in your booking.