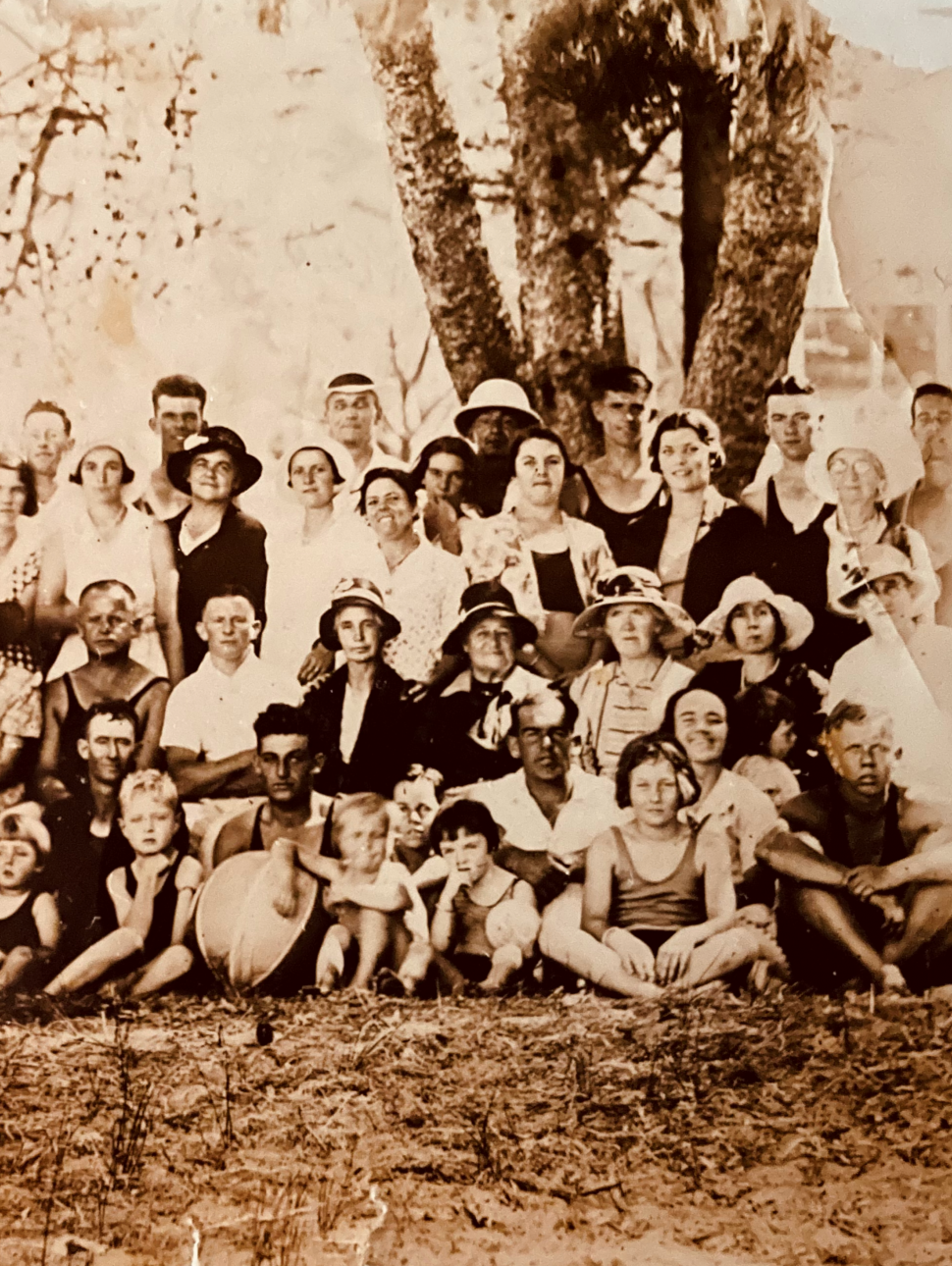 This event has now finished. Please visit
Tours & events
to see what's on at the Museum.
Auslan: Now and Then - 100 years of the Deaf community in Western Australia
The rich history of the Deaf community in WA has many hidden narratives. This special exhibition and event celebrate some of them, revealing how the Deaf community has enhanced the cultural and linguistic diversity of our State.
---
Organisers: Western Australian Association of the Deaf and Australian Association of Sign Language Interpreters
Location: Woodside Learning Studios
If you register for a tour, program or an event, general entry is included in your booking.