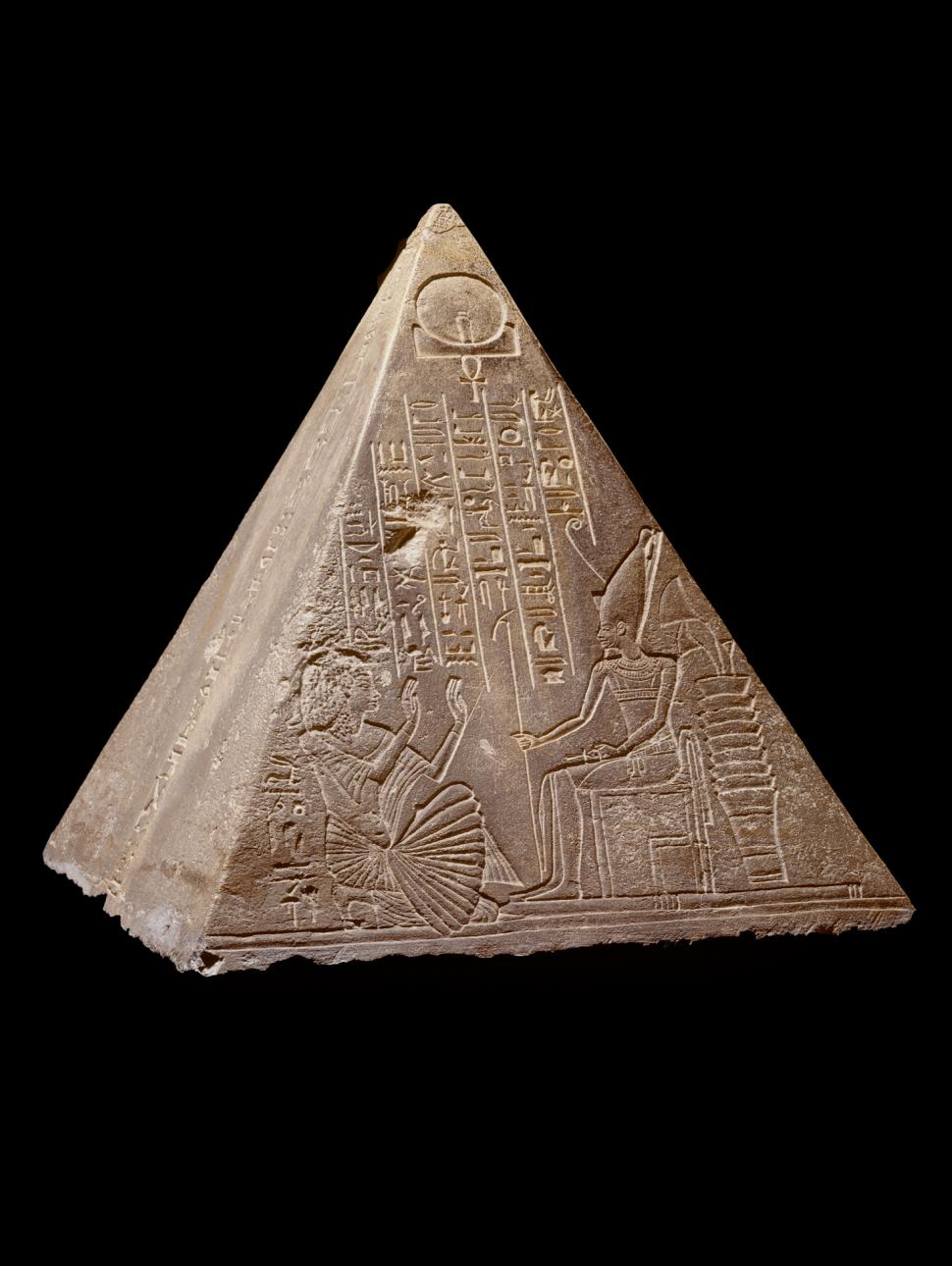 Dates
Saturday 10 June - Sunday 8 October | 9.30am - 5pm
Cost
Included with General Admission | Drop in 
Find out more about ancient Egyptian beliefs in the afterlife with some fun activities. You might be surprised at what you learn!
Did you know...
Ancient Egyptians worshipped over 2,000 gods and goddesses?

Ancient Egyptians loved board games?

The pyramids were not built by slaves?

A name plate or cartouche was used on coffins for the afterlife? - Usually only on important people's coffins.
Discover more interesting facts and 'walk like an Egyptian' to Beyond the Tomb, an activity space for visitors of all ages to explore.
Come and try your hand at:
Applying engineering skills to construct a pyramid.

Treading the perilous path of the Egyptian Underworld. 

Mummification and preparation for the afterlife.

Using hieroglyphics to create a personalised cartouche to take home. 
This drop in activity is best paired with a visit to the Discovering Ancient Egypt exhibition.
Related exhibitions
Journey along the Nile to unravel the mysteries of ancient Egypt with the must-see exhibition.