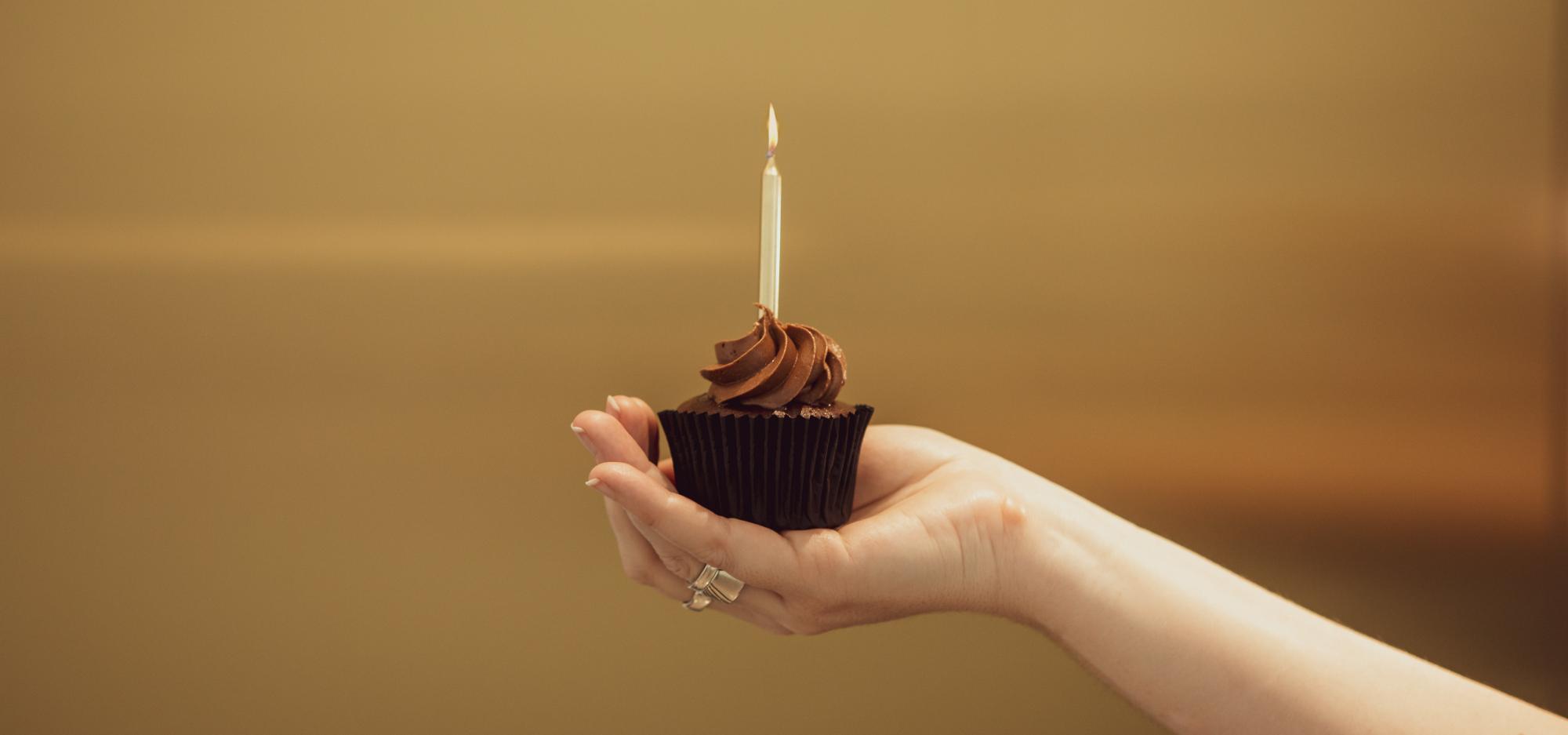 Boola Bardip's First Birthday
Tickets
Book your general entry tickets or select from one of our exciting activities across the weekend.
General entry tickets
This exhibition has now finished. Please visit
Exhibitions
to see what's on at the Museum.
Join us as we celebrate our first birthday and the stories of Western Australians with a weekend of activities and deep-dive explorations into our brilliant galleries.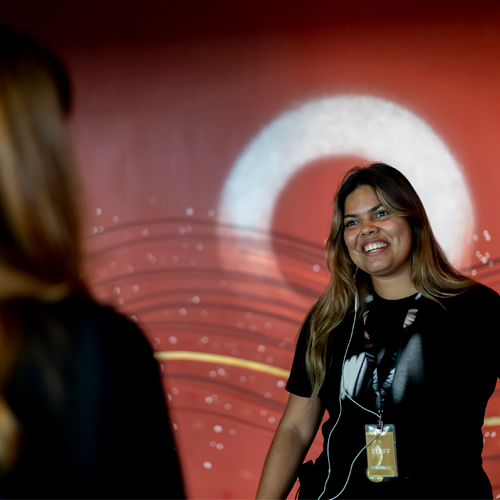 Special Birthday Tours
Take part in special 30-minute tours of your favourite galleries, plus one-of-a-kind expert talks of some of our most popular exhibitions.
---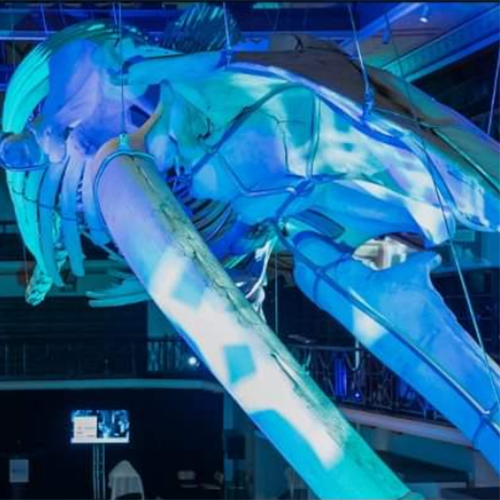 Dine Under the Blue Whale
Saturday from 6.30 pm – 11.00 pm
Join the Foundation for the WA Museum and the Western Australian Museum for a gorgeous Long Table Dinner to celebrate the first anniversary. All proceeds from the evening go to the Foundation's Discovery Endowment Fund to help deliver world class activities for many years to come.
---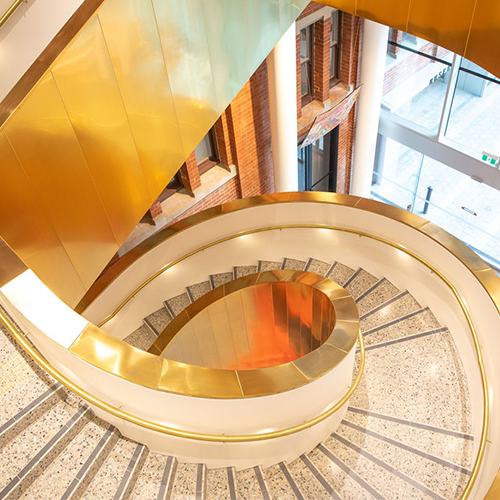 Architecture Tour
Saturday from 2:30pm – 3:30pm
Delve into the mix of heritage and contemporary architecture and vibrant communal spaces at the Museum on this guided tour by one of the Project Architects from Hassell + OMA team to celebrate our first birthday.
Location: Meet under the grapevine
---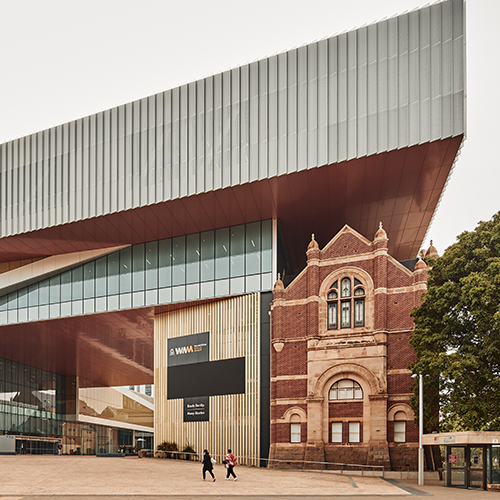 Landscape Tour
Saturday from 3:45pm – 4:30pm
Enjoy a guided tour around the external landscape spaces of the Museum, where guests get to learn about the stunning design and construction of this significant civil and cultural landscape, by one of the Project Architects from Hassell + OMA team.
Location: Meet under the grapevine
---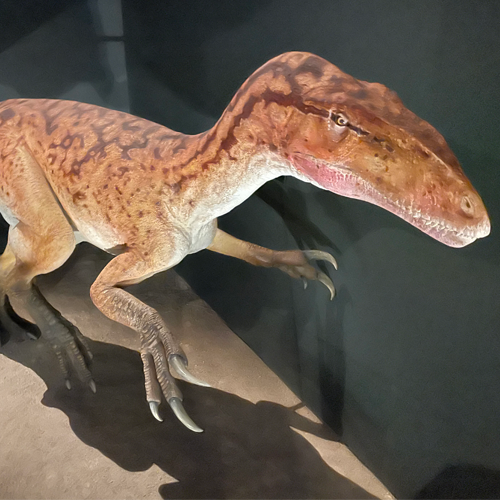 Digital Model-Making
Saturday at 11am and 11.45am
Join Exhibition and Interpretive Projects Coordinator, Dan Schoknecht, as he discusses the advantages and challenges of digital model-making, while exploring his digital creations throughout the Wild Life gallery.
Location: Meet at the Wild Life gallery entrance
---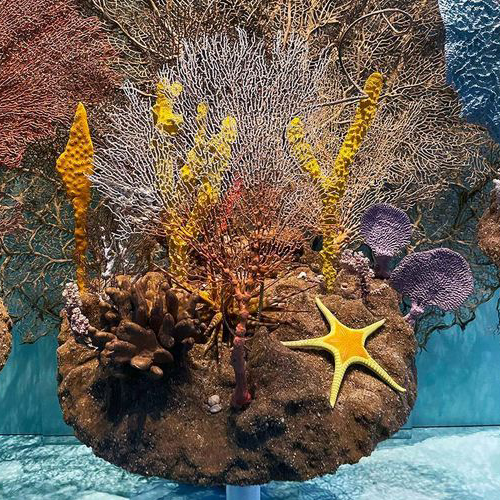 Under the Sea Displays
Saturday at 2pm and 2.45pm
Join Senior Preparator and Taxidermist, Kirsten Tullis, as she explores the process of creating detailed mini-dioramas showcasing WA's exquisite underwater world throughout the Wild Life gallery. See a variety of her marine displays including sponges, fish, crustaceans and sea stars.
Location: Meet at the Wild Life gallery entrance
---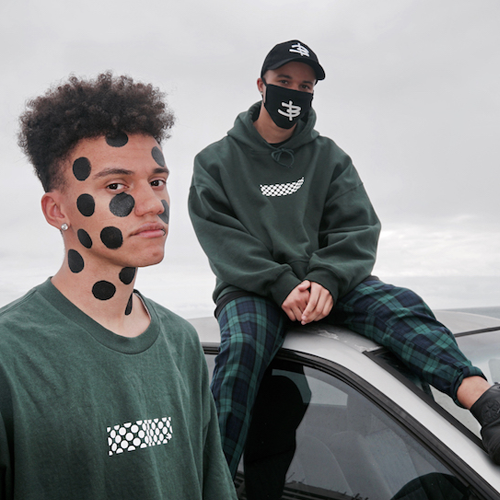 Music to Move to
The party starts with a stellar line-up of Djinda Boodja musicians performing over the weekend, including Lee West (acoustic legend), West & Mergoth (known for their acoustic and techno fusion), Beyond (one of Australia's hottest rap duos) and Zero Emcee (Noongar rapper known for his hit lyrics and smooth beats). Drop-in anytime.
---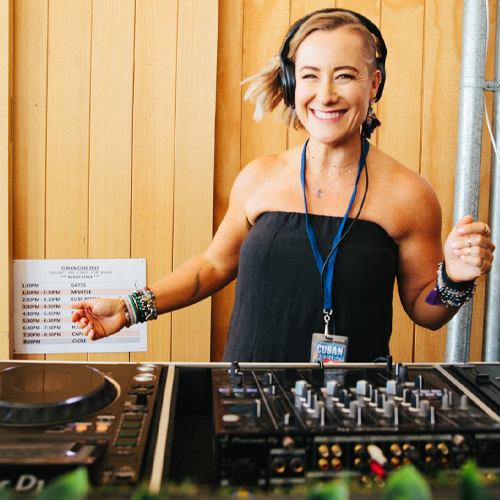 DJ KP
Saturday | 9.30am – 11am
DJ KP plays tunes that make you want to move! Her enthusiasm is infectious, her smile contagious – she brings an upbeat family friendly disco and funky style music vibe that can only be described as FUN.
---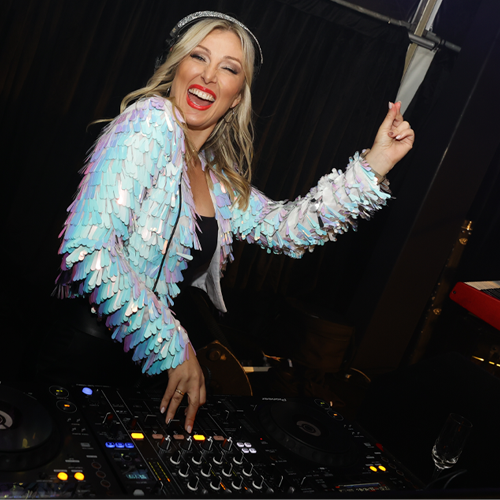 DJ Wildflower
Sunday | 9.30am – 11am
DJ Wildflower is one-of-a-kind chameleon who plays a vast array of music genres. This entertainment-focused DJ always gets the crowd pumping thanks to her genuine excitement and energetic presence.
---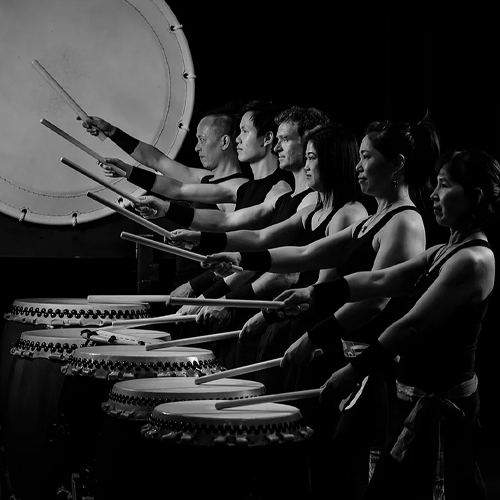 Taiko On
Saturday | 11am – 1.30pm
The members of the Taiko On dynamic troupe have drawn from a wide variety of backgrounds and come together to present and share their love of the Japanese drums to the WA Museum audiences.
Location: City Room
---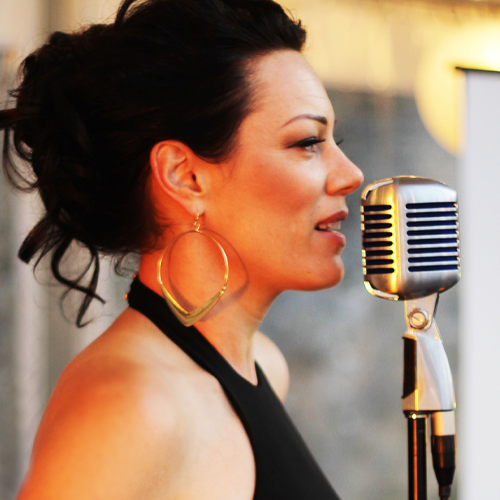 Catherine Summers
Saturday | 2pm – 3.30pm
Catherine Summers features regularly on the Perth music scene. Catherine is known for her modern 'Jazz Re-imagined' style of pop, soul and Motown songs.
Location: City Room
---
Hale School
Sunday | 2.30pm – 4pm 
High school students from Hale School in Wembley Downs will be holding a 'pop-up' chamber performance.
Location: City Room
---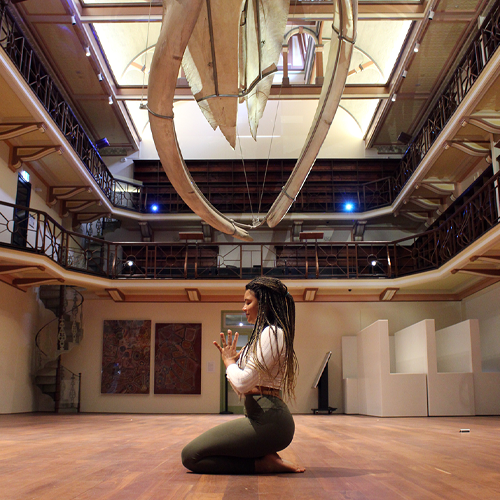 Meditation & Yoga
Yoga | Saturday at 10am
Meditation | Saturday at 2.30pm
For those of you looking to wind down, join a Meditation for Life session focused on inner peace and happiness, delivered by the Sri Chinmoy Centre. Popular yogini Laetitia Latouche will also be guiding a Vinyasa Yoga class under our beloved blue whale (don't forget to bring your own yoga mat and any required props).
---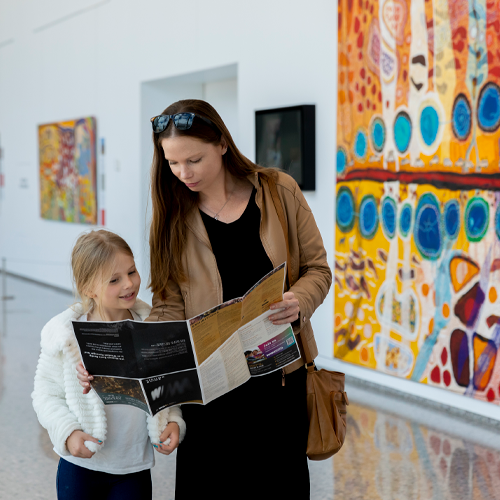 Family Activities
We have the family covered too, with a wide range of free activities available across the weekend, from 'build-your-own LEGO museum' to origami birthday candles and cupcakes. Drop-in anytime.
---
If you book or register for a tour, program or event, general entry is included.