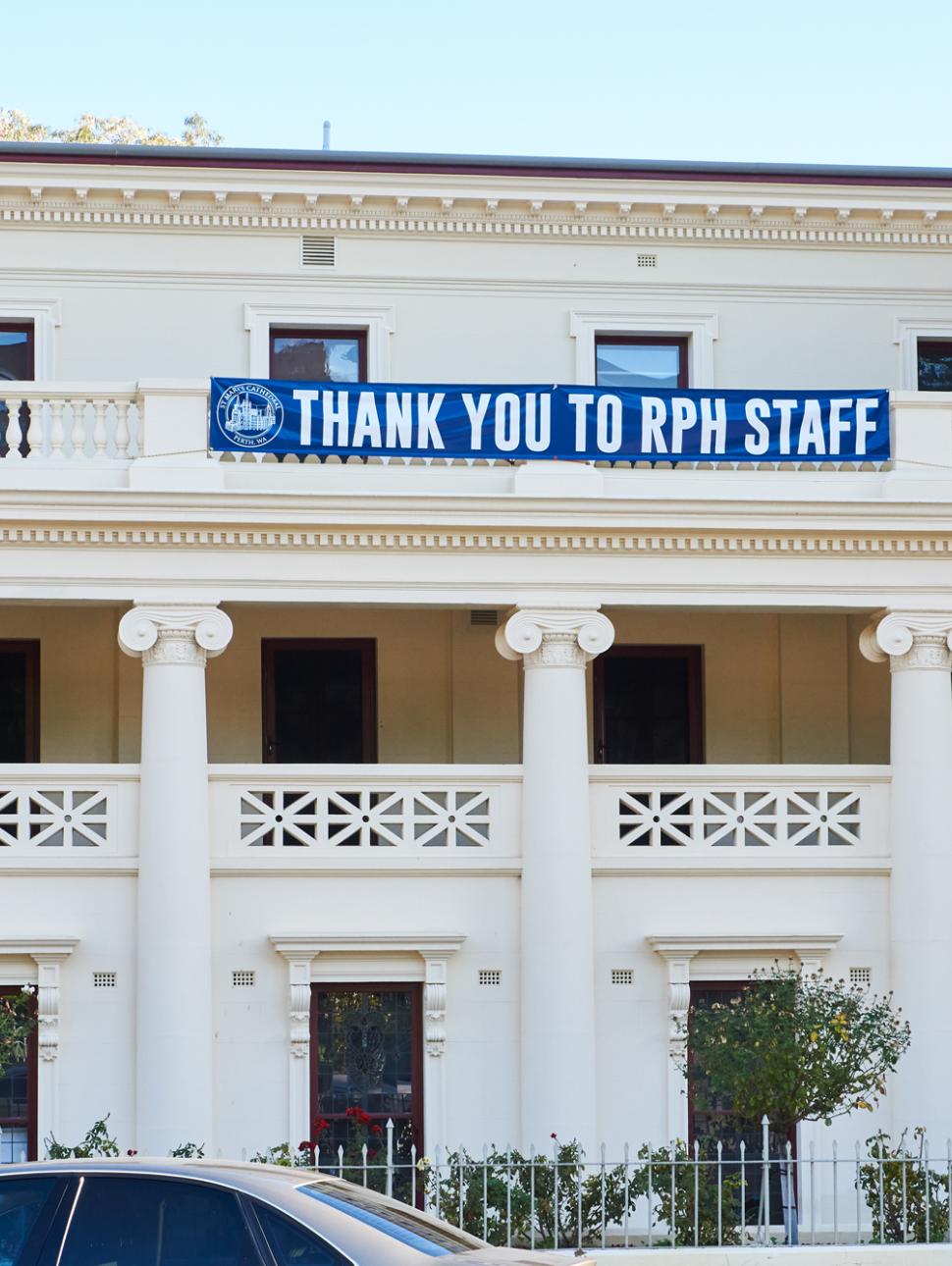 Collecting COVID: Contemporary collecting at WA Museum
What did the WA Museum do when our State, and our world, rapidly changed right before our very eyes?
What is the Museum collecting to record Western Australia's response to the pandemic and the impact COVID-19 has had on our state?
What will future generations want to see and know?
Join Catherine as she discusses the ways in which the Museum has gone about 'collecting COVID' and see the first exhibition produced from this project.
Catherine Belcher | Head of Culture and Communities
Catherine has worked at the WA Museum for 14 years. For the last four years she has been the head of the Culture and Communities teams of History, Anthropology and Archaeology, and Maritime Heritage.
Prior to this she was the Regional Manager of the Museum of Geraldton.
---
Location: Beaufort Link
Meet the Museum is a casual, weekly presentation where you can meet some of the Museum's scientists, historians, researchers and curators as they share their expertise and passions.
Discover fascinating stories and explore what goes on behind-the-scenes.
If you register for a tour, program or an event, general entry is included in your booking.