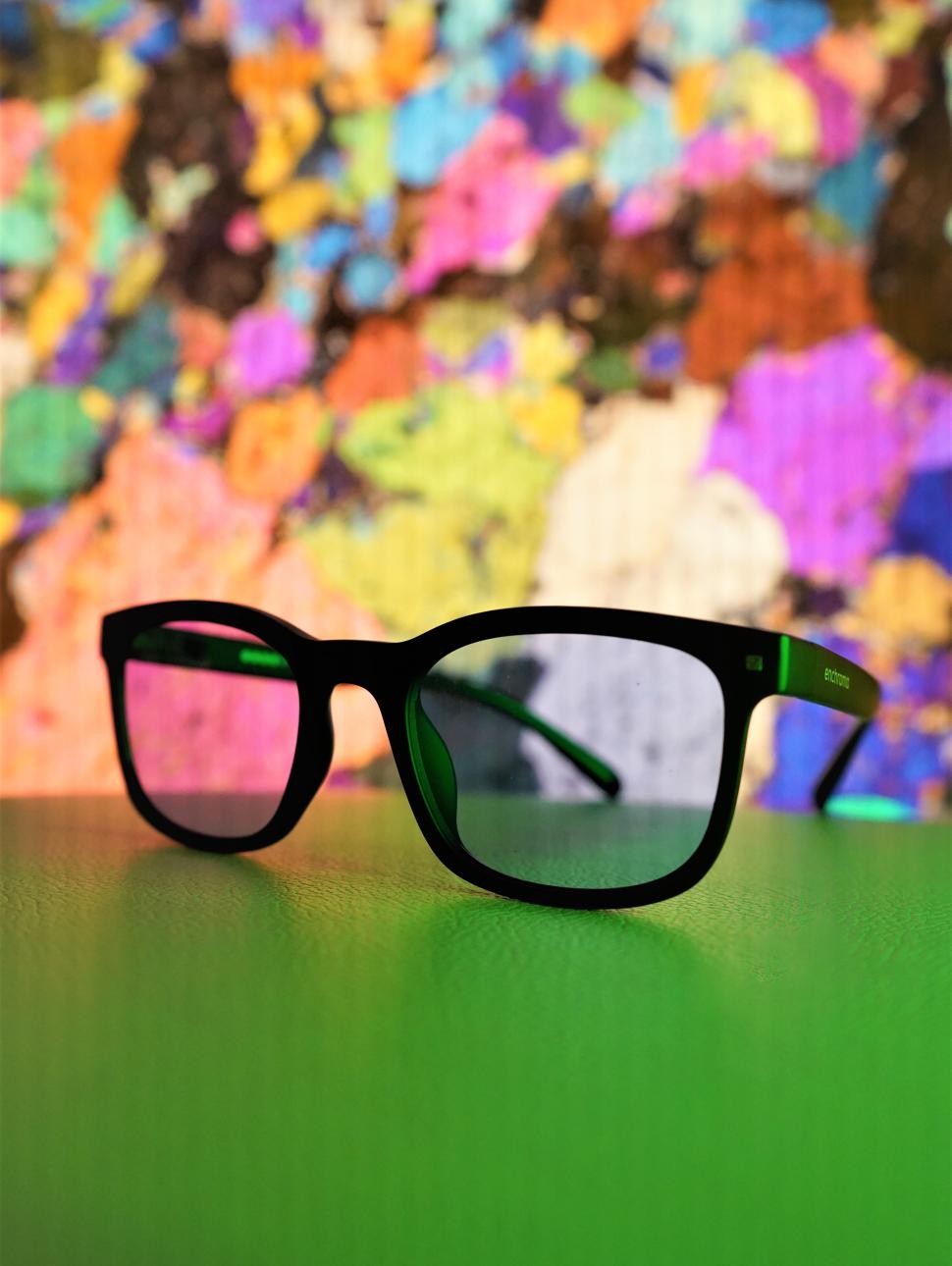 Colour Accessibility Kits
Dates
Available for hire | Daily 
Cost
Included in General Admission
Limited glasses available upon arrival.
Experience the colours of the Museum collection with free use of colour blind glasses during your visit.
People with colour blindness only experience around 10% of the one million colours visible to the average human eye. With the use of colour blind glasses, children and adults who experience colour vision deficiency can see a wider spectrum of vibrant, clear and distinct colour on their visit.  
WA Museum Boola Bardip have Colour Accessibility Kits that can be borrowed by anyone during their visit, so you can appreciate and enjoy our galleries in full colour. 
Each colour blind glasses kit is equipped with: 
A child or adult sized pair of EnChroma colour blind glasses.
Case, cleaning cloth and wipe.
Recommended exhibits to visit for the most colourful experience.
Upon arrival, simply ask about our colour blind glasses kits at the front desk. Kits can be loaned by WA Museum members or with a deposit of valid ID for the duration of your visit. 
Please return kits to the front desk prior to departure. Kits are available on a first come first serve basis.  
For more information on the use of EnChroma glasses, and to take a test to determine whether the hire of glasses is suitable for you, please visit the EnChroma website.