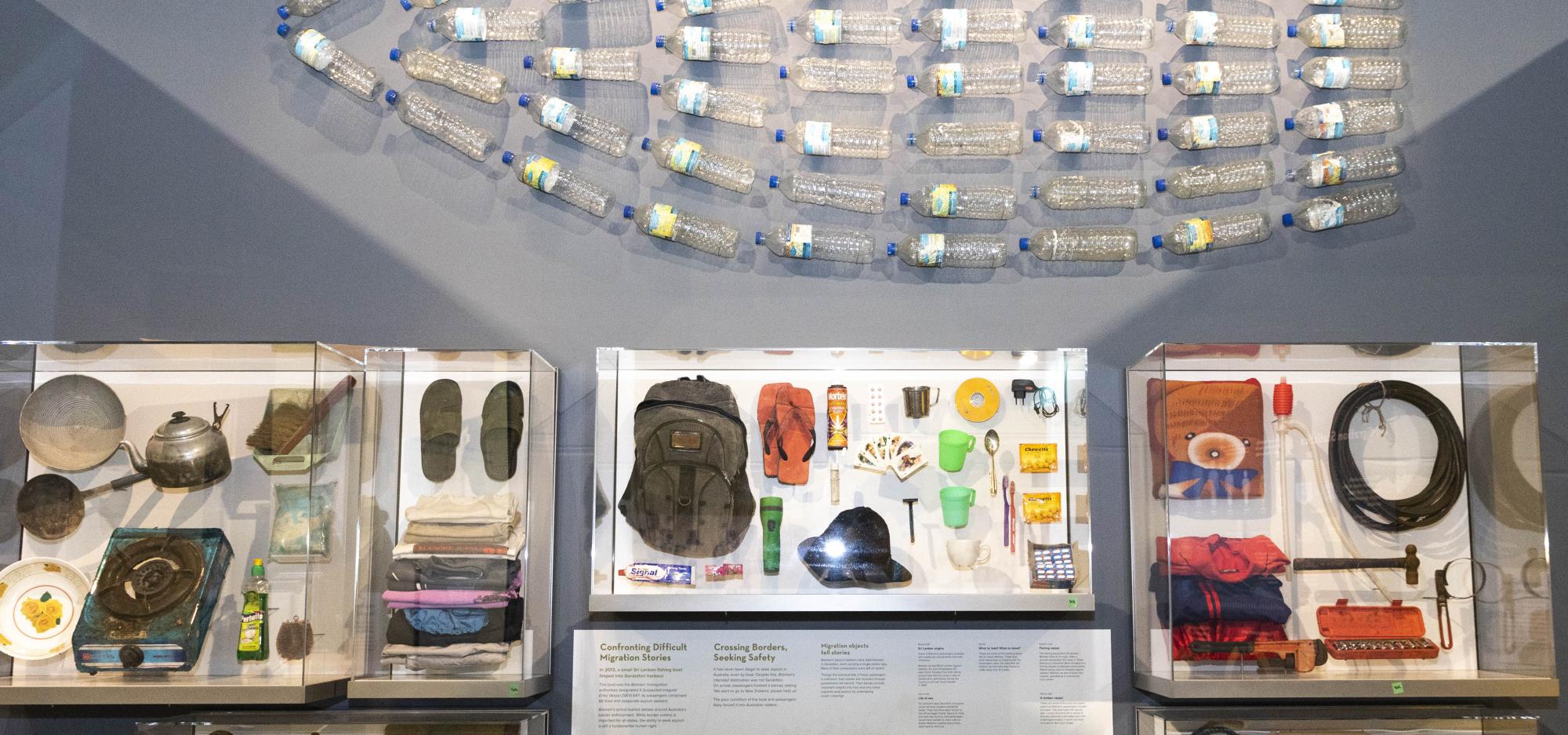 Western Australia's expansive landscape has significant historical, geological, natural and cultural connections to other parts of Australia and to the rest of the world.
Connections shares objects, images and personal histories that highlight the different ways WA's global networks have shaped its past and continue to drive its future.
From global trade and immigration across the Indian Ocean. From the freedom to explore the limitations of music and the arts to the development of new interconnected technologies.
Consider how the perception of isolation has created new ways to connect, establishing a diverse and outward looking sense of place and identity.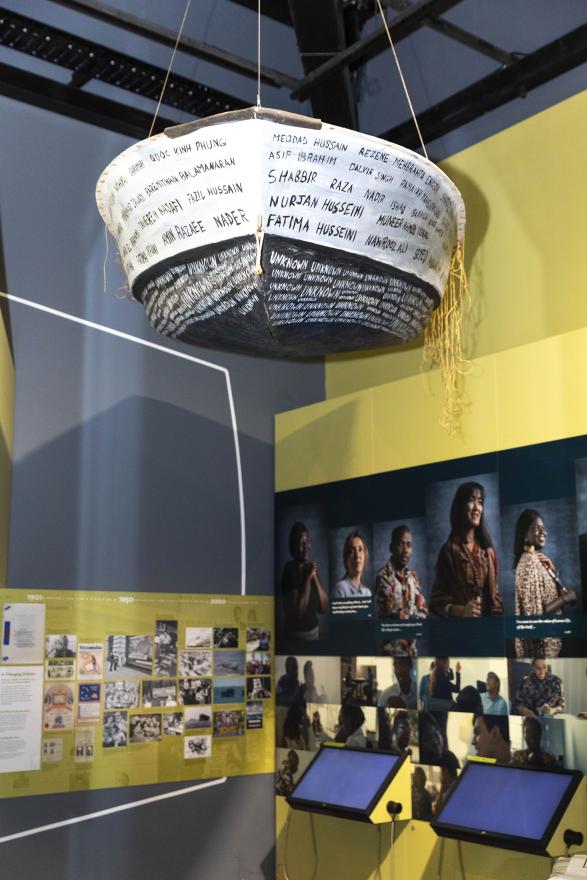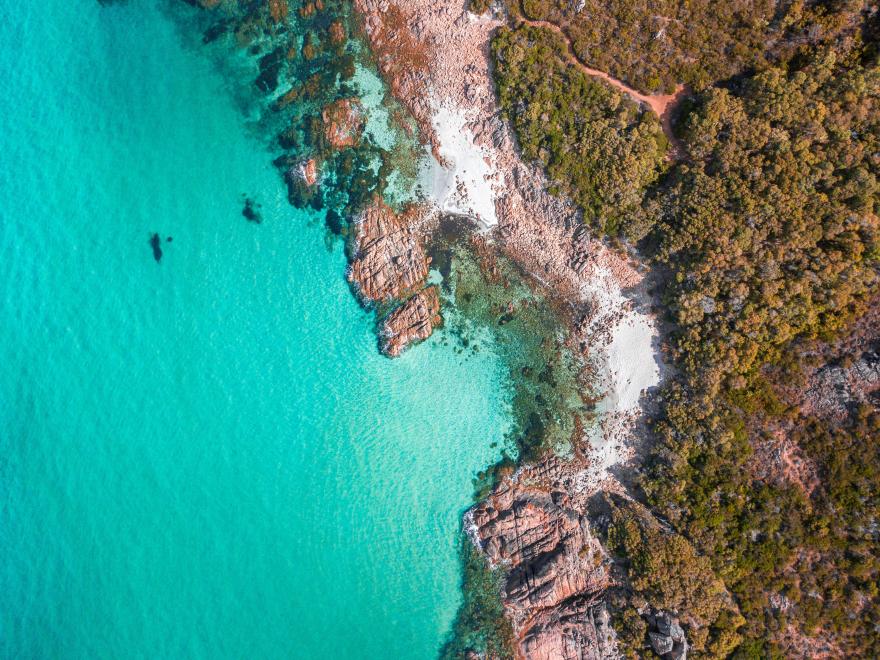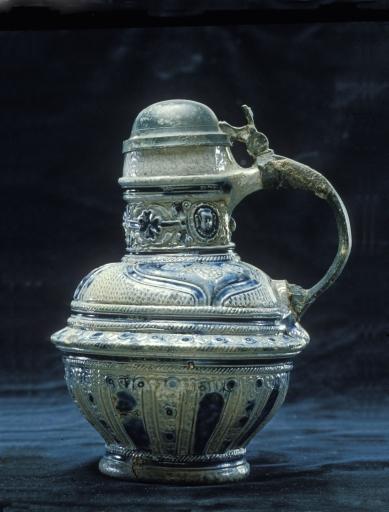 Location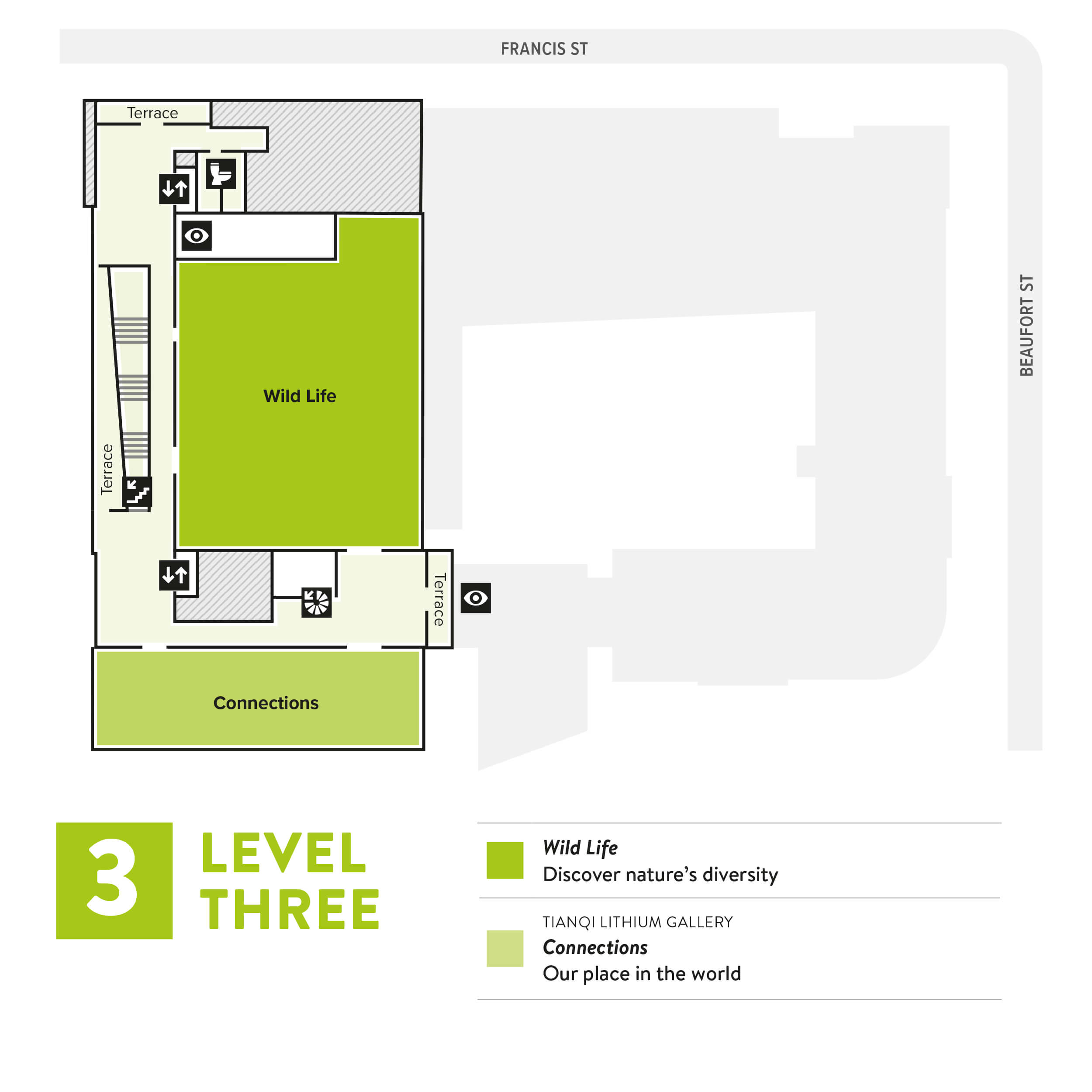 Founding Partners