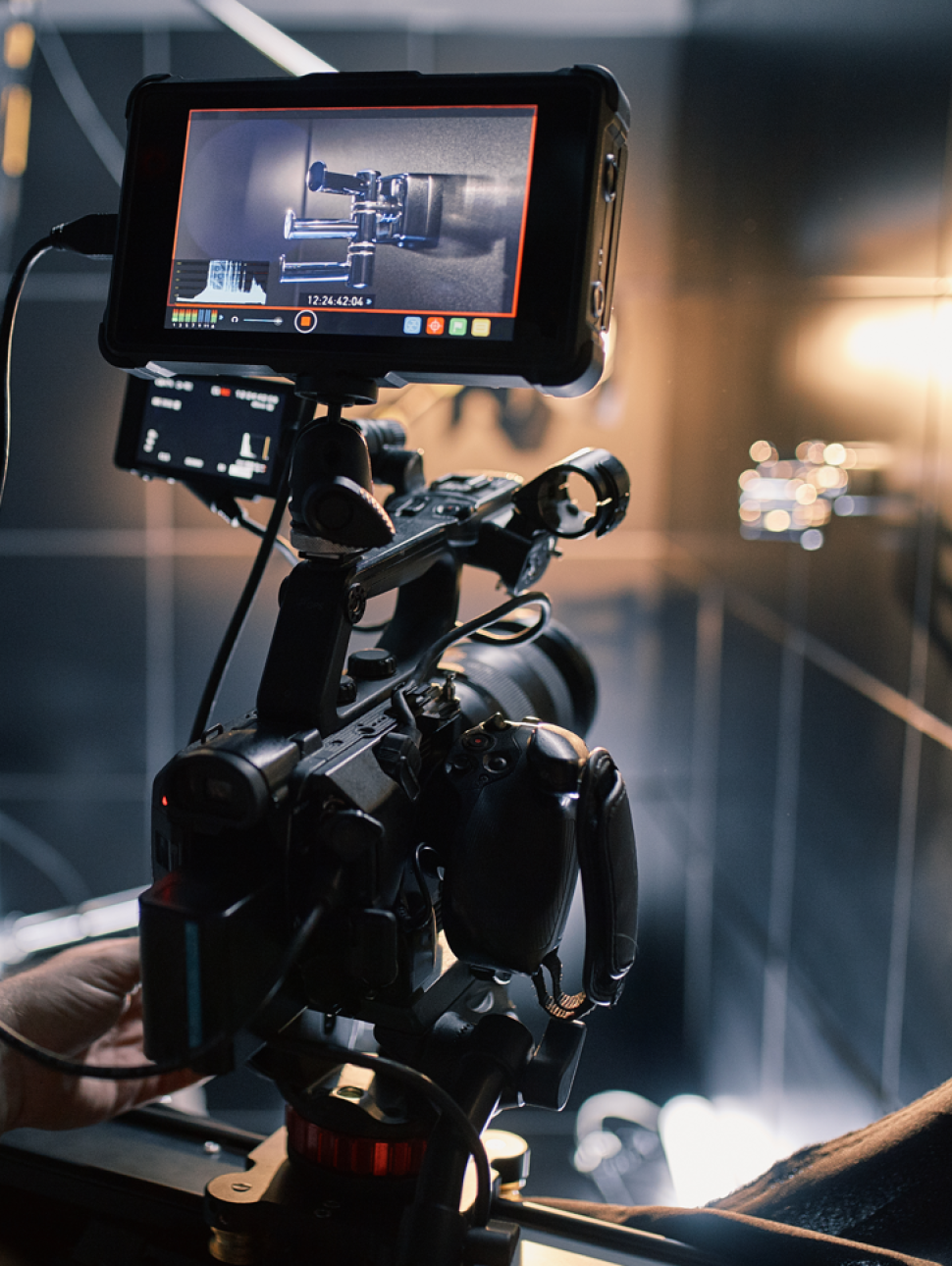 In Conversation: Aboriginal representation in Australian film and TV
Dates
This event has now finished. Please visit
Tours & events
to see what's on at the Museum.
Thursday 8 June | 6.30pm – 9pm
6.30pm | Doors open, bar open
7pm | Conversation
Cost
Standard | $18
Concession | $16
Membership
Friend Members receive 15% off ticket pricing for this event.
This event has now finished. Please visit
Tours & events
to see what's on at the Museum.
Delve into the way Aboriginal industry professionals are shifting representations, decolonising the media space and creating visibility for Aboriginal people in the industry.
Media representations of Aboriginal identity have been influenced by the dominant discourse of the colonial Australian narrative, sociocultural factors, and prevailing racial attitudes. Explore what it takes to be creative behind popular contemporary works of media, harnessing authenticity and irreverence as tools to tackle weighty societal issues.  
Join us In Conversations with Aboriginal writers and filmmakers as they discuss their experience working as writers, filmmakers and creatives across various media genres.
---
Meet our Facilitator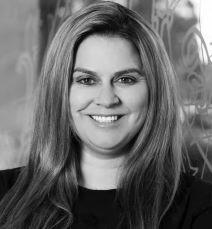 Karla Hart is a multi-award-winning artist, filmmaker, actor, musician, performer, speaker and teacher who is as passionate about sharing her Noongar culture as she is about shining a light on other First Nations creatives. A proud Noongar woman, Karla was raised on Goreng country in WA's Great Southern, surrounded by her large extended family and with deep cultural knowledge. Her connection to her county and culture has inspired every aspect of her work. Karla has not only established herself as a leader in many aspects of the arts, she is committed to self-determination n the telling and sharing of First Nations stories.
Meet our speakers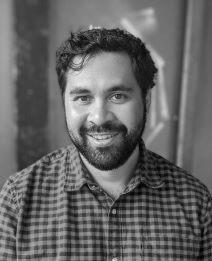 Bjorn Stewart is a Sydney-based filmmaker and creator. Most notably he directed the AACTA award winning mini-series All My Friends Are Racist, which had its international premiere at Series Mania. Wrote and directed schlock horror comedy Killer Native and directed Last Drinks at Frida's, both premiering at the Sydney Film Festival and screened at festivals across the globe since. In 2021 Bjorn was mentored by and shadowed Taika Waititi on Marvel's Thor: Love and Thunder. In front of the camera, Bjorn was one of the leading stars on Black Comedy and a part of the core ensemble for Nice Shorts. He also performed and wrote for the ABC's At Home Alone Together, Get Krack!n, and the controversial daily news series Tonightly with Tom Ballard. Bjorn has performed with Skit Box and their series Wham Bam Thank You Mam and Drunk History Australia.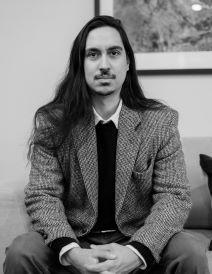 Perun Bonser is a Ngarluma filmmaker with a background in contemporary dance. As an accomplished writer and director with over a decade of experience, Perun is passionate about telling authentic stories that challenge audiences and empower First Nations communities. In 2021, Perun Directed and Co-wrote OUR LAW - Season 1 (NITV/SBS) which is currently streaming on SBS On Demand. He is currently the Series Director, Story Producer and Co-Writer of OUR LAW - Season 2 (NITV/SBS). Perun also directed Prospero Productions' immersive dome film STAR DREAMING (Screening at the Maritime museum in Fremantle), and written and directed several short films including horror anthology DARK PLACE - THE SHORE (ABC), BLIGHT (ABC), FIGHTER (NITV), and SHADOWS OF DISPLACEMENT (NITV). His films have screened at a multitude of film festivals, including CinefestOz, Hot Docs, imagineNATIVE, St Tropez International Film Festival, Sydney Film Festival, and Melbourne International Film Festival to name a few.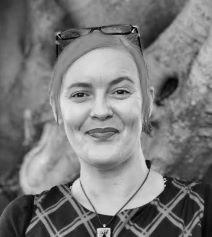 Writer and Producer Taryne (PiNKY) Laffar descends from the Bardi and Jabbir Jabbir nations of the West Kimberley, and has a Filipino and European background. Her screen and writing/directing debut was the short documentary; Who Paintin' Dis Wandjina? Subsequent film work was in casting, including; The Circuit, Stone Bros, Bran Nue Dae, Mad Bastards, Yagan, Jandamarra's War, A Few Less Men, and Go, all creating important connections over in Western Australia. Taryne's company PiNK PEPPER, has produced Bingo!, Rainforest Warriorz, On Country Kitchen Season 1, numerous Our Stories for NITV, KGB (ABC iView) and Our Law (Netflix, SBS OnDemand), Lustration VR (META) and Our Law series 1 and 2 for NITV.
About In Conversation
A safe house for difficult discussions.
In Conversation presents passionate and thought-provoking public dialogues that tackle big issues and difficult questions featuring diverse perspectives and experiences. 
 
Held monthly at the WA Museum Boola Bardip, in 2023 In Conversation will take different forms such as facilitated panel discussions, deep dive Q&As, performance lectures, screenings and more, covering a broad range of topics and ideas.
For these monthly events, the Museum collaborates with a dynamic variety of presenting partners, co-curators and speakers, with additional special events featuring throughout the year.
Join us as we explore big concepts of challenging and contended natures, led by some of WA's most brilliant minds.
Want to catch up? Listen to previous conversations here.