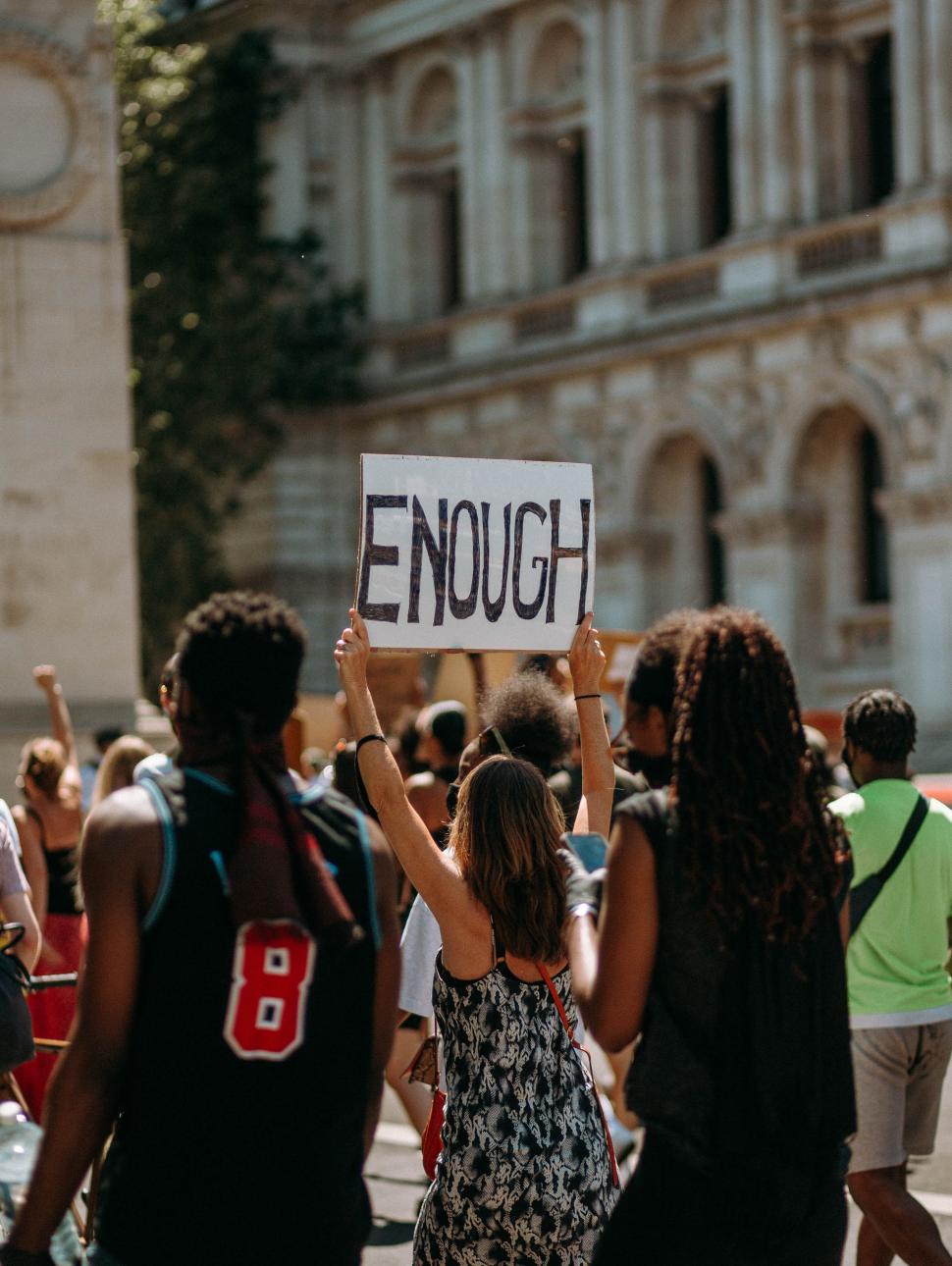 In Conversation: Museums, galleries, and protest culture
Dates
Thursday 13 April | 6.30pm – 9pm
6.30pm | Doors open, bar open
7.00pm | Conversation
Cost
Standard | $18
Concession | $16
Membership
Friend Members receive 15% off ticket pricing for this event.
We are witnessing a resurgence in the use of museums and galleries, internationally and at home, as a platform for protest. 
While some might assume these protests are primarily a response to specific branded institutional sponsorships and corporate "washing", the rationale often runs deeper. 
This edition of In Conversation focuses on the use of museums, galleries, and similar public spaces, both historically and in the contemporary landscape, as a medium for communicating ideas of disproportionate or skewed collective reverence, symbolic social and political parallels, and as a mirror to reflect urgent issues onto a public identity.
 
---
Meet our facilitator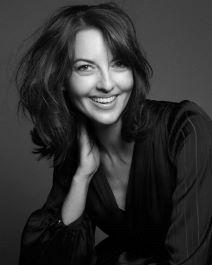 Meri Fatin is a highly regarded interviewer, facilitator and podcaster specialising in finding the deeper story. Meri has been a guest curator of TEDxPerth COUNTDOWN: WA Climate Leadership Summit, is the founder of WA Climate Leaders, and was the curator of the 2021 In Conversation Series Tipping Point which featured a range of high profile speakers in discourse around various climate change issues.
Meet our speakers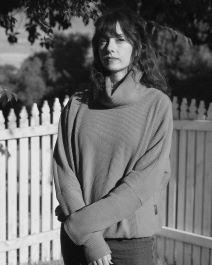 Joanna Partyka (she/her) is an artist, activist and ADHD advocate based in Boorloo/Perth, Western Australia. Joana's creative work is deeply informed by the political context and seeks to push the boundaries of the ceramic medium, which she has been practising for about five years. Her work has shown at Perth Institute of Contemporary Art (PICA) and Kamile Gallery in Perth, and Flinders Lane Gallery and Modern Times in Melbourne, among many others. Joana also works in communications for the Australian Greens, and is an active climate campaigner. Recently, Joanna made national headlines for her involvement in protests at the Art Gallery of Western Australia. She identifies as neurodivergent.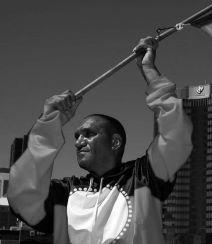 Desmond Blurton is a descendant of the Ballardong and Yuid Tribes. He is a human rights activist who advocates for homeless communities and is currently fighting for the protection of Murujuga. He has been advocating for three and a half years and was homeless himself for 10 years. Desmond is currently the Deputy Chair of Deaths In Custody Watch Committee WA, and is currently campaigning for a ban on al-white juries, as he sees the current system and it's bias towards Aboriginal people. Desmond used to be a Prison Officer and has seen the justice system from within and now wants change for the better of his people. Recently, Desmond made national headlines for his involvement in protests at the Art Gallery of Western Australia.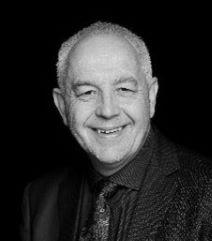 Alec Coles OBE, is CEO of the Western Australian Museum which has branches in Perth, Fremantle, Geraldton, Kalgoorlie, Albany and Carnarvon, and works in communities throughout WA. He was, previously, Director of Tyne & Wear Archives & Museums, in North East England and before that, CEO of Northumberland Wildlife Trust. He led the development of WA Museum Boola Bardip; a $400 million project, completed in November 2020. Coles was also a member of the team that delivered the award-winning National Anzac Centre in Albany. He is an Adjunct Professor in the School of Social Sciences at the University of Western Australia, and Chair of the Finance and Resources Committee of the International Council of Museums (ICOM). Coles was made an Officer of the Order of the British Empire (OBE) in 2010, and he  was named Western Australian of the Year (Arts and Culture category) in 2021.
Access Information
The venue is fully accessible. Please contact  reception@museum.wa.gov.au if you are attending and would like the organisers to arrange Auslan interpretation.
About In Conversation
A safe house for difficult discussions.
In Conversation presents passionate and thought-provoking public dialogues that tackle big issues and difficult questions featuring diverse perspectives and experiences. 
 
Held monthly at the WA Museum Boola Bardip, in 2023 In Conversation will take different forms such as facilitated panel discussions, deep dive Q&As, performance lectures, screenings and more, covering a broad range of topics and ideas.
For these monthly events, the Museum collaborates with a dynamic variety of presenting partners, co-curators and speakers, with additional special events featuring throughout the year.
Join us as we explore big concepts of challenging and contended natures, led by some of WA's most brilliant minds.
Want to catch up? Listen to previous conversations here.