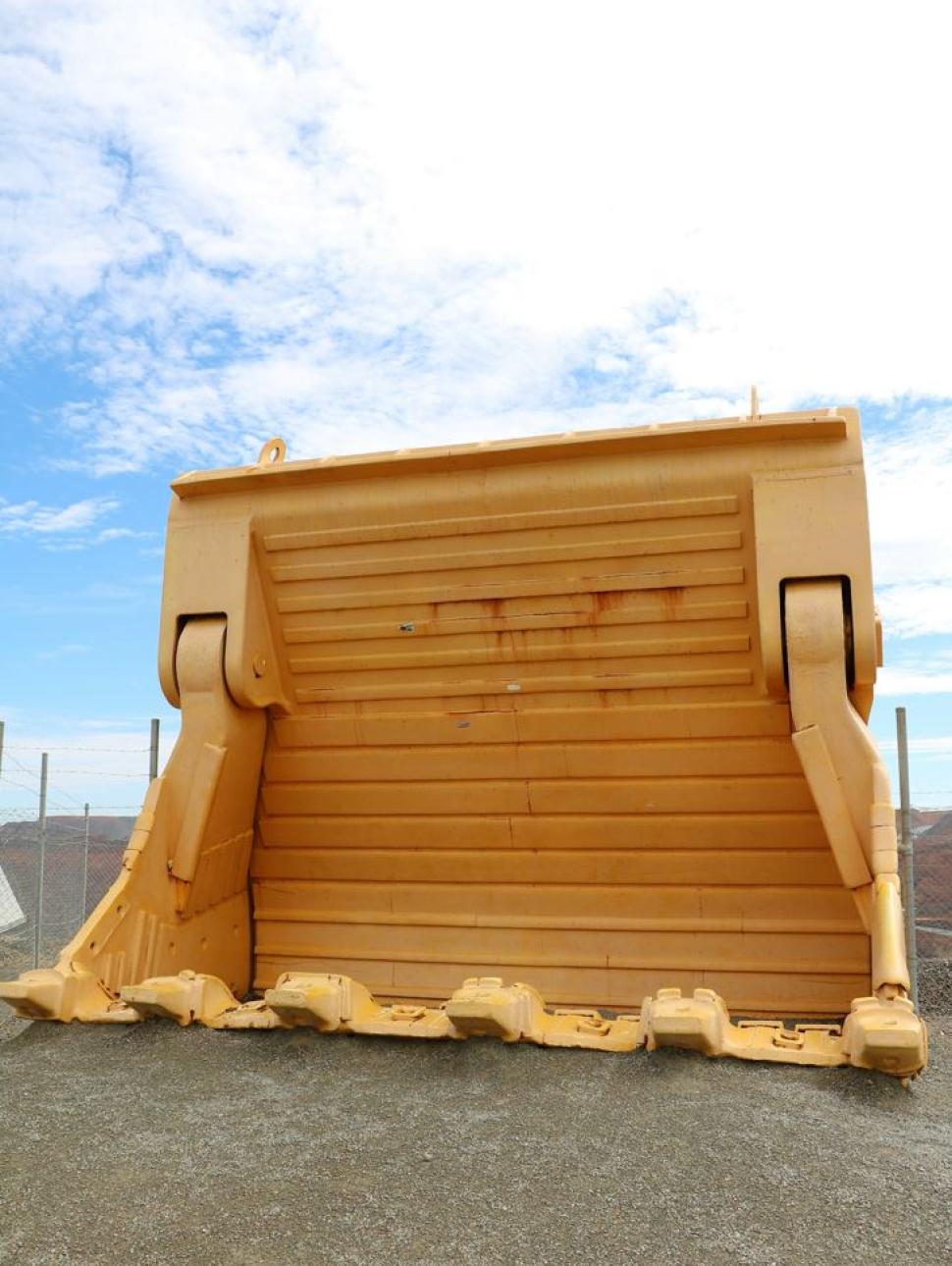 In Conversation: New climate, new identity
Dates
Thursday 12 October | 6.30pm – 8.30pm
6.30pm | Doors open, bar open
7pm | Conversation
Cost
Standard | $18
Concession | $16
Membership
Friend Members receive 15% off ticket pricing for this event.
How deeply entrenched is WA in its 'mining town' identity? 
Western Australia has for a long time been intertwined with its mining industry, forming a symbiotic relationship that has shaped the economy and sociopolitical landscape.
As we inevitably move towards cleaner, more sustainable forms of energy, how will a shift away from traditional mining practices transform this economy? Will we have to re-evaluate our collective attitudes, societal priorities and aspirations?
A panel of experts explore the implications of this shift with a specific focus on how we see ourselves in a world that increasingly demands environmental responsibility.
Facilitator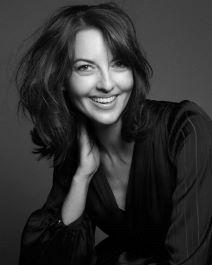 Meri Fatin is a highly regarded interviewer, facilitator and podcaster specialising in finding the deeper story. Meri has been a guest curator of TEDxPerth COUNTDOWN: WA Climate Leadership Summit, is the founder of WA Climate Leaders, and was the curator of the 2021 In Conversation Series Tipping Point which featured a range of high profile speakers in discourse around various climate change issues.
Speakers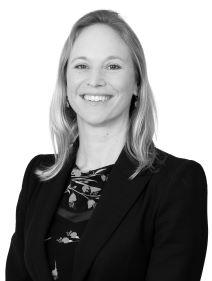 Nicole Lockwood is an experienced executive, with over 20 years working in law, government and consulting including 15 years of board experience on government, corporate and not-for-profit boards.  Her background in infrastructure, economic development, environmental management and community engagement provides her with a unique insight into the complexity of planning and delivering large economic and infrastructure projects in an environment of ever-changing social expectations. Chairing Infrastructure Net Zero, Infrastructure WA, Deputy Chair of the Green Building Council of Australia and a board member of the Net Zero Economy Agency, Nicole is actively engaged in driving collaboration to enable a just transition to net zero for all Australians.  With an extensive network in government and industry, she is a transition broker focussed on embracing the challenges and opportunities of climate change and digital disruption. Nicole also brings her roles in the innovation and entrepreneurship sector as Chair of the Malka Foundation and Airbridge, and member of the Board of NBN to disrupt business as usual and drive reform.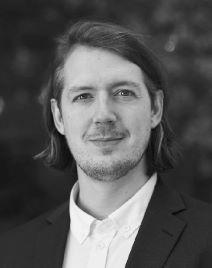 Since arriving in Australia Toby Price has held several leadership roles in emerging technology fields, developing a range of renewable energy projects across Australia and internationally. Toby has led the development of high renewables micro-grids for utility and private customers in both on-grid and off-grid applications. Since joining Australian Energy Market Operator (AEMO), Toby has supported regulatory projects in WEM Reform and NEM 2025 before refocusing to WA Future System Design, seeking to map AEMO's role in the energy transition and ensuring we have the tools and capability to manage 100% instantaneous renewables. Price has a background in academia where he developed novel solid state hydrogen storage materials at the University of Nottingham UK.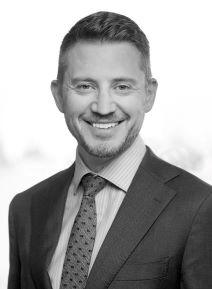 Adam Carrel is a Partner in Ernst & Young's Climate Change and Sustainability Services team. Adam's role is primarily related to addressing the challenges of sustainable development – how can the world sustain a decent standard of living for all current and future human beings in a way that doesn't undermine the integrity and longevity of the biosphere. Adam frequently works on-site in remote locations and also provides advisory services to some of the world's largest corporations. It also includes M&A advice and civil society engagement. He is a frequent TV and radio commentator on the subject and publishes opinions in this area as a part of the Antithesis Project team.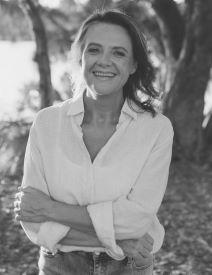 Fabiana Tessele is one of the Steering Committee Members for Circular Economy WA (CEWA), a not-for-profit association built to catalyse the transition to a more Circular Economy in Western Australia. CEWA has been formed by an experienced steering committee made up of representatives from government, industry and others who are passionate and committed to progressing Circularity.
About In Conversation
A safe house for difficult discussions.
In Conversation presents passionate and thought-provoking public dialogues that tackle big issues and difficult questions featuring diverse perspectives and experiences. 

Held monthly at the WA Museum Boola Bardip, in 2023 In Conversation will take different forms such as facilitated panel discussions, deep dive Q&As, performance lectures, screenings and more, covering a broad range of topics and ideas.  For these monthly events, the Museum collaborates with a dynamic variety of presenting partners, co-curators and speakers, with additional special events featuring throughout the year.

Join us as we explore big concepts of challenging and contended natures, led by some of WA's most brilliant minds.
Want to catch up? Listen to previous conversations here.