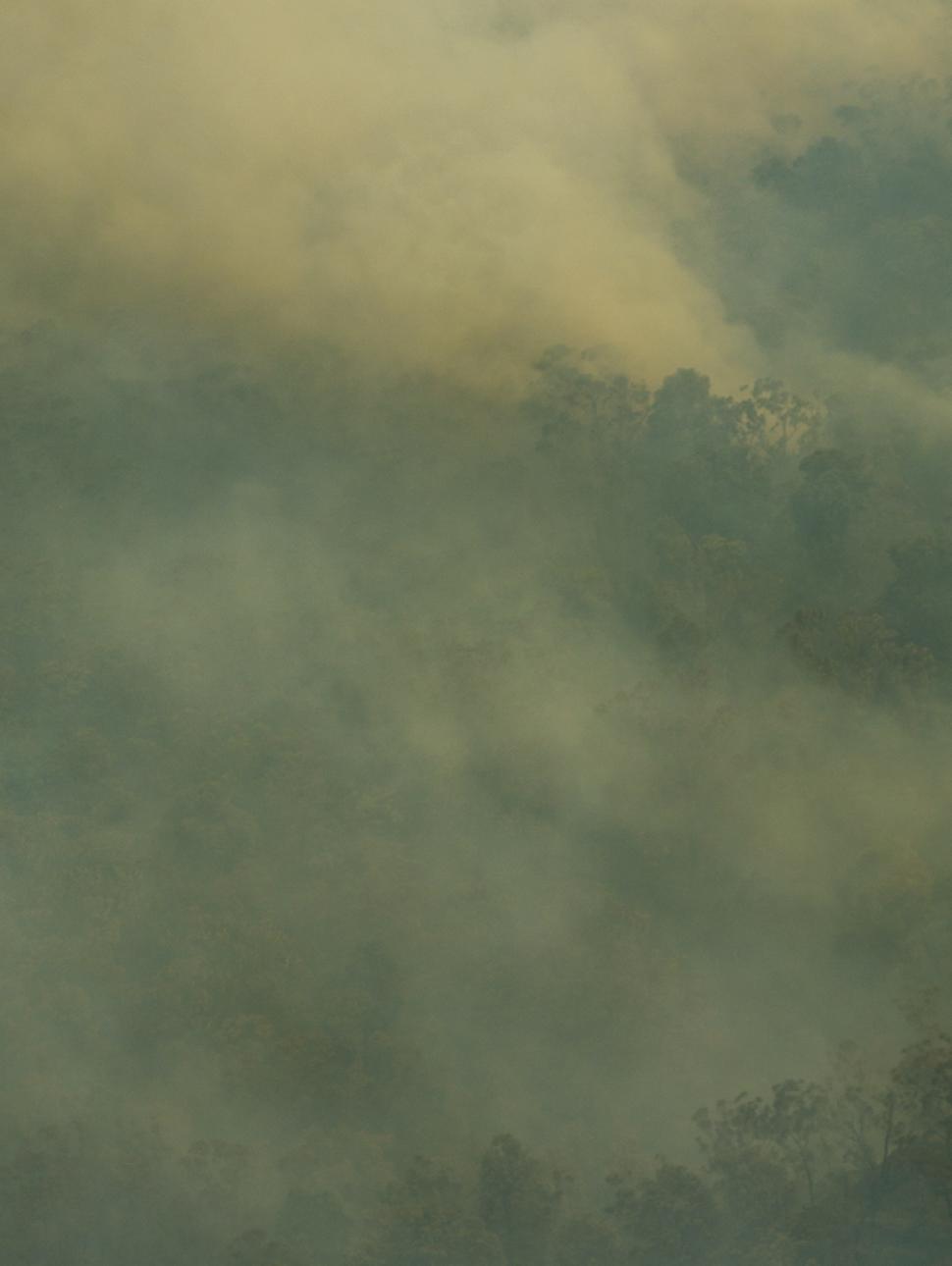 In Conversation: Politics of the Precipice
Cost
Tickets: $18 | Concession: $16

Friend Membership: $12 or buy a season pass for $60
Presenting In Conversation series two:
TIPPING POINT
/ˈtɪpɪŋ pɔɪnt/ a time during an activity or process when an important decision has to be made or when a situation changes completely.
Western Australia is a land of unique landscapes that have created and shaped many diverse communities.
Through this connection to the land, Western Australians are often witness to the early effects of global climate change.
While we have everything we need to slow and ultimately halt this, scientists agree we have reached a tipping point with very little time to avert the most catastrophic consequences.
Across six carefully curated panel discussions, leading Western Australian thinkers will come together to discuss the realities of climate change in our region and the opportunities to accelerate our climate response.
A safe place for compelling conversations — challenge your thinking and broaden your perspectives.
---
Politics of the Precipice | Thursday 10 June
We kick off the Tipping Point series by taking a look at the political precipice – the view from the front line in the struggle towards a sustainable future.
But what is activism anyway?
How has it measurably affected climate action?
If mainstream politics is failing us, and we have to take to the streets, where do we go from here?
In our first panel discussion we take a look through the eyes of political activists, policy experts and community organisers fighting for our survival.
In Conversation is held in Hackett Hall under the blue whale. Doors open at 6.30pm for a 7pm start.
A licensed bar is available throughout the event.
MEET THE PANEL
Meri Fatin [Facilitator]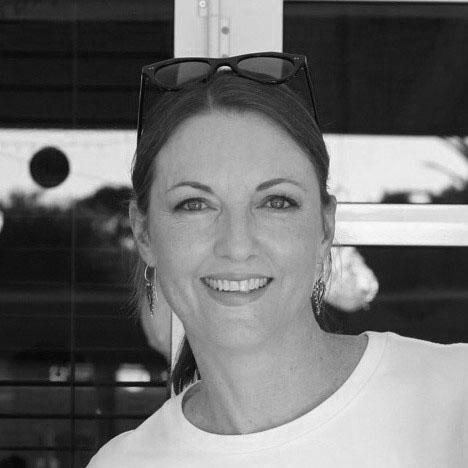 A chance opportunity to bring the chief architect of the Paris Climate Agreement, Christiana Figueres, to Perth in March 2020 has changed Meri Fatin's life.
Later that year she was guest curator of the TEDxPerth COUNTDOWN: WA Climate Leadership Summit, which led her to founding WA Climate Leaders, driving a vision to inspire big picture action from the State's decision makers in this critical decade.
Chantal Caruso [Panellist]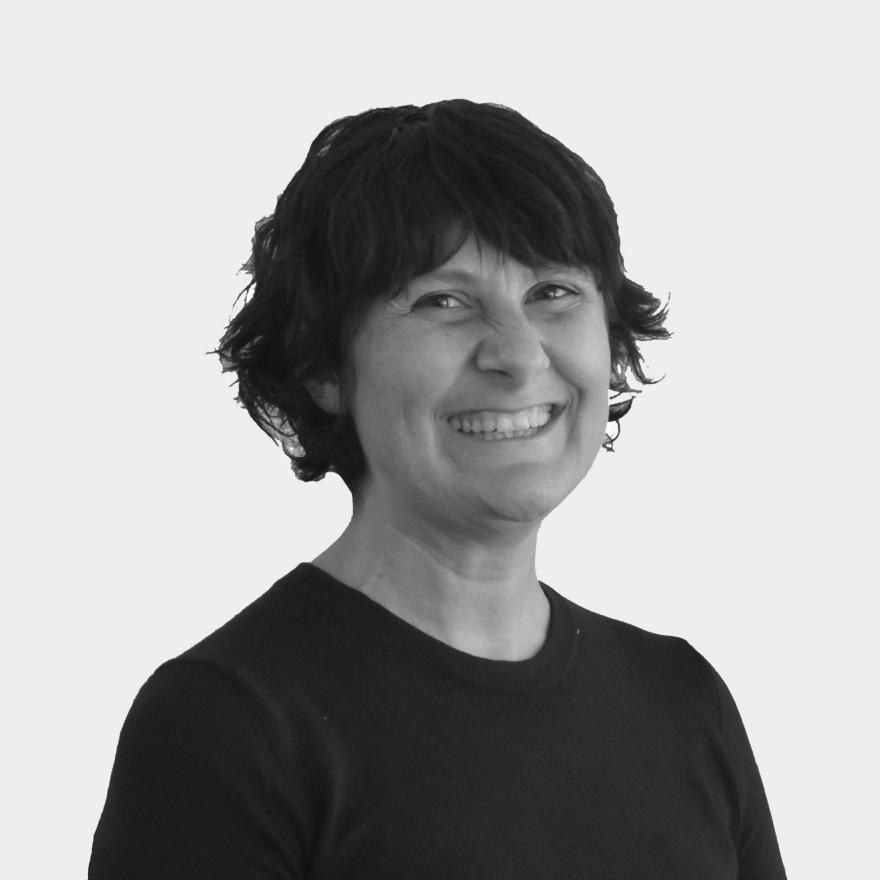 Chantal Caruso has over fifteen years' experience across government, academic, non-profit and start-up sectors as a passionate advocate for action on climate change, protecting the natural world, and creating fairer economies.
For the last two years Chantal worked as the Director of Policy and Research at Clean State where she authored the Runaway Train report on the climate impact of WA's gas industry, and the Clean State Jobs Plan 26 Big Ideas for 200,000 Jobs, which involved the contribution of 90 experts and secured over $200m in state government election commitments.
Chantal spent eight years between Perth and Canberra working as senior policy adviser to federal Senator Scott Ludlam, with whom she co-authored three successive 100 percent renewable energy plans for the south west grid and honed the power of collaboration and solutions-focused campaigning for system change.
Chantal is a qualified planner a tired optimist.
Dr Sajni Gudka [Panellist]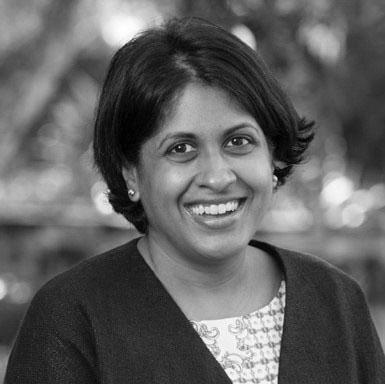 Dr Sajni Gudka is a public health researcher. With over 10 years of experience in identifying, curating and evaluating scientific evidence, her work bridges academic research and public health policy.
She strongly advocates for bold new approaches to policy and governance in the face of climate and ecological crises. 
Jeff Hansen [Panellist]
Jeff Hansen is the Managing Director for Sea Shepherd Australia and a Director for Sea Shepherd Global. Jeff joined Sea Shepherd in 2006 to pursue his passion for marine conservation and protecting the natural world. Serving as a crew-member on two Antarctic whale defence campaigns, Jeff was instrumental in locating the illegal whaling fleet on both occasions.
Since Jeff's baptism of fire with Sea Shepherd, he has not looked back. Jeff continues to play a pivotal role in driving Sea Shepherd both nationally and globally in tackling the three key threats to our oceans: illegal fishing, plastic pollution and climate change.
Jeff thinks that no matter the opposition, when ordinary people come together, extraordinary things can happen, and if there is one thing worth fighting for on this planet, it's life.
Jaime Yallup Farrant [Panellist]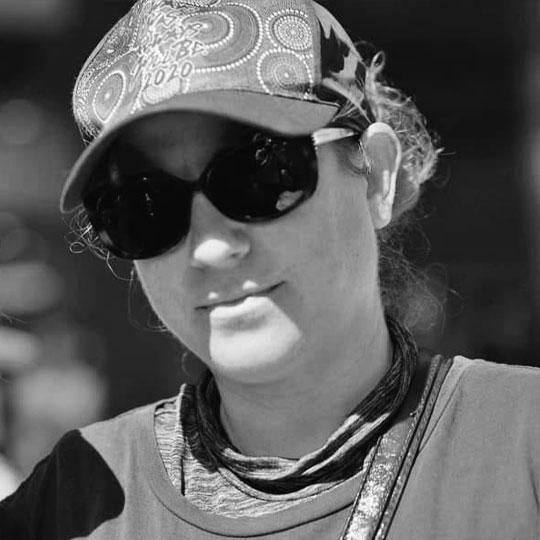 Jaime, a community organiser in Western Australia with a strong focus on decolonisation and climate justice, is convenor of the Climate Justice Union a new community union working to restore a stable climate while taking care of people and place.
Since arriving on Whadjuk Boodjar in 2001 from the UK, Jaime has been working in the community for justice and equity. Jaime is the former coordinator of 350 Perth, a drama practitioner with experience working with at-risk youth, and recently worked as a crowd-funded climate organiser for several years until becoming the first employee at Climate Justice Union.
---
IN THIS SERIES
10 Jun | Politics of the Precipice
8 Jul | Healing Country / NAIDOC Week
19 Aug | Feeding a Warming Planet / National Science Week
9 Sept | A Call to Climate Action
14 Oct | Creative Energy / Reimagining Worlds & Rediscovering Hope in Culture & Arts
11 Nov | End Game / Adaption, Regeneration & Strategies for Survival
Event details for future panels announced soon.